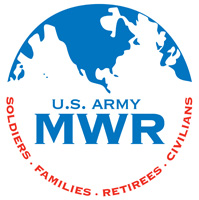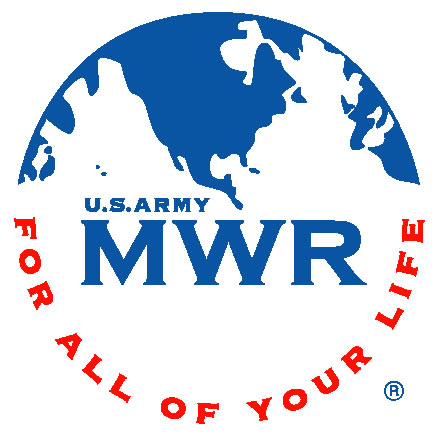 Fort Campbell, KY – Just as the temperature starts to cool down the adventures with Outdoor Recreation are heating up. Get ready for an October filled with great outdoor activities the whole Family can enjoy.
Bring your best four-legged friend and join other dog lovers for a Dog Hike around the trails at Outdoor Recreation.  Meet at the Outdoor Recreation Adventure Programs lounge on October 2nd at 11:00am. Whether your dog is small or big they will love spending quality time with their owners and making new puppy pals. For the safety of all, dogs must remain on leashes and under control at all times while on this hike. The cost is $2.00 per dog. «Read the rest of this article»
APSU Sports Information: APSU Soccer

Clarksville, TN – When Ohio Valley Conference play opens for Austin Peay State University women's soccer team against Southeast Missouri, 7:00pm, Friday night, it will be a rematch of the 2010 OVC Tournament semifinals.
Although a year has passed for both teams since the Lady Govs pulled a 3-1 upset of then-No. 2 seed Southeast Missouri to advance to the championship match, both programs will be hungry to open league play this weekend.
«Read the rest of this article»


Clarksville, TN – Rescue a child with your sole this Saturday, September 24th at the 3rd annual Stop Child Trafficking Walk/5K Run!
Join thousands of individuals in 33 cities nationwide as we walk/run to stop the most heinous crime of our day – child sex slavery. By walking or running, YOU can help bring an end to slavery in our cities and in our nation once and for all!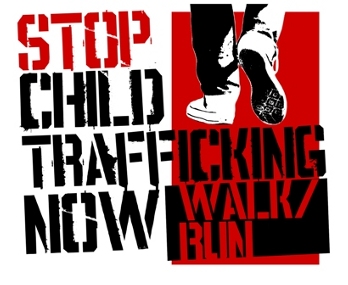 «Read the rest of this article»
Al LaBoeuf Added As Hitting Coach For 2012 Season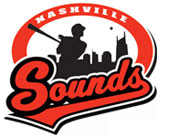 Nashville, TN – Mike Guerrero, a longtime instructor in the Milwaukee Brewers' minor league system, has been named the Nashville Sounds' manager for the 2012 season. The announcement was made this afternoon by the Brewers.
Guerrero will be joined on the Nashville bench in 2012 by new hitting coach Al Laboeuf. Both new additions spent last season with Double-A Huntsville.
The remainder of the 2012 Nashville Sounds coaching staff (pitching coach, trainer, and strength & conditioning specialist) will be announced at a later date.
«Read the rest of this article»
Tennessee Works With USDA, Other Southeast States to Prevent Raccoon Rabies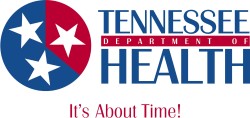 Nashville, TN – The Tennessee Department of Health is working with the United States Department of Agriculture to help prevent rabies by distributing oral rabies vaccine for wild raccoons along Tennessee's borders with Alabama, Georgia, North Carolina and Virginia. The annual baiting program administered by USDA's Animal and Plant Health Inspection Service, Wildlife Services, will begin in Tennessee on September 30th, 2011.
"Control of raccoon rabies is vital to public health, and we are pleased to be part of this important and effective program to reduce rabies in wildlife, which helps prevent transmission to people, pets and livestock," said Health Commissioner John Dreyzehner, MD, MPH, FACOEM. «Read the rest of this article»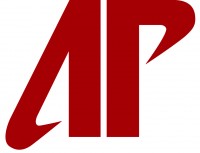 Clarksville, TN – The Student Government Association at Austin Peay State University announces winners of last week's Senate election that garnered 930 student votes – APSU's largest student voter turnout for a fall election and the second largest ever for the SGA.
Freshmen elected as senators in the SGA are Daniel Bunger, of Clarksville; Zachary A. Gillman, of Clarksville; Edward "Trey" Norman, of Clarksville; Mike Rainier, of Adams; and Justin Tahmassebi, of Gallatin.
Graduate students chosen to serve on the SGA Senate were Christopher S. Drew, a former SGA president from Clarksville, and Joseph Chatman III, of Clarksville.
Clarksville, TN – A $5,000 Bank of America grant will be awarded Friday to the Clarksville-Montgomery County Education Foundation to support a program designed to give students a dose of financial reality.  The check presentation will be at 2:00pm at Bank of America located at 215 Legion and Second streets.
The grant will fund the "Reality Check Program" offered to all CMCSS ninth-graders. Students will be given the opportunity to role-play as a 25-year-old providing sole or primary support of their household.  Students will visit 14 stations where they make financial decisions for their household, while staying within a monthly budget. «Read the rest of this article»
Written by Spc. Michael Vanpool
101st Sustainment Brigade, 101st Airborne Division (AA) Public Affairs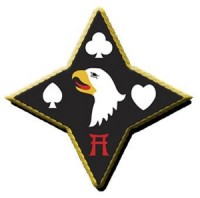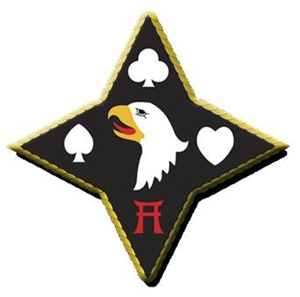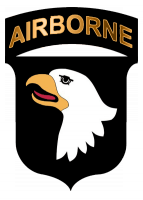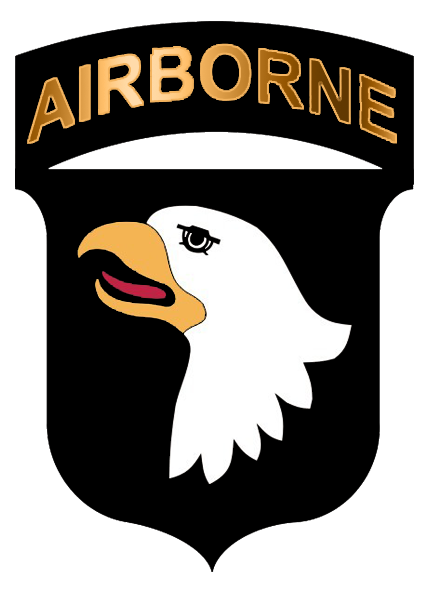 Balkh Province, Afghanistan – Hairatan's growth and economic future is being built with a chamber of commerce with one specific goal in mind: to bring the local businessmen together under one roof and one voice.
"The chamber of commerce can help improve the town," said Maj. Jason Cole, tactical command post officer in charge, 101st Sustainment Brigade Joint Combat Outpost Hairatan.
A partnership forged this past year between the port director, the local community, and the 101st Sustainment Brigade at the port of Hairatan is intended for the different groups to construct ideas and remedies to prepare the grounds and the people here for the years to come. «Read the rest of this article»


Clarksville, TN – The City of Clarksville recently addressed the need for a new fire truck by purchasing a new 2011 Ferrara Fire Apparatus, 57' Quint, which was displayed Wednesday afternoon on Public Square.
The modern fire fighting machine has a tank capacity of 300 Gallons and is equipped with a pump capable of pushing 1500 gallons of water per minute, if needed. The truck has a seating capacity of 6 fire fighters and is equipped with all of the latest National Fire Protection Association (NFPA) safety features. «Read the rest of this article»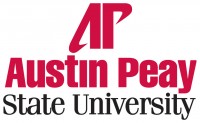 Clarksville, TN – Woodward Library at Austin Peay State University, in conjunction with the American Library Association (ALA), will sponsor Banned Books Week, September 24th-October 1st.
Banned Books Week is an annual celebration of the right to access books without censorship. In some schools, classics like "The Adventures of Huckleberry Finn," "The Catcher in the Rye" and "To Kill a Mocking Bird" may not be included in curriculum or available in the school library due to challenges made by parents or administrators. «Read the rest of this article»