APSU Sports Information: APSU Football

Clarksville, TN – 373 days. That was how many days since Austin Peay State University's last football victory entering Saturday night.
That all changed when the Governors, using three Jake Ryan-to-Devin Stark touchdown passes, defeated Eastern Kentucky, 23-17, to snap an 11-game losing streak along with a seven-game Ohio Valley Conference losing streak.
«Read the rest of this article»
Past Payroll Tax Relief Provided to Employers Who Reclassify Their Workers as Employees
Washington, D.C. – The Internal Revenue Service today launched a new program that will enable many employers to resolve past worker classification issues and achieve certainty under the tax law at a low cost by voluntarily reclassifying their workers.
This new program will allow employers the opportunity to get into compliance by making a minimal payment covering past payroll tax obligations rather than waiting for an IRS audit.
This is part of a larger "Fresh Start" initiative at the IRS to help taxpayers and businesses address their tax responsibilities. «Read the rest of this article»
APSU Sports Information: APSU Volleyball

Clarksville, TN – Austin Peay State University's volleyball team led 2-1 and was a set from snapping its losing streak but fell in five sets to SIU Edwardsville, Saturday, in Ohio Valley Conference action at the Dunn Center.
Austin Peay (2-13, 0-4 OVC) grabbed its 2-1 lead courtesy a dominating third set performance. The Lady Govs opened the set with six kills and a service ace to build an 8-1 lead. Austin Peay finished the set with 16 kills, including eight by senior outside hitter Ilyanna Hernandez. Meanwhile, the Cougars offense was held to eight kills while posting five attack errors.
«Read the rest of this article»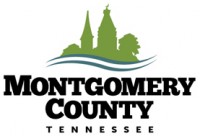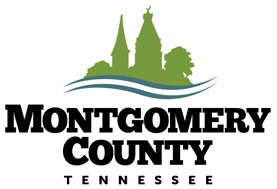 Montgomery County, TN – The Montgomery County Parks and Recreation Department will conduct a Public Input meeting regarding the South Guthrie Community Center on October 6th, 2011 at 6:30pm. This meeting will be held at the center, located at 5025 Guthrie Road.
Preliminary construction drawings will be on display and citizens will be asked to offer their input on the future uses of the facility and needs of the community. We hope you can join us!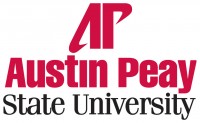 Clarksville, TN – The Honor Society of Phi Kappa Phi (PKP) at Austin Peay State University is one of 11 chapters in the nation to earn the Chapter of Excellence distinction for 2010-11.
PKP headquarters in Baton Rouge, LA, formally announced APSU's achievement on September 21st. Another 21 chapters were honored with the Chapter of Merit award.
According to the national PKP, the Chapter of Excellence is given to chapters that excel in recognizing and promoting academic excellence in all fields of higher education and engaging the community of scholars in service to others.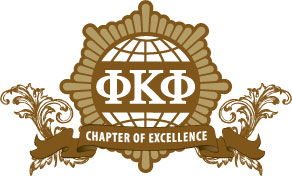 «Read the rest of this article»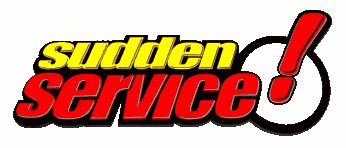 Clarksville, TN – From 10:00am to 12:00pm on Saturday, September 24th, Nashville's 103 WKDF was in Clarksville doing a live remote at the Sudden Service convenience store located on Hwy 48/13 at 109 Dean Road to help them promote their "Jet Away Getaway to Vegas".
Sudden Service Convenience Stores, Coors Light, Miller Lite and 103 WKDF have teamed up to send a someone to Las Vegas for a weekend jet away along with $500.00 in spending cash.
«Read the rest of this article»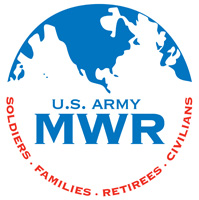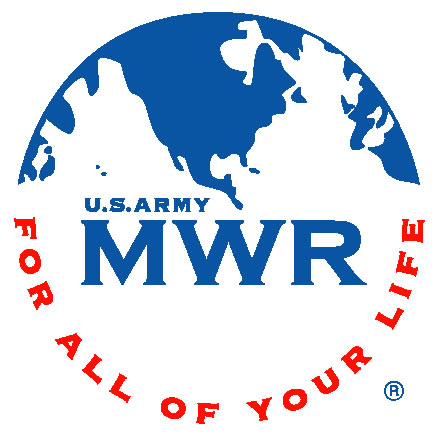 Fort Campbell, KY – Oktoberfest is a two-week festival held each year in Munich, Germany and has been held annually since 1810. It's the world's largest fair with more than 6 million people attending and has inspired hundreds of large and small Oktoberfest celebrations throughout the country.
This year, Fort Campbell will be joining the celebrations with our own Oktoberfest. On October 8th, from 12:00noon until 6:00pm, come out to Cole Park Commons and join in the fun. «Read the rest of this article»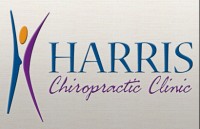 Clarksville, TN – Nutrition is defined as the sum of the processes involved in taking in nutriments and assimilating and utilizing them. (Dorland's Medical Dictionary) As a person understands and accepts this definition the field and scope of nutrition expands far beyond the basic considerations of the chemical building blocks of food, vitamins, etc. It is no longer a simple matter of trying to find and 'get' the many ingredients that experts claim comprise the perfect diet.
There is much more than mere biochemistry. Today there is as much discussion and research surrounding food handling, storage and preparation, as there is concern over the raw nature of food. It is well known that even the best quality food may be ruined by poor preparation and handling. As well there is growing awareness that the psychological and physiological condition of the consumer influences the nutritional benefit derived from ingestion. «Read the rest of this article»
Clarksville, TN – The next Mayor's Fitness Council event will be a Pet Walk with the City of Clarksville Mayor at 10:00am, October 1st at the Clarksville Downtown Market.
Clarksville Mayor Kim McMillan, accompanied by her own Maltese, Stevie Ray, will discuss the health benefits of having pets and lead the public and their four-legged friends on a walk through Downtown beginning at the lower parking lot of the market. «Read the rest of this article»
APSU Sports Information: APSU Soccer

Clarksville, TN – Austin Peay State University women's soccer dropped its Ohio Valley Conference opener, 3-1, to Southeast Missouri, Friday night.
On the opening night of OVC soccer, conference-wide, the Lady Govs (6-4; 0-1 OVC) found themselves searching for offense against a Southeast Missouri (5-2-1; 1-0 OVC) team that entered the match having allowed only 12 goals all season. Austin Peay managed to outshoot the Redhawks, but struggled to find the back of the net.
«Read the rest of this article»