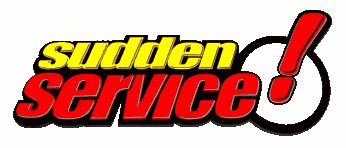 Clarksville, TN – From 10:00am to 12:00pm on Saturday, September 24th, Nashville's 103 WKDF was in Clarksville doing a live remote at the Sudden Service convenience store located on Hwy 48/13 at 109 Dean Road to help them promote their "Jet Away Getaway to Vegas".
Sudden Service Convenience Stores, Coors Light, Miller Lite and 103 WKDF have teamed up to send a someone to Las Vegas for a weekend jet away along with $500.00 in spending cash.
The winner will enjoy up to 3 days and 2 nights in one of the most exciting cities in the world, and you have a chance to win. The one lucky winner will also receive air passage and hotel accommodations for two. The dates of this getaway are November 18th, 2011 to November 20th, 2011.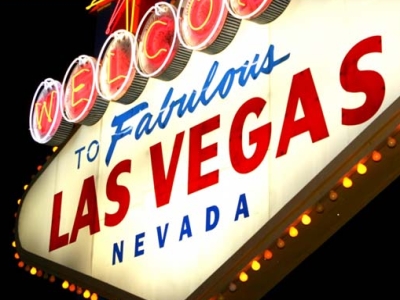 "I am proud to be apart of Sudden Service. Sudden Service, We are aways doing contests like this one to give something back to people in the our community." state Manager, Pat Cunningham.
If you wish to enter, stop by any Sudden Service and get a Sudden Service Promo Code from the Coors Light display. Promo codes are also printed on the store receipts. Then, visit the Sudden Service website and enter your code for a chance to win. To find the location of your local Sudden Service, click here .
No purchase is necessary, but remember, you must enter the Sudden Service Promo Code in the entry blank exactly as it appears in the store, or you will not be able to access the entry form.
You can also listen each weekday morning to The Morning Drive with Marty McFly from 7:30am and 8:30am for your chance to win the Vegas prize pack along with a copy of Lady Antebellum's new CD "Own The Night".
Remember, you must be 21+ to enter the contest. For a complete list of contest rules, click here .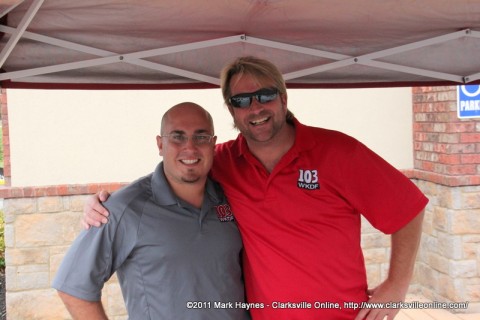 The Sudden Service off of Hwy 48/13 can meet all your of your needs. They carry a range of cooked food and are especially proud of the fried livers and gizzards. You can use them as your Tennessee Wildlife Resources Big Game check in station for deer, turkey, etc. They carry a wide range of bait and tackle along with live worms. You can also get your hunting and fishing licenses at the store. Stop in sometime and say hi to Pat, Kim and Evelyn.
About Sudden Service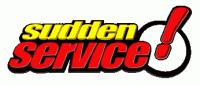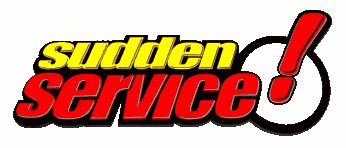 Sudden Service is a family owned chain of convenience stores, based out of Springfield, TN, with stores located in middle Tennessee and southern Kentucky. Because they are locally owned and operated, they can meet their customers needs quicker and easier. Their goal is to bring you the products you need, at a price you can afford. They already have 48 convenient locations, with more on the way. Look for them in your neighborhood soon. Visit our website at www.suddenserviceonline.com .
About 103 WKDF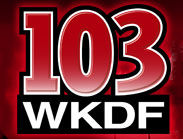 103 WKDF is the Music City's Home For 103 Minute Music Marathons. They are proud part of Cumulus Media. Their studios are located at 506 2nd Avenue South in downtown Nashville. For more infomation on 103 WKDF or their live remotes, visit their website at www.103wkdf.com .