APSU Sports Information: APSU Golf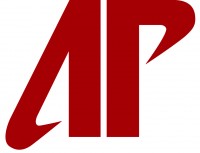 Clarksville, TN – Junior transfer Lauren Bond has been named Ohio Valley Conference Women's Golfer of the Week.
The Marion, IL, native carded rounds of 83-79 to finish at 162 (+18) and take home fifth-place honors at the SIUE Intercollegiate, presented by DoubleTree.
The event was held Monday and Tuesday at the Sunset Hills Country Club in Edwardsville, IL, and featured two other OVC schools, host Southern Illinois Edwardsville and Eastern Illinois. «Read the rest of this article»
Written by Spc. Shawn Denham
PAO, 2nd Brigade Combat Team, 101st Airborne Division (Air Assault)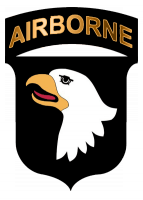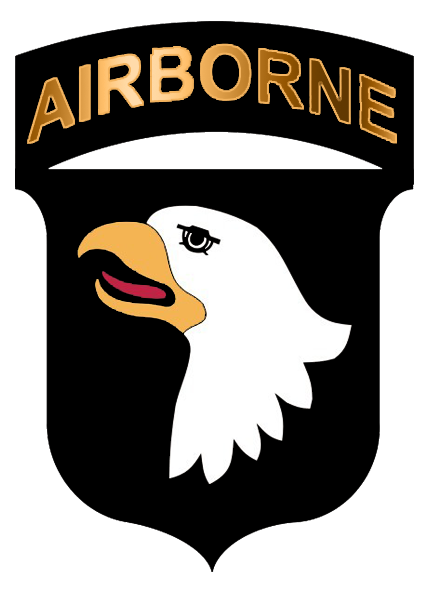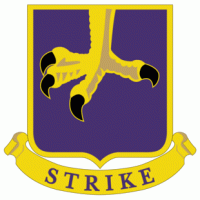 Fort Campbell, KY – Most Soldiers expect to deploy at least once within their time in the Army. Two, maybe even three deployments are somewhat common for today's Soldiers as well, but then there are the others who have deployed more times than this.
Soldiers assigned to the 2nd Brigade Combat Team, 101st Airborne Division (Air Assault), who served during four deployments with the Strike Brigade, were recognized at Strike Academy earlier this month by Maj. Gen. James McConville, commander of the 101st Airborne Division.
«Read the rest of this article»
APSU Sports Information: APSU Golf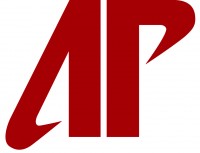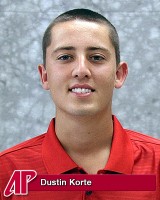 Clarksville, TN – Junior Dustin Korte, of the Austin Peay State University men's golf team, was named the Ohio Valley Conference co-Men's Golfer of the Week.
Korte shares the honor with Morehead State's Jared Flanery after they finished t-15th at Louisville's Cardinal Intercollegiate. Korte's second-round 70 helped the Govs overcome an eight-shot penalty following a Governors scorecard error. The mistake had the Govs starting the final round from 16th place as opposed to fifth. «Read the rest of this article»

Clarksville, TN – Clarksville Police are asking for the public's assistance to help locate Dekota Marquez Kelly (B/M, DOB: 10/27/88). He has three warrants on file:  Criminal Court Capias, Evading Arrest and a Petition to Revoke.
He has an extensive criminal history involving home invasion, robbery, evading,  and burglary.
«Read the rest of this article»
With Mayor McMillan and "Stevie Ray"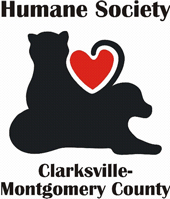 Clarksville, TN – On Saturday, October 1st, 2001, local residents, visitors and their pets are invited to join the Humane Society of Clarksville-Montgomery County and other pet-related vendors and organizations for the Annual Fall Dog Days.
The event is being held in conjunction with the Clarksville Downtown Market (Public Square at Main Street) from 8:00am to 1:00pm. «Read the rest of this article»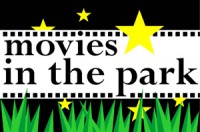 Clarksville, TN – Due to Kenwood High School's Homecoming game and ceremony, the City of Clarksville Parks and Recreation Department has cancelled Friday night's Movie in the Park at Heritage Park, "Transformers."
The movie has been rescheduled to Saturday, October 15th, and will conclude the department's series of free family Movies in the Park.
All information on Movies in the Park is available at www.parksafterdark.com or facebook.com/clarksvillemoviesinthepark. Movies in the Park are FREE and open to the public.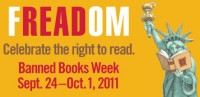 Clarksville, TN – During the last week of September every year, hundreds of libraries and bookstores around the country draw attention to the problem of censorship by mounting displays of challenged books and hosting a variety of events. The 2011 celebration of Banned Books Week will be held from September 24 through October 1. Banned Books Week is the only national celebration of the freedom to read.
It was launched in 1982 in response to a sudden surge in the number of challenges to books in schools, bookstores and libraries. More than 11,000 books have been challenged since 1982.
There are hundreds of challenges to books in schools and libraries in the United States every year. According to the American Library Association (ALA), there were at least 348 in 2010; the ALA estimates that 70 to 80 percent are never reported.
«Read the rest of this article»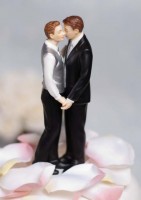 I do not believe in the idea of a slippery slope and neither should you.
The "slippery slope" is a phrase that means once one action is taken, another action – worse and inevitable action – will follow.  Slippery slopes are used heavily in political and moral issues as justifications against certain ideas.
if we let same sex couples marry, what will be next?  People marrying dogs?
if we let them raises taxes a dime this year, what will stop them from raising taxes a dollar next year?
«Read the rest of this article»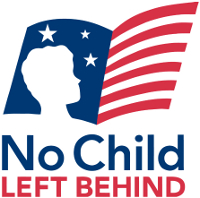 Let's get one thing straight. Teaching every child to his or her maximum potential is the ideal outcome that every teacher in this country hopes to reach. The law called "No Child Left Behind" (NCLB) is not the way to reach this goal.
What NCLB has accomplished is a maximum amount of testing that has cheated most children out of the potential for even thinking of reaching maximum learning time. «Read the rest of this article»
October 1st, 2011 • 6:00pm CDT
Clarksville, TN • Governors Stadium (10,000)

Clarksville, TN – A victory against Tennessee State, Saturday, would allow the Govs start 2-0 in the OVC for the first time since 1977.
The Govs-TSU match up will serve as each program's first of the 2011 Sergeant York Trophy Series. In fact, Tennessee Tech is playing at UT Martin also in a Sgt. York Trophy game on Saturday.
After owning a school-record 26 seniors in 2009, the Govs had half that many (13) in 2010. This season the Govs have even fewer, eight.
«Read the rest of this article»