159th Combat Aviation Brigade Public Affairs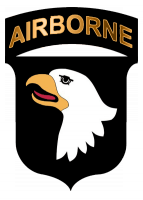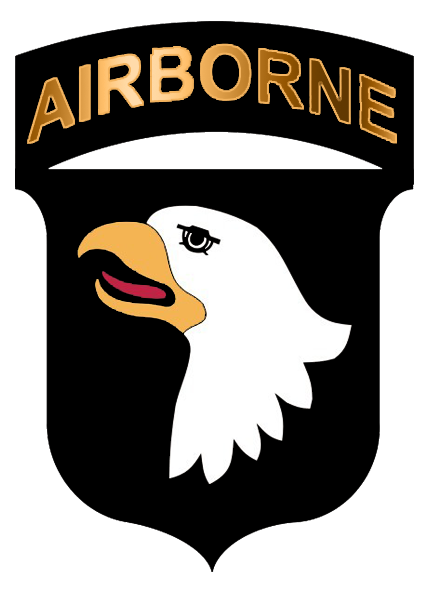 Zabul Province, Afghanistan – Task Force Wings, 4th Battalion, 101st Aviation Regiment; along with TF 77, conducted a humanitarian assistance visit and key leader engagement at the Bolla Baba High School October 1st.
Members of the task forces met with the headmaster and principal of the school, which has around 250 students and 15 teachers, to discuss the challenges the school faces. At one time, the school had nearly 700 students, but attendance declined due to insurgent threats against families that sent their children there.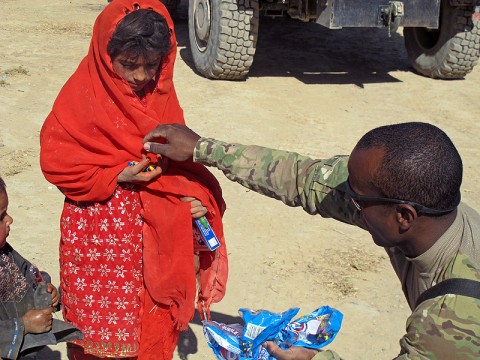 As the school works to rebuild its student body, it faces logistical challenges. The school leaders expressed a need for general supplies, chairs and storage areas. To help with these shortages, the task forces provided the school with nine desks, 22 chairs, six boxes of paper, three boxes of pencils, 10 sleeping mats, 10 soccer and basketballs, three boxes of construction paper, and eight boxes of scissors, pencil sharpeners, erasers, colored pencils, crayons and markers.
They also distributed 30 RIAB radios, which will allow the students to access radio broadcasts of a literacy program to aid in their educational progress.
Photo Gallery