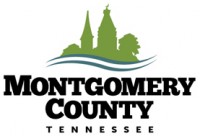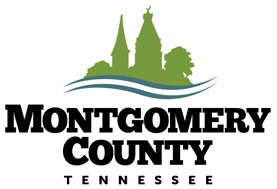 Montgomery County, TN – The Montgomery County Office of Facilities Development will hold a Public Input meeting to allow interested citizens to view the proposed design drawings and express their comments concerning redesign to the parking of Veterans Plaza.
The meeting will be held at the William O. Beach Civic Hall, Tuesday, October 11th at 6:30pm.
Those who are unable attend the meeting may stop by the Facilities Development office, 350 Pageant Lane, Suite 201, to review the proposed plan and leave comments.