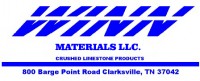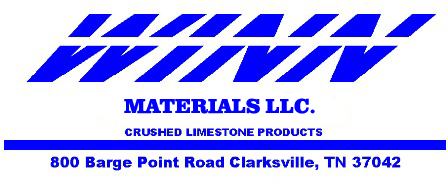 Clarksville, TN – Clarksville Online has provided extensive coverage of the proposed barge port expansion requested by Winn Materials.  It has already passed first reading by the Clarksville City Council.  The second and final reading is at October's city council meeting.
At the executive session this week, city councilman Wallace Redd announced that he would have information at the meeting that could affect the final vote.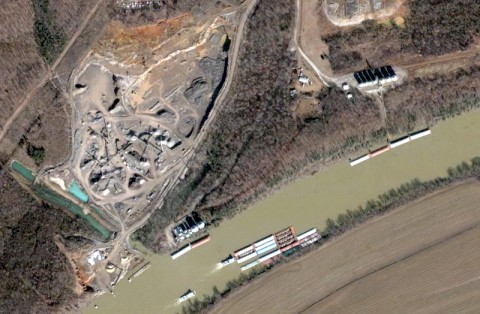 His is ward has been opposed to the expansion because they feel that the impact on their neighborhood is bad enough already.  They contend that the additional truck traffic will be a hazard to their neighborhood, and cause their property values to plummet. Redd has voted against the proposal.
He has informed Clarksville Online that the city purchased over 100 acres of land near the proposed expansion during the last mayoral term of Don Trotter, with the intention of building a new Water Treatment facility.  That project was shelved after testing revealed that the water was too dirty and filled with "silt"  from the confluence of the Red River just up stream to build the treatment plant. The proposed treatment plant would have been "up river" from the Barge Port, so it would not have been affected by the ports expansion anyway.
When asked what affect that land purchase and treatment facility would have on tomorrow nights vote, Redd said, "big government".  "Too much government".  "Who pulled the plug on the treatment facility?  What is the city going to do with the land?"  The fact is, those decisions were made by a previous mayor and city council.  Redd was not on the council at the time of those votes.
Either way, the status of the property the city owns is not an issue concerning the barge port vote scheduled for tomorrow night.  The council is expected to pass the second reading of the proposal and allow Winn Materials to proceed with their expansion.