APSU Sports Information: APSU Football

Martin, TN – UT Martin reeled off 41 unanswered points as it defeated Austin Peay State University, 61-23, Saturday afternoon, in Ohio Valley Conference action, played at Hardy M. Graham Stadium.
The loss was the Govs first in OVC play, dropping them to 2-1 in the league and 2-3 overall. UT Martin, meanwhile, goes to 2-2 in the OVC and 3-2 overall.  APSU now is 1-1 in 2011 Sergeant York Trophy games, the same mark as the Skyhawks.
«Read the rest of this article»

Thanks to the area military recruiters, the Adult Literacy Council (ALC)  has effectively registered 15 adult learners engrossed in attending its new Armed Services Vocational Aptitude Battery (ASVAB) Tutoring Program. On Tuesday, September 27th the ALC hosted an orientation for the first class where Director Velma Jo Williams introduced Tutor Amanda Brady who gave specific details regarding classroom instructions.
The ASVAB is a multiple-aptitude battery that measures developed abilities and helps predict future academic and occupational success in the military. It is administered annually to more than one million military applicants, high school, and post-secondary students. The ALC's ASVAB Tutoring Program is a 10 week tutoring course which will be offered quarterly, with a 4 week refresher course available during the summer. «Read the rest of this article»
Author of Godless: How an Evangelical Preacher Became One of America's Leading Atheists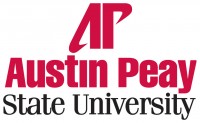 Clarksville, TN – Dan Barker, co-president of the Freedom From Religion Foundation is coming to Clarksville discuss his book, Godless, at Austin Peay State University next week.
After 19 years as an evangelical minister and popular Christian musician, Dan Barker deconverted and is now one of America's most outspoken freethought advocates lecturing and performing on college campuses, and has participated in more than ninety public debates defending atheism. «Read the rest of this article»
APSU Sports Information: APSU Volleyball

Clarksville, TN – A lucky group of fans saw something special as Austin Peay State University's volleyball team pulled off a three-set sweep (25-15, 25-21, 43-41) of Murray State in Ohio Valley Conference action, Saturday, at the Dunn Center.
Austin Peay and Murray State combined for a third set that will go down as the longest in OVC history and second longest in NCAA history. The 43-41 final score was the highest point total for a set since Manhattan defeated Rider by a  45-43 margin during the 2009 season which stands as the NCAA Division I record. Austin Peay's 43 points in the set are the second-most by a team during the current 25-point scoring system.
«Read the rest of this article»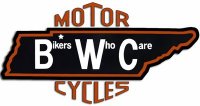 Clarksville, TN – The Bikers Who Care are hosting one of three family fund benefit concerts today at Appleton Harley-Davidson. The event starts at 2:00pm and goes on until 10:00pm tonight.
Another benefit party will take place today at O'Neals on Madison Street and again tomorrow at Scooters.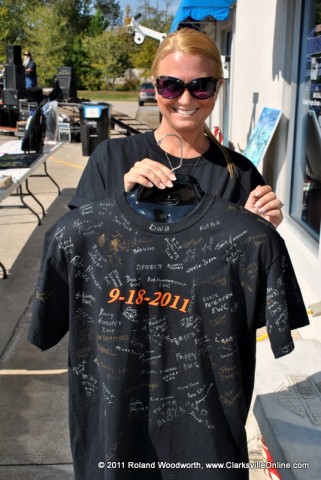 «Read the rest of this article»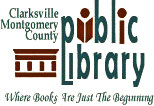 Clarksville, TN –  Artist David Deitrick is featured in the exhibit "Pulp Heroes, Paper Dolls and Paraphernalia" located in the alcove at the rear of the first floor of the Clarksville-Montgomery County Public Library.
The show will run  from Monday, October 3rd through Friday, November 4th.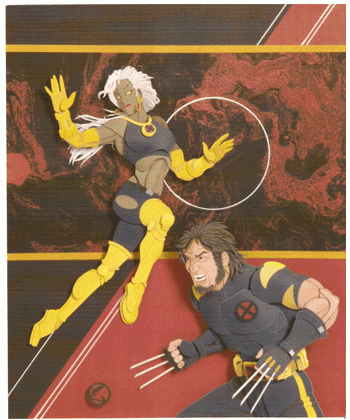 «Read the rest of this article»

Nashville, TN – A Beyond Becoming an Outdoors-Woman Muzzleloader Workshop will be sponsored by the Tennessee Wildlife Resources Agency (TWRA) November 11th-13th in Humphreys County.
Female hunters 18 and older will have the opportunity to learn about hunting deer during a weekend with like-minded individuals. The private farm for the event incorporates a variety of wildlife management practices and totals more than 2,000 acres of prime deer habitat. Along with the hunts, a variety of topics such as deer biology and management, and hunting ethics will also be covered. «Read the rest of this article»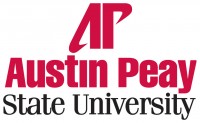 Clarksville, TN – Alfreds Feils is a composer with whom many musicians are not familiar.
Feils, a Latvian choral conductor, composed music that is largely unknown both inside and outside of Latvia. This topic will be the focus of the next session of the Provost Lecture Series at Austin Peay State University.
Dr. Korre Foster, assistant professor of music, will present "The Choral Music of Alfreds Feils" from 3:00pm-4:30pm, Thursday, October 13th in the Morgan University Center, Room 303. All presentations in the Provost Lecture Series are free and open to the public.
«Read the rest of this article»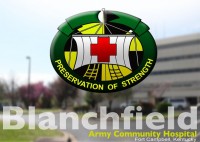 Fort Campbell, KY – In honor of the national observance of Columbus Day, Blanchfield Army Community Hospital (BACH) personnel will observe the federal holiday Monday October 10th, therefore all clinics and pharmacies will be closed.
The Emergency and Urgent Care centers will remain open to provide acute and emergency medical care.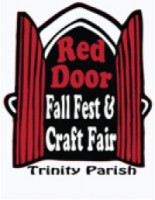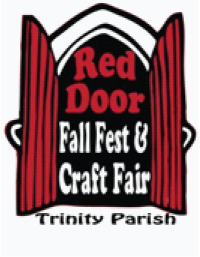 Clarksville, TN – Members of Trinity Episcopal Parish in Downtown Clarksville are holding their 3rd annual Pumpkin Chunkin Fall Festival and Craft Fair on October 15th from 10:00am to 3:00pm. And we know you and your kids will get a kick out of coming down to join us.
Defined by Wikipedia pumpkin chunkin is defined as "Punkin chunkin (also called Pumpkin Chunkin' and pumpkin chucking) is the action of hurling a pumpkin in a competition by mechanical means over distances greater than those of other competitors."
How does 9 year old Ryleigh Welsh define pumpkin chunkin? "I put a pumpkin into slingshot, and pull the cord and it flies WAAAAAAAAAAAAAAAAY up high and SPLATS down on the bullseye – so COOOOOL!" «Read the rest of this article»