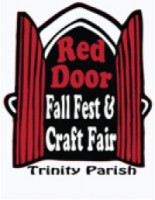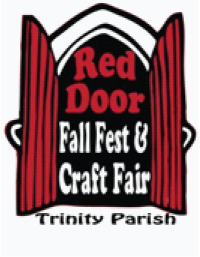 Clarksville, TN – Members of Trinity Episcopal Parish in Downtown Clarksville are holding their 3rd annual Pumpkin Chunkin Fall Festival and Craft Fair on October 15th from 10:00am to 3:00pm. And we know you and your kids will get a kick out of coming down to join us.
Defined by Wikipedia pumpkin chunkin is defined as "Punkin chunkin (also called Pumpkin Chunkin' and pumpkin chucking) is the action of hurling a pumpkin in a competition by mechanical means over distances greater than those of other competitors."
How does 9 year old Ryleigh Welsh define pumpkin chunkin? "I put a pumpkin into slingshot, and pull the cord and it flies WAAAAAAAAAAAAAAAAY up high and SPLATS down on the bullseye – so COOOOOL!"
6 year old Scotty Dean, say, "There's a catapult. You pick your pumpkin, and give it to the man who is working there. He puts it in the catapult, and you get to yank the rope. And the pumpkin goes FLYING. It was fun!"
Of course there will be pumpkin chunkin – but we will also have the MEGA obstacle course bouncy, all kinds of fun kids games and prizes, cake walk, live music and loads of handcraft vendors for shopping.
And our food can't be beat! Cooked right there in a large cauldron will be our authentic recipe BRUNSWICK STEW! Get a plate with cornbread and a quart to take home with you too! Or just a hotdog, chips and cotton candy whipped up fresh.All in all – a fantastic way to spend the day with the family. We have something for everyone. Hope to see you there!
Trinity Episcopal Church is located at: 317 Franklin Street, Clarksville, TN 37040
For more information, contact the church office with any questions at 931.645.2458