Nashville, TN – The Tennessee Wildlife Resources Agency is making a clarification as there have been several inquiries concerning the harvest of wild turkeys in counties that have a fall turkey gun season.
Archers are allowed to harvest one turkey during the archery-only deer season in each of the counties listed that have a fall turkey gun season. (A list of counties that have a fall turkey season is located on page 40 of the 2011 Tennessee Hunting and Trapping Guide).
The TWRA suggests all archery hunters obtain a 2011 Tennessee Hunting and Trapping Guide. The guides are available where hunting and fishing licenses are sold and on the TWRA website, www.tnwildlife.org.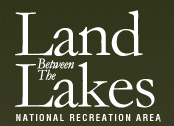 Golden Pond, KY – Celebrate an 1850's wedding at The Homeplace Living History Farm on Saturday, October 15th. The Homeplace is located in the TN portion of Land Between The Lakes (LBL) National Recreation Area.
The annual event brings to life an 1850's wedding, including the customs, traditions, games, and festivities of the era with interpreters dressed in period clothing.  This is one of the living history farm's most popular events during the year.  Visitors from throughout the region come to join the wedding re-creation of a typical couple from "between the rivers."  «Read the rest of this article»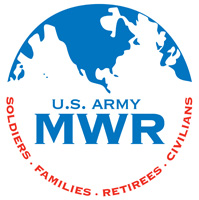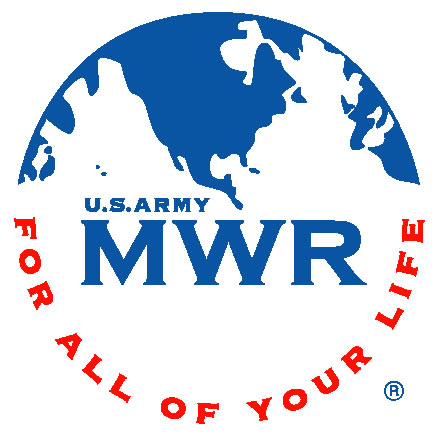 Fort Campbell, KY – There's more than enough time for you to plan your costume (not required) and clear your schedule for Zurboween! Estep Wellness Center will be holding Zurboween, a combination of Zumba and Turbo Kick, on Friday, October 21st starting at 5:30pm and lasting for ninety minutes.
Instructors will be rotating through the room while you shake up your exercise class and get a taste of Turbo Kick. Feel free to dress for Halloween. «Read the rest of this article»
APSU Sports Information: APSU Golf

Clarksville, TN – It's back to Ohio for Austin Peay State University men's golf team as it prepares for the Bearcat Invitational, hosted by Cincinnati at Traditions Golf Club, beginning Monday.
Host Cincinnati, Kentucky, Oakland, Georgetown, Marshall and Bowling Green highlight the 14-team field, along with two other Ohio Valley Conference schools – Eastern Kentucky and Morehead State.
«Read the rest of this article»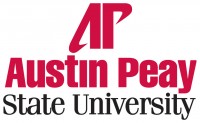 Clarksville, TN – The taxi, a dust-covered Toyota Range Rover, sped down what could only loosely be called a road in the remote wilderness of Tanzania. Austin Peay State University art professors Cindy Marsh and Jennifer Snyder sat in the back seat, bracing themselves for a crash.
"We were going at crazy speeds," Snyder said. "People were diving out of the way. They were shaking fingers and yelling at our driver to slow down." «Read the rest of this article»

Clarksville, TN – Last night around 11:24pm, there was a fatal crash on Providence Boulevard. Clarksville Police released the name of the deceased man this afternoon. His name is Tony Ray Stacker, 51, of Clarksville, TN. There is no additional information at this time. There have been no charges filed and the investigation is ongoing.
For more on the story, see: Fatal Crash Claims the Life of One Man
Nashville, TN – Sunday night supper is a valued family tradition. As you wind down from the weekend, a comforting supper together is a great way to ease your family into the new week.
"Preparing a hearty one-dish meal is an easy way to end the week," observed the Martha White® baking expert Linda Carman. "Enlisting some help from the kids can even turn the meal into a fun afternoon project."
«Read the rest of this article»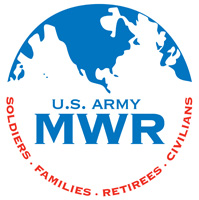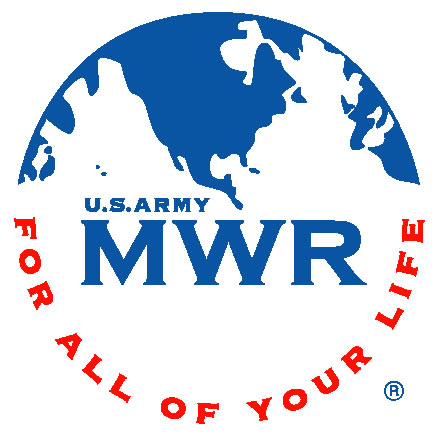 Fort Campbell, KY – The official definition of a Family Readiness Group is, "An organization of Soldiers, Civilian Employees, Family Members (immediate and extended) and volunteers belonging to a unit that together provide an avenue of mutual support, assistance and a network of communication among the Family Members and chain of command and community resources."
Family Readiness Groups may be different for every unit but all FRGs throughout the Army share the same purpose – to empower Army Families and make them self sufficient and resilient. The role you play is your choice.  Now, we're asking for your help. «Read the rest of this article»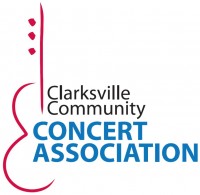 Clarksville, TN – The Claremont Trio, widely regarded as the premier piano trio of its generation, comes to Clarksville this Friday, October 14th as part of the Clarksville Community Concert Association 2011-12 series.
The Claremont Trio is sought after for its thrillingly virtuosic and richly communicative performances. These truly remarkable and personable musicians are known to "put the life back into music" says Dr. Morton Goldberg of Lebanon, Tennessee who heard them in concert in Boston.
«Read the rest of this article»

Clarksville, TN – Miss Tennessee USA was crowned tonight, making her Tennessee's next hopeful in the 2012 Miss USA pageant. Jessica Hibler of Nashville accepted her new crown from the reigning Miss Tennessee USA, Ashley Durham of Memphis. Durham was also the first runner up in the Miss USA pageant held this past June in Las Vegas.
Runners-up for the Miss Tennessee USA pageant were Brandy Whaley of Antioch (fourth) Rachael Todd of Nashville (third), LaShan Mathews of Murfreesboro (second) and Tara Zolfagharbik of Paris (first).
«Read the rest of this article»