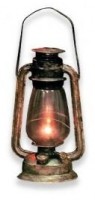 Adams, TN – If you're looking for a free event that the whole family can attend, then you won't want to miss the moonlit Port Royal by Lantern tour next weekend!
On Friday October 21st ,and Saturday October 22nd at 6:00pm, tours will step into Port Royal's past, with guided groups leaving every twenty minutes until 9:00pm.
Each stop along the way will be 8-10 minutes long, for a total of an hour long tour. The tour will be held across the Red River on the newly opened trail section of the park.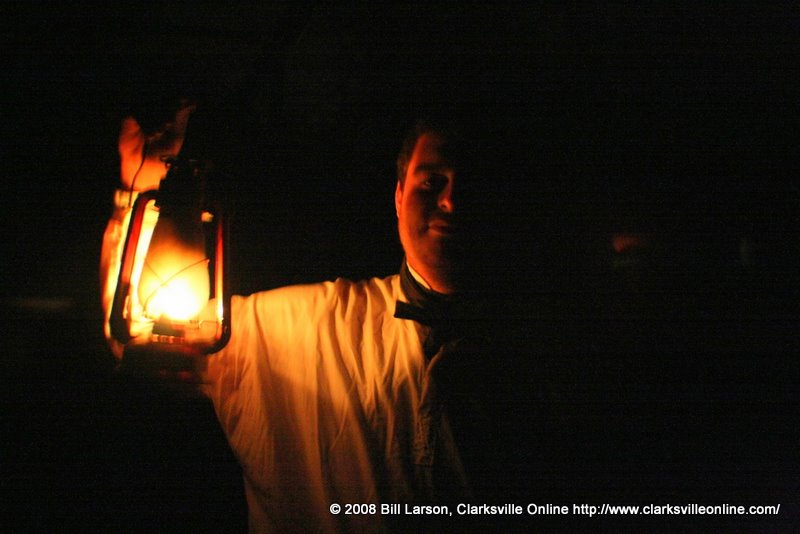 Along the way you will encounter former residents of Port Royal's past. Each village person has a story to tell about who they are and perhaps something a bit dark and mysterious that haunts this small towns history.
The tour is entertaining and educational, and not intended to be frightening. There will be a bonfire and free refreshments available on site for all to enjoy. Tour groups are welcome, and the trails are stroller and wheelchair friendly.
For directions or more information on this event please contact Port Royal State Historic Park at 931.358.9696.
Gallery
Map