Condensed Services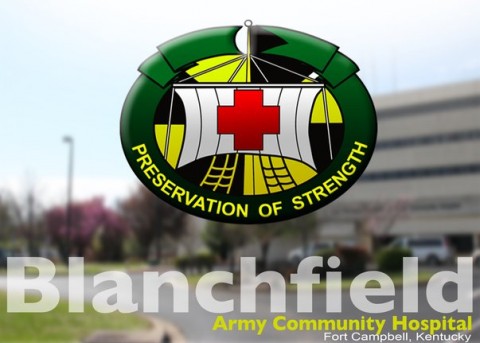 Fort Campbell, KY – Blanchfield Army Community Hospital (BACH) staff will observe Organization Day Friday, October 14th. This day has been set aside for staff to build esprit de corps and celebrate their roles to help promote health and wellness in the Fort Campbell community.
Primary care appointments are available Friday, October 14th until noon at the hospital. The Screaming Eagle Medical Home will be closed for the day as the staff members attend training prior to the Organization Day activities.
Soldier Health Services, including LaPointe, Carentan, Bastogne, A Shau Valley and Aviation clinic staff will see primary care patients and provide ancillary support services until noon. Any urgent care needs may be addressed in the Urgent Care Center or the Emergency Center at the hospital.
The main hospital pharmacy, located within Blanchfield, will be open from 7:30am to noon and the Town Center Pharmacy, located on Michigan Avenue adjacent to Military Clothing and Sales, will be open normal hours from 8:00am to 5:00pm.
The Appointment Line will open as normal at 6:00am but will close early at 4:00pm.
Although regularly scheduled appointments will only be available in the morning hours Friday, emergency and urgent care services are always available to the Fort Campbell community.
Sections
News
Topics
Bach, Blanchfield Army Community Hospital, Fort Campbell KY, LaPointe Health Clinic, Michigan Avenue, Organization Day, Screaming Eagle Medical Home, Town Center Pharmacy