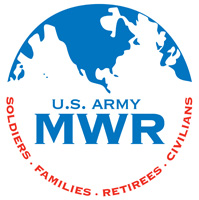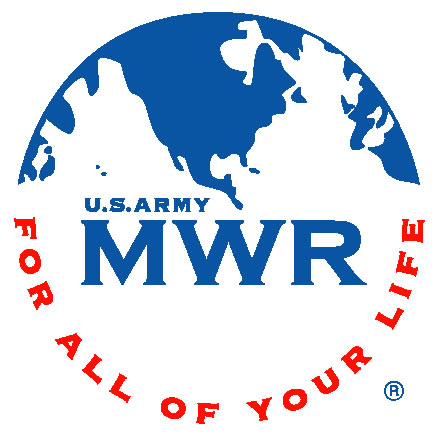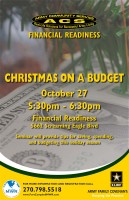 Fort Campbell, KY – Learn how to plan a Christmas that you can afford and make Christmas 2011 a debt free holiday!  The ACS Financial Readiness Program is offering a Christmas on a Budget class on October 27th from 5:30pm until 6:30pm. Financial Readiness is located at 5662 Screaming Eagle Boulevard.
The cost is free and you will get great advice on how to manage your holiday shopping budget with shopping tips and advice, ideas for beautiful and easy holiday decorations without dipping into your savings and economical alternatives to purchasing gifts. 
For more information about Christmas on a Budget, please call ACS Financial Readiness at 270.798-5518.