Fans Encouraged To Show Their Support at October 23rd Game Against Houston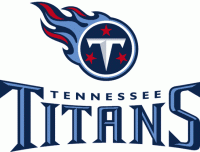 Nashville, TN – The Tennessee Titans will support October's National Breast Cancer Awareness Month with a variety of activities at their October 23rd game against the Houston Texans.
Prior to kickoff, the Titans will honor starting fullback Ahmard Hall's mother, Nancy, as their honorary 12th Titan. Nancy, an eight-year survivor of breast cancer, will raise the team's pink 12th Titan flag in a ceremony minutes before kickoff. «Read the rest of this article»

Nashville, TN – The TWRA will serve as the host for the 65th Annual Southeastern Association of Fish and Wildlife Agencies (SEAFWA) Conference October 22nd-26th at the Sheraton Music City in Nashville.
SEAFWA is an organization whose members are the state agencies with primary responsibility for management and protection of fish and wildlife resources in 15 states, Puerto Rico, and the U.S. Virgin Islands.  More than 500 persons are expected to attend. «Read the rest of this article»
APSU Sports Information: APSU Golf

Clarksville, TN – Austin Peay State University men's golf team holds a one-shot lead at the F&M Bank APSU Intercollegiate after a 16-under par 560, Monday.
Sophomore Anthony Bradley leads the Govs with a six-under par 138 in second place, while sophomore Macro Iten trails him by one shot with a five-under par 139 good enough for fourth. Sophomore Trey Tarpley is in 10th after a three-under par 141, while junior Dustin Korte's two-under par 142 has him 16th.
«Read the rest of this article»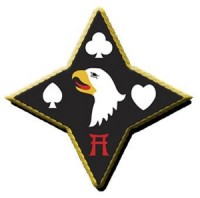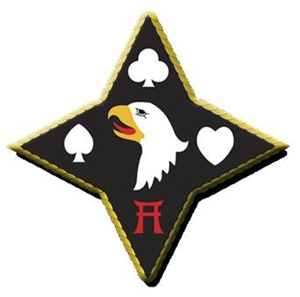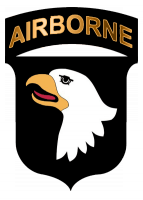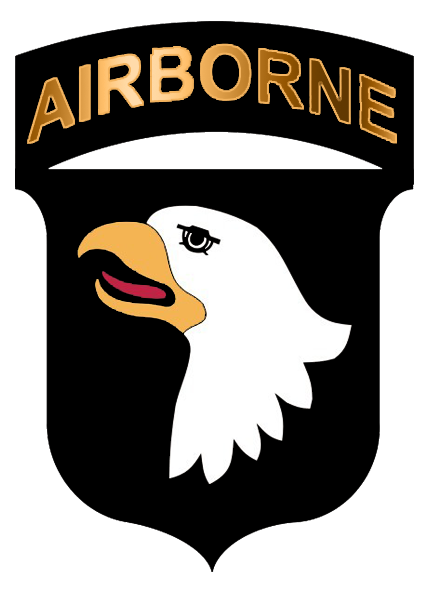 Fort Campbell, KY – Nearly 200 Soldiers of the 101st Sustainment Brigade will return home October 19th as the 'Lifeliner' brigade begins to redeploy from a 12-month deployment to Afghanistan in support of Operation Enduring Freedom.
The 101st Sustainment Brigade, 101st Airborne Division (Air Assault) will continue to return to Fort Campbell, KY through November and was responsible for supporting 13 combat brigades across northern and eastern Afghanistan by providing logistical support in the form of ground convoys, air transport and aerial delivery.
«Read the rest of this article»

Clarksville, TN – The Tennessee Department of Transportation has issued an update on most recent activities for resurfacing work for College Street, North 2nd Street, and Kraft Street in Clarksville, Montgomery County, TN
Paving operations will begin on North 2nd Street in Clarksville beginning Wednesday, October 19th, with temporary lane closures necessary from approximately 9:00pm to 3:30pm. This work will last through Friday, October 21st. «Read the rest of this article»

Clarksville, TN – The Clarksville Police Department has just released further information on the body found early this morning. The deceased is a 39 year old male from Clarksville TN. Based on the nature of the injuries, investigators have determined the death is, in fact, a homicide.
Also, based on the preliminary information gathered, it appears as though the homicide was not a random act and occurred sometime after 1:00am on October 17th. The deceased has been sent to Nashville for autopsy.
«Read the rest of this article»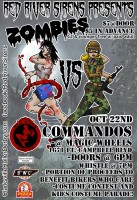 Clarksville, TN – Just in time for the spooky season, Clarksville Roller Derby's Red River Sirens present "Zombies vs. Commandos" on Saturday, October 22nd at Magic Wheels, 1671 Fort Campbell Boulevard. Doors open at 6:00pm and the action begins at 7:00pm.
Tickets are $7.00 at the door, with children aged 12 and younger admitted free with a paying adult. Attendees are invited to dress in costume.
The final event of the 2011 bout season, "Zombies vs Commandos"  will consist of two 30-minute periods with an intermission. Halftime entertainment will include a children's game led by The Nixies, the official "jeerleaders" for the Sirens, a kid's costume parade and trick or treating with the Sirens. There will also be an adult costume contest. «Read the rest of this article»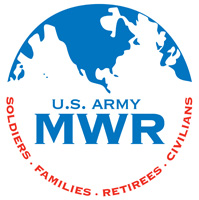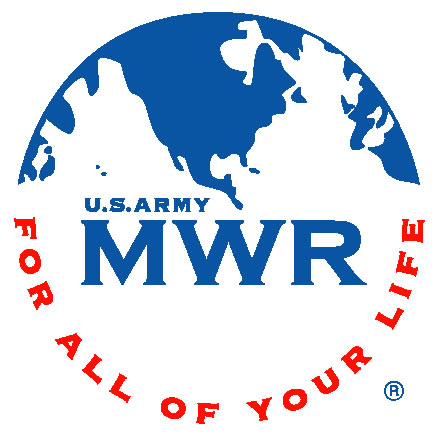 Fort Campbell, KY – Spend an evening with EDGE! on a narrated tour of amazing historical sites in the Fort Campbell area.  Participants will drive by historical sites and learn the myths and legends that surround places like the Trail of Tears Commemorative Park, Historic site in Adams, TN, and the Smith-Trahern Mansion in Clarksville.
They'll hear some of the civil war history surrounding the Fort Donelson National Battlefield and learn about the "Surrender House". This tour is an EDGE! special event and is FREE to CYSS registered teens ages 13 to 18. «Read the rest of this article»
What Should You Do?
Washington, D.C. – Almost 70 percent of high school students are not getting the recommended hours of sleep on school nights, according to a study by the Centers for Disease Control and Prevention.
The National Sleep Foundation recommends that teenagers receive between 8.5 hours and 9.25 hours each night
Researchers found insufficient sleep (< 8 hours on an average school night) to be  associated with a number of unhealthy activities, such as: «Read the rest of this article»

Clarksville, TN – Back by popular demand, America's most famous literary icon comes to life upon the Roxy Regional Theatre stage for three performances only on Friday and Saturday, October 21st and 22nd.
 
Starring Ashton Crosby and adapted and directed by Cecilia Rubino, MARK TWAIN: Adventures in American Humor made its debut at New York's Lincoln Center and played to sold-out houses at the Roxy in 2009.
«Read the rest of this article»