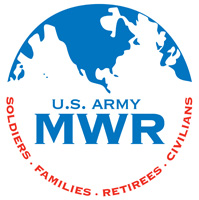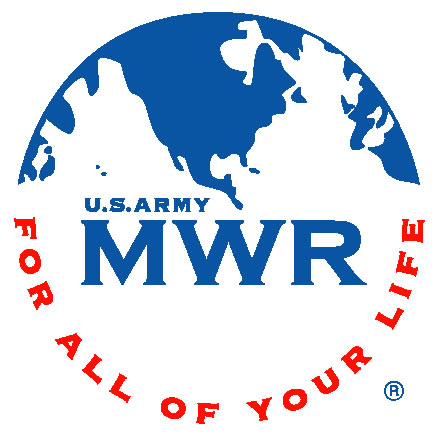 Fort Campbell, KY – Buying your own car can be incredibly exciting, but it can also seem daunting and difficult, especially if you've never done it before.  As tedious as it sounds, the key to getting it right is preparation and research.
Knowing what you're talking about, understanding your options and being very clear about what you want can save you from paying too much or ending up with a dud.
Let ACS Financial Readiness guide you through the process on November 15th from 5:30pm until 6:30pm. This is a FREE seminar that will be held at the Financial Readiness Building located at 5662 Screaming Eagle Boulevard.
For more information about Ins and Outs of Vehicle Purchasing, please call ACS Financial Readiness at 270.798.5518.