Designation Part of American Planning Association's Great Places in America Program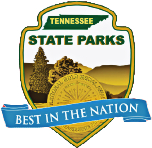 Nashville, TN – Department of Environment and Conservation Commissioner Bob Martineau and Deputy Commissioner Brock Hill joined Nashville Mayor Karl Dean, architect Kem Hinton, planner Lisa Milligan, Tennessee State Parks staff, and other state, city and private sector leaders at Bicentennial Capitol Mall State Park to celebrate the American Planning Association's recognition of the park as one of the Top 10 Great Public Spaces for 2011.
"The Bicentennial Capitol Mall State Park is an outdoor recreation area in the center of Nashville that taps into our state's unique history, geography and culture," Governor Bill Haslam said.  "This park was created to commemorate the 200th anniversary of Tennessee statehood, and has turned a swampy area in the shadow of our state Capitol into an extension of what the Capitol stands for – a place to represent the people of Tennessee." «Read the rest of this article»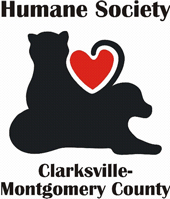 Clarksville, TN – The Clarksville-Montgomery county Humane Society is still in need of donations of items, gift cards and services to be used in our upcoming Annual Wags to Witches Fur Ball Bash silent auction.
Items are due at our office by 2:00pm this coming Saturday, October 22nd. Pick up can be arranged if needed.
For information, call 931.249.4312 or see: The Clarksville-Montgomery County Humane Society is looking for donations for the Wags to Witches Fur Ball Bash
Written by Ricky Steven Young Jr.
Clarksville, TN – On Thursday October 20th and Friday October 21st, the Fronkensteen Experimental Theatre Group will host an open stage at The Coup on Crossland Avenue at 9:00pm. Admission is donations only.
Fronkensteen is a non profit theatre group that opened its first season this year and is eagerly anticipating opening its second season next year. All acts wishing to participate should arrive early because the order will be taken at the door at 8:30pm. The first fifteen acts to arrive will make it onstage. The admission is donations only and all donations will go to funding Fronkensteen's next second season. «Read the rest of this article»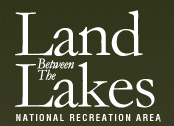 Golden Pond, KY – Visitor facilities at Land Between The Lakes (LBL) National Recreation Area will begin their late fall and winter operation schedules in November.
The Homeplace and Woodlands Nature Station will be open Wednesday-Saturday, 9:00am-5:00pm and Sunday, 10:00am-5:00pm during November. The Homeplace, Nature Station, and the North and South Welcome Stations will be closed Thanksgiving Day, and all of December, January, and February. However, The Homeplace and Nature Station will offer various guided programs, including the popular Bald Eagle Van Tours and River Cruises. «Read the rest of this article»
APSU Sports Information: APSU Golf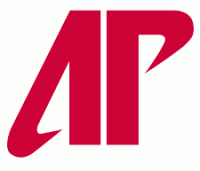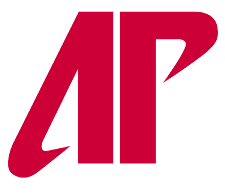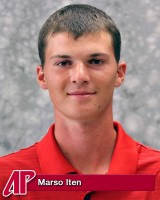 Clarksville, TN – Sophomore Marco Iten, of the Austin Peay State University men's golf team, was named the Ohio Valley Conference's Men's Golfer of the Week after capturing his first tournament title, Tuesday, at the F&M Bank APSU Intercollegiate.
"This has been an unbelievable few days for Marco," head coach Kirk Kayden said. "He really had it going and that led to him making a whole bunch of putts. The icing on the cake came during the playoff and to have his whole team there to watch him do it made it even better." «Read the rest of this article»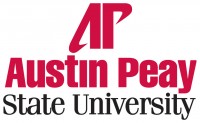 Clarksville, TN – A process used during the Civil War to develop photographs will be the focus of the next session of the Provost Lecture Series at Austin Peay State University.
Susan Bryant, professor of art at APSU, will present "Photo Alchemy: Exploring the Wet-Plate Photography Process in the Digital Age" from 3:00pm-4:30pm, Thursday, October 20th in the Morgan University Center, Room 303. All presentations in the Provost Lecture Series are free and open to the public.
«Read the rest of this article»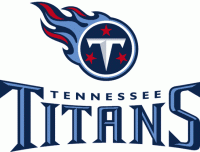 Nashville, TN – First place in the AFC South will be at stake on Sunday when the Houston Texans visit the Tennessee Titans.
The Titans, who have a 2-0 record at LP Field this season, begin a three-game stretch at home with Houston, Indianapolis and Cincinnati.
"At home, we won both our games," says Pro Football Hall of Famer and Tennessee rookie head coach Mike Munchak, whose team returns fresh off a Week 6 bye.  «Read the rest of this article»
APSU Sports Information: APSU Golf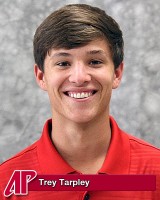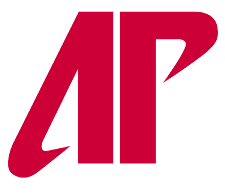 Clarksville, TN – Trey Tarpley, a sophomore on the Austin Peay State University men's golf team, has been named the Copies in a Flash APSU Athlete of the Week.
The Hendersonville native was honored with his second Ohio Valley Conference "Golfer of the Week," award after leading the Governors to their first tournament victory this fall at the University of Cincinnati's Bearcat Invitational. «Read the rest of this article»
"VIPR" Enforcement and Awareness Operation conducted across Tennessee on Interstates, at Bus Stations

Nashville, TN – The Tennessee Department of Safety and Homeland Security on Tuesday partnered with the U.S. Department of Homeland Security's Transportation Security Administration (TSA) and several other federal and state agencies for a safety enforcement and awareness operation on Tennessee's interstates and two metropolitan-area bus stations.
The agencies conducted a Visible Intermodal Prevention and Response (VIPR) operation at scale complexes where trucks and large vehicles are weighed. The VIPR operation was also conducted at two regional bus terminals in Nashville and Knoxville.
«Read the rest of this article»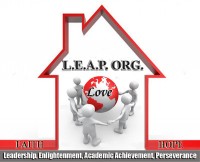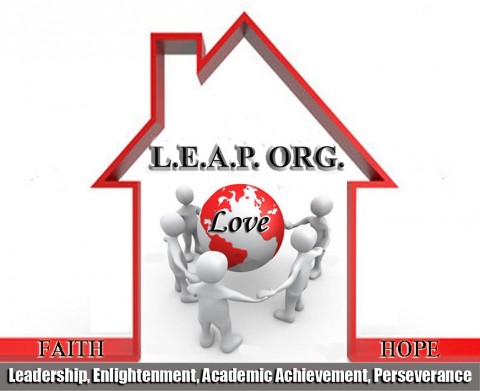 Clarksville, TN – On October 18th, 2011, The LEAP Organization awarded Gladyn Minzey with a $1,000 scholarship to assist her in obtaining an education that will in turn offer the chance to secure employment, personal independence and self sufficiency.  This award was the result of LEAP serving as the sponsor for the Women's Independence Scholarship Program.
The Women's Independence Scholarship Program (WISP) was created in 1999 to help formerly battered women overcome barriers to the education necessary for their becoming employable and financially stable.
«Read the rest of this article»