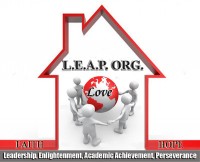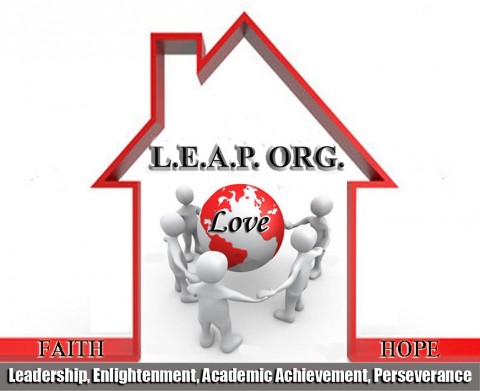 Clarksville, TN – On October 18th, 2011, The LEAP Organization awarded Gladyn Minzey with a $1,000 scholarship to assist her in obtaining an education that will in turn offer the chance to secure employment, personal independence and self sufficiency.  This award was the result of LEAP serving as the sponsor for the Women's Independence Scholarship Program.
The Women's Independence Scholarship Program (WISP) was created in 1999 to help formerly battered women overcome barriers to the education necessary for their becoming employable and financially stable.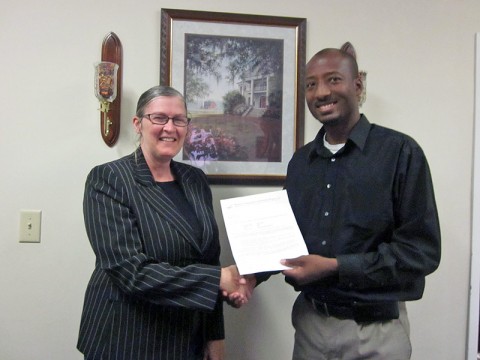 The primary intent is to help single mothers with young children who have the greatest financial challenges (childcare costs, etc.) to gain work skills so they can support their families. Their funds target women who are in desperate financial situations and absolutely must have both an education and our funds to assist them.
To be eligible to apply for this scholarship, the applicant must be a woman who is a direct survivor of intimate partner abuse. The primary intent of the WISP program is to assist women who have been parted from an abusive partner for a minimum of one year. Women who have been parted from their batterers for more than five years may also apply. However, funding for these individuals may be limited.
For more information on applying for WISP, call 910.397.7742 or visit http://www.wispinc.org