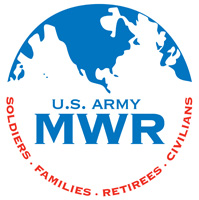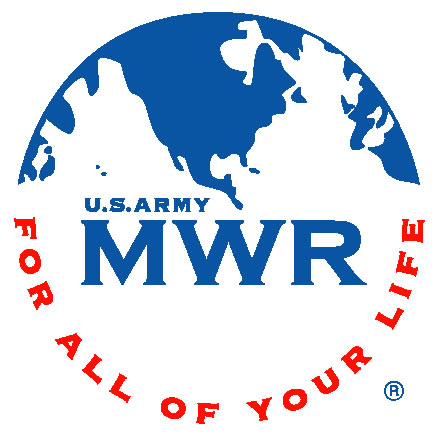 Fort Campbell, KY – Don't let the cooler weather keep you inside.  All during the month of November, Outdoor Recreation has programs that will get the entire Family up, outside and active.
On November 6th, from 10:00am until 3:00pm, join Outdoor Rec for a Cane Connector Family Hike. It's an easy 2.5 mile stroll along the hiking trail at Percy Warner State Park in Nashville. Children of all ages will enjoy meandering through the trees and crossing over Vaughn's Creek five different times. Ages 2 and up are invited to participate. Cost is $10.00 per person, ages 5 and under are free.  Bring lunch, snacks, water and don't forget your camera. Pre-registration required by 4:00pm on November 4th.
Join Outdoor Recreation on November 7th at 4:30pm for a Mountain Bike Meet-Up. We'll be trail riding in the Outdoor Rec area. We accept people of all skill abilities from beginner to advanced. Ages 14 and up are invited to participate. Cost is $5.00, free if you have your own bike. Preregistration is required by 2:00pm on November 7th.
Experience the sights and sounds of Fort Campbell's wilderness at night on November 9th from 6:00pm until 9:00pm. With an expected full moon and clear skies, you will take a leisurely canoe paddle around the moonlit Lake Kyle. The Family Moonlight Canoe trip will also include a campfire and snacks. All gear is provided. Ages 2 and up are invited to participate.  Cost is $7.00 each or you can buy 2 and get 1 free. Preregistration is required by 4:00pm on November 8th.
Climbing 202 – The Challenge Course Complex is now offering an intermediate climbing clinic.  On November 12th from 8:00am until 12:00pm you will learn a new style of climbing called Sport Climbing. This style requires a new set of skills, gear, commands, and belay techniques. You must be age 16 or over to participate. Cost is $20.00. Preregistration is required by 4:00pm on November 11th.
The Nashville Zoo is holding a Military Appreciation Day on November 13th. We'll be providing transportation to and from the zoo for $5.00. All ages are invited to attend. Active Duty and Retirees along with their immediate Families will receive FREE Zoo admission when they show their Military ID. Preregistration is required by 4:00pm on November 11th.
On November 19th, Outdoor Recreation will be holding a Military Family Appreciation Discount Day. We'd like to invite you to a fun filled day full of a variety of recreational activities for the whole Family. Activities will begin around 9:00am and last throughout the evening. Look for the Military Appreciation Day flyer for more information.
In November, the Women in the Wilderness Adventure Series will be focusing on rock climbing. The Challenge Course Complex and Kings Bluff are the locations for November's exciting adventures. All skill levels are welcome. Preregistration is required by 4:00pm the day prior.
Outdoor Recreation also does customized private trips for units or Family Readiness Groups (FRGs).
Trip registration can be done in person or over the phone, seven days a week, between the hours of 7:30am and 4:30pm.  Locations and times of trips are subject to change due to weather conditions. Please dress appropriately for each event. Cancellations initiated by the participant 48 hours in advance of the trip are entitled to a full refund. However, refunds for cancellations made within 48 hours of the trip will be determined by management. Outdoor Recreation reserves the right to postpone, alter, or cancel any trip.
For additional information or to pre-register for any of the MWR Outdoor Recreation September events, please call 270.798.2175, or 270.412.7854. Check out our website at www.fortcampbellmwr.com to view the Fort Campbell Outdoor Recreation Adventure Calendar of Events. You can also become a fan and follow what is happening with Fort Campbell MWR on Facebook!