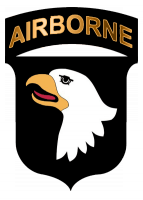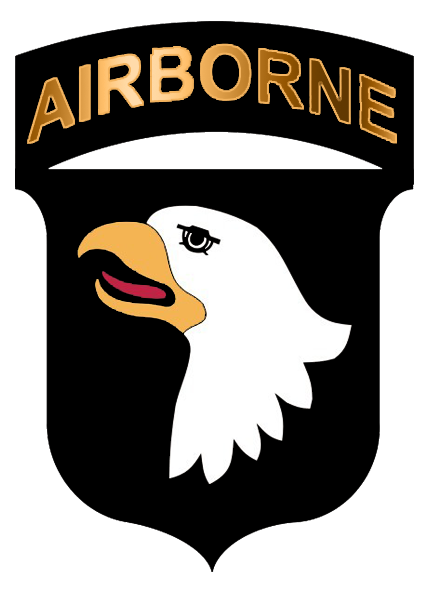 Fort Campbell, KY – A video depicting the Soldiers of 4th Brigade Combat Team (Currahee), 101st Airborne Division during their most recent deployment to Afghanistan.
Written by DC Agle
Jet Propulsion Laboratory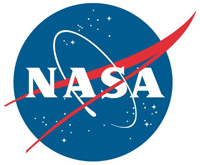 Pasadena, CA – NASA scientists will be tracking asteroid 2005 YU55 with antennas of the agency's Deep Space Network at Goldstone, CA, as the space rock safely flies past Earth slightly closer than the moon's orbit on November 8th.
Scientists are treating the flyby of the 1,300-foot-wide (400-meter) asteroid as a science target of opportunity – allowing instruments on "spacecraft Earth" to scan it during the close pass.
Tracking of the aircraft carrier-sized asteroid will begin at 9:30am local time (PDT) on November 4th, using the massive 70-meter (230-foot) Deep Space Network antenna, and last for about two hours. The asteroid will continue to be tracked by Goldstone for at least four hours each day from November 6th through November 10th. Radar observations from the Arecibo Planetary Radar Facility in Puerto Rico will begin on November 8th, the same day the asteroid will make its closest approach to Earth at 3:28pm PST.
«Read the rest of this article»


Clarksville, TN – This Friday, October 28th, 2011, from 11:00am to 1:00pm, the City of Clarksville will host its annual department-wide Chili Cook Off to benefit the United Way. The event will take place in the lower level employee parking lot at City Hall located at One Public Square. «Read the rest of this article»