APSU Sports Information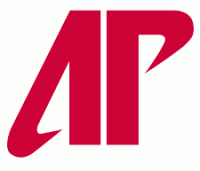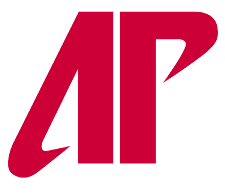 Clarksville, TN – Austin Peay State University's athletics department received its annual NCAA graduation success rate report, which included the current federal graduation rates for each of the department's 13 sports.
According to the NCAA's graduation success rate (GSR), Austin Peay graduated 73 percent of its student-athletes who entered college in 2001, improving on its percentage from the previous year (71 percent). It is the third consecutive year Austin Peay has shown improvement in its graduation-success rate.
Ten of the department's 13 programs measured in the report either maintained their average or showed improvement from the previous report. That included two programs – men's tennis and women's volleyball – which reported 100 percent of its student-athletes obtained their degree during the measured period.
The NCAA developed the Graduation Success Rate to more accurately assess the academic success of student-athletes. The rate holds institutions accountable for transfer students, unlike the federal graduation rate. The GSR also accounts for midyear enrollees and is calculated for every sport.
Under the calculation, institutions are not penalized for outgoing transfer students who leave in good academic standing.  The outgoing transfers are included in the receiving institution's GSR cohort.
By counting incoming transfer students and midyear enrollees, the GSR increases the total number of student-athletes tracked for graduation by 37 percent.
The most recent Division I Graduation Success Rates are based on the four entering classes from 2001-2002 through 2004-05. Nearly 105,000 student-athletes are included in the most recent four classes using the GSR methodology, as compared to about 76,500 in the federal rate.
The department's federal graduation rate number was slightly behind its GSR counterpart, with 67 percent of first-time freshman obtaining their degree within six years. The federal graduation rate does not account for transfers in or out of an athletics department. Additionally, the athletics department's graduation rate was more than double the university's graduation rate (33 percent).
This marks the 11th year that GSR data have been collected. The NCAA began collecting GSR data with the entering freshman class of 1995.
Sections
Sports
Topics
APSU, APSU Athletics, APSU Men's Tennis, APSU Sports, APSU Women's Volleyball, Austin Peay State University, graduation, NCAA, NCAA's Graduation Success Rate