APSU Sports Information: APSU Basketball
Loos vs. Loos — Govs to face Mules in exhibition opener

Clarksville, TN – It has become something of a tradition. Austin Peay and Central Missouri…APSU head coach Dave Loos vs. son Brad Loos, aassociate head coach for the Mules.
Last season, the Governors held on to defeat the Mules, 69-64, after the Division II power defeated APSU the previous season.
«Read the rest of this article»
More than 20 cards available nationwide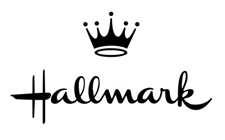 Kansas City, MO – Each year on November 11th, military Veterans all across the country are honored for their dedication and service to the United States. Hallmark offers more than 20 different cards this year to honor those Veterans on Veteran's Day. Cards are offered for specific wars, relationships and branches of service.
One card reads, "On Veteran's Day, we honor those brave men and women who have served our country so well. Their legacy lives on in every freedom we cherish and in every heart that welcomes peace. To our Veterans, we say, 'America is strong and proud because of you.'" «Read the rest of this article»
Written by Spc. Richard Daniels Jr.
1st Brigade Combat Team, 101st Airborne Division (AA) Public Affairs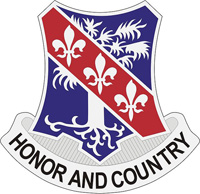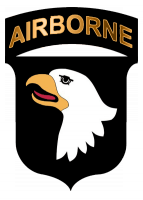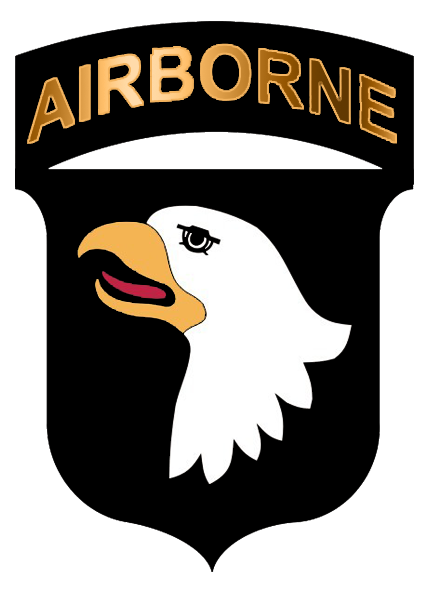 Fort Campbell, KY – The Army has many aspiring leaders within its ranks; however each soldier, like 26-year-old Staff Sgt. Scott D. Mark, a native of Orlando, FL, and a platoon sergeant with Company D, 2nd Battalion, 327th Infantry Regiment, 1st Brigade Combat Team, 101st Airborne Division, has their own story on how they got there.
"I joined the military on September 2003, two years after September 11th because I was still in high school, so I wasn't allowed to join right after 9/11," he said. "The other half of it is, I just needed a break from school, and I saw the military as an opportunity to get my feet wet in the real world. That's pretty much why I joined."
The military was not always easy for the fresh high school graduate, but as time changed, so did he.
«Read the rest of this article»
Nashville, TN – Martha White® Muffin Mix Challenge™ will transform homes across the country into "test kitchens," as Martha White challenges home bakers to create original recipes for the return of its fourth annual recipe contest. 
Entrants are required to submit an original recipe using at least one pouch of Martha White Muffin Mix. The convenience of using a muffin mix as a base allows home bakers to explore interesting recipe concepts with the assortment of 17 muffin mix flavors and varieties.
«Read the rest of this article»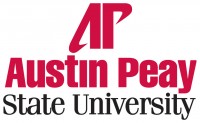 Clarksville, TN – All U.S. veterans – including those fallen during war, prisoners of war and missing in action – will be honored during a joint Veterans Day ceremony on November 8th at Fort Campbell, KY.
Austin Peay State University is one of several postsecondary institutions participating in the program, which will be held at 11:00am, Tuesday, November 8th in the auditorium of the Glenn English Army Education Center. The event is free and open to the public. «Read the rest of this article»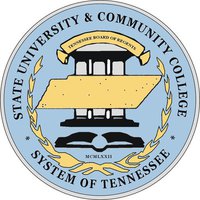 Nashville, TN – Over the past two years, universities and community colleges in the Tennessee Board of Regents system have been rewriting course schedules, developing mentorships with local school systems, and rethinking the way teachers have traditionally been taught and trained in school.
The initiative is expected to transform education programs across the state and help Tennessee turn the corner on improving teacher and student performance.
"The national debate about teacher quality forced us to do some introspective research," said Paula Short, TBR vice chancellor for Academic Affairs. "We saw a need and developed a growing commitment to collaborate on enhancing teacher quality, not just teacher development." «Read the rest of this article»
Written by Sgt. Joe Padula
PAO, 2nd Brigade Combat Team, 101st Airborne Division (Air Assault)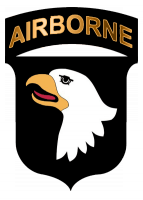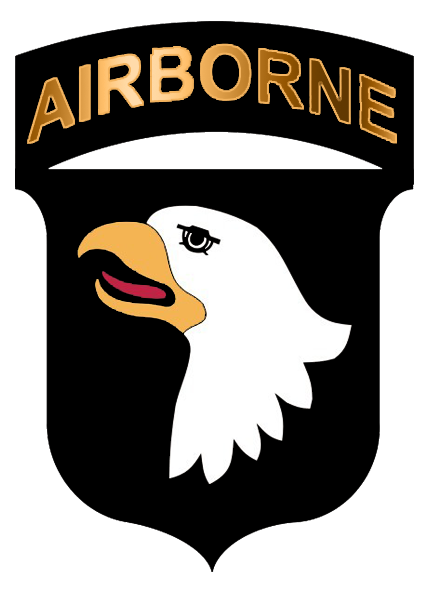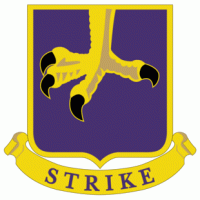 Fort Campbell, KY– On Friday, October 21st 2011, the 2nd Brigade Combat Team "Strike" held their "Trunk or Treat" event at Strike. Soldiers handed out candy to Strike familiy members.
The event allowed the Soldiers and their family members to dress in costume and decorate their vehicles for the Halloween holiday.
«Read the rest of this article»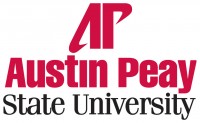 Clarksville, TN – In August of 2010, the Austin Peay State University Department of Agriculture had the unfortunate designation as being both a small and growing program within the University. Its student population had increased by about 20 percent in two years, but the department only had three full-time faculty members.
"We needed an additional faculty member to help us teach the increase in students, but late that summer, I was getting word we might not get a new position," Dr. Donald Sudbrink, chair of the APSU Department of Agriculture, said. "Then we received this wonderful donation, and so many positive things happened in rapid succession. It was a game changer for us."
«Read the rest of this article»
Report identifies some good cards

Yonkers, NY – New federal rules barring many abusive practices by credit-card issuers seem to be having an effect: Only 12 percent of Americans said their credit-card companies had generally treated them unfairly, according to Consumer Reports' nationwide survey, down from 15 percent in 2010, and 22 percent in 2009.
And more people are being approved: Only 14 percent were denied a card in 2011, compared with 24 percent last year. «Read the rest of this article»
APSU Sports Information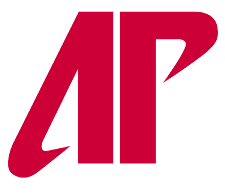 Clarksville, TN – Nikki Doyle, a junior on the Austin Peay State University volleyball team, has been named the Copies in a Flash APSU Athlete of the Week.
The Santa Maria, CA native led the Lady Govs with 48 kills during the week. She opened the week with nine kills against Morehead State and added 16 digs. Doyle improved to 15 kills (.361 attack percentage) with three service aces and three blocks against Tennessee Tech. The senior finished the week with a career-best 24 kills (.450 attack percentage) with two service aces against Jacksonville State. «Read the rest of this article»