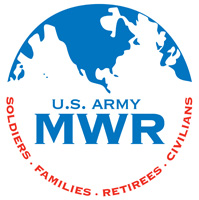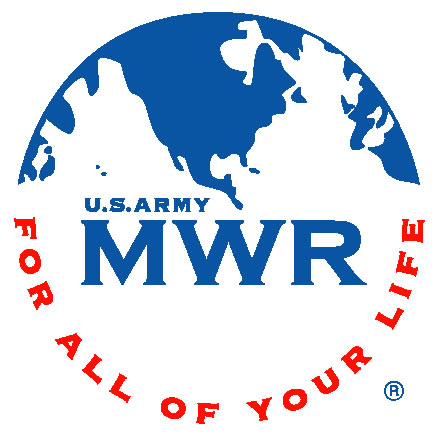 Fort Campbell, KY – Fort Campbell and the Fort Campbell MWR held at a special reception last night to recognize those businesses and individuals made all of the events they offered during 2011 possible. MWR sponsors provide support either by monetary sponsorships or in-kind trades.
Among those recognized were The Roxy Regional Theatre, Bonehead Promotions, Ideal Distributing/Budweiser of Clarksville, Matthews Nissan, the Daymar Institute, Bank of America Fort Campbell, USAA, AUSA, The Trane Company, Miller-Motte Technical College, Charter Media, Bethel University, Luigi's Pizza, North Central Institute, and the VFW.
The recognitions were presented by the Commanding General of the 101st Airborne  Maj. Gen. James C. McConville; Col. Perry Clark, the garrison commander;  and Van Stokes, Chief of Recreation and Deputy Director of Morale Welfare and Recreation at Fort Campbell.
For more information about becoming a sponsor of Fort Campbell's MWR 2012 events including the Week of the Eagles, contact Marty Sims at 270-798-2853 or visit the Fort Campbell MWR Sponsorships web site.
Photo Gallery