APSU Sports Information: APSU Volleyball

Nashville, TN – Austin Peay State University's volleyball team was unable to get its offense in order, falling to Tennessee State in four sets (17-25, 25-20, 16-25, 20-25) in Ohio Valley Conference action, Friday night, at Kean Hall.
«Read the rest of this article»
APSU Sports Information: APSU Baseball

Clarksville, TN – Andy Cox threw six shutout innings to lead the Black Team post a 2-1 victory in Austin Peay State University baseball team's Red-Black World Series, Friday, at Raymond C. Hand Park.
Cox allowed one hit over six innings – a fifth-inning single to P.J. Torres – and struck out four.  Closer Tyler Rogers allowed one unearned run in the seventh to pick up the save.
«Read the rest of this article»

Clarksville, TN – A man who was released from jail and placed on Community Corrections, July 5th, 2011, for 5 years after  serving time for Robbery, has now been charged with Rape.
On November 4th, 2011, around 5:45am officers were called to a Peachers Mill Road business in reference to a woman being assaulted. A 38 year old woman told officers that she was walking in the area of Providence Boulevard when she accepted a ride from a man, later identified as Kevin George Jones, driving a Chevy Tahoe, TN tag, 481 XLK.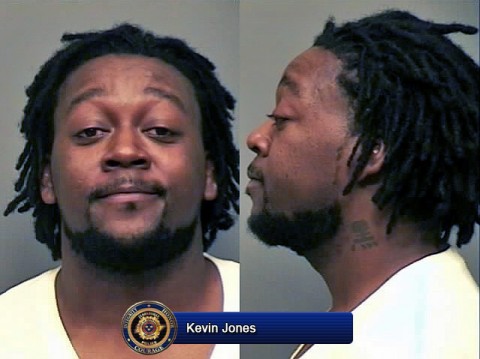 «Read the rest of this article»
State Fire Marshal offers daylight saving time reminder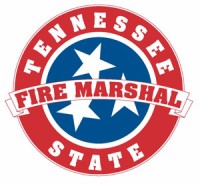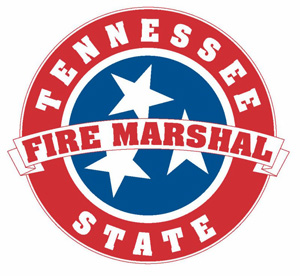 Nashville, TN – Tennessee State Fire Marshal Julie Mix McPeak is reminding Tennesseans to change their smoke detector and carbon monoxide alarms' batteries this weekend when they set back their clocks late Saturday night for daylight saving time.
"Detectors,  even those that are hard-wired, should have their batteries replaced regularly and should be tested monthly to ensure they're providing the proper protection," McPeak says. "Use the extra hour we gain this weekend to make sure your home and family are fire-safe."
«Read the rest of this article»

Clarksville, TN – On November 3rd, 2011, around 8:15pm, officers were called to the scene of a robbery of a business in the 1300 Block of Fort Campbell Boulevard. Two men entered the store with masks, assaulted and robbed the 32 year old clerk.  When the robbers fled from the scene, they dropped a stun gun and handgun at the scene.
Officers and Sheriff's Deputies arrived on scene and started to comb the area looking for the suspects. MCSO's K-9 Officer,  Deputy Kelly Potter, located one of the suspect's, Melvin Banks hiding behind an air conditioner at a house in the area. Banks was taken into custody. After Banks was taken into custody, officers took on the task of piecing the details of the robbery together.
«Read the rest of this article»

Clarksville, TN – In an effort to reduce accidents and crime that occur along the US 41A corridor, from Boot Hill to State Line Road, all units within the Clarksville Police Department joined forces for a special operation targeting traffic offenders on October 28th and November 2nd, 2:00pm-10:00pm.
The majority of the 30 plus officers were from on-duty resources throughout the department. The primary goals were to target traffic offenses most likely to cause accidents, conduct drug interdiction, and develop leads/suspects within the areas identified through crime and traffic statistics.
«Read the rest of this article»
Get Free Help to Kick the Habit from the Tennessee Tobacco QuitLine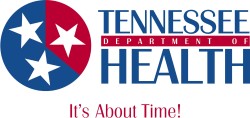 Nashville, TN – The Tennessee Department of Health urges smokers to join the Great American Smokeout on November 17th, 2011, an opportunity to participate with millions of others in saying "no thanks" to tobacco for 24 hours. Tennessee smokers can get their plan to quit in place now with the help of the Tennessee Tobacco QuitLine.
"The Smokeout gives smokers an opportunity to take a positive step toward a healthier life for their families and themselves," said Health Commissioner John Dreyzehner, MD, MPH. "It's tough to break the addiction to tobacco, and studies show those who get counseling have a better chance at success. The QuitLine is a wonderful free resource to help people transition to a life free of tobacco and its health and financial costs." «Read the rest of this article»
Clarksville, TN – Tonight is opening night for the Charles Dickens' Classic Tale of Love and Revenge, "A Tale of Two Cities". Directed by John McDonald, Dickens' famous epic novel of the French Revolution comes to the stage in a thrillingly ingenious adaptation.
The performance is Friday, November 4th, at 8:00pm, and it is pay-what-you-can preview night. All tickets not pre-sold at the regular ticket price when the box office opens that evening at 7:30pm will go on sale for whatever price you wish to pay. 
«Read the rest of this article»

Clarksville, TN – Maurice Antonio Deloatch was taken in custody a little before 11:00pm last night. Officer Maurice Nesbitt spotted the Toyota Camry on the 101st Airborne Division Parkway near Victory Drive.
The vehicle was stopped and Deloatch was a passenger in the vehicle. The driver of the vehicle Daniel Lamar Reed had a revoked driver's license and was found in possession of drugs when booked into the jail.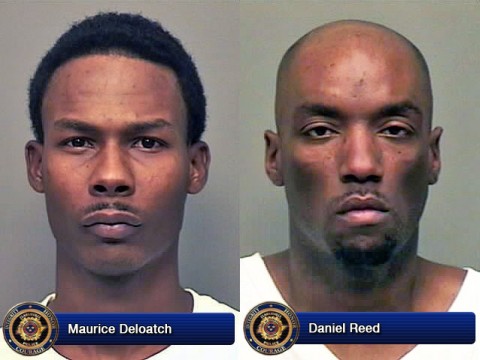 «Read the rest of this article»
Tennessee Titans (4-3) vs. Cincinnati Bengals (5-2)
Sunday, November 6th, 2011 • 3:05pm CST • LP Field • Nashville, TN • TV: CBS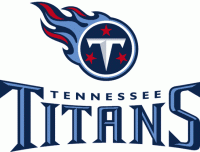 Nashville, TN – The Titans (4-3) reach the midway point in their season and conclude a three-game homestand this week, as they welcome the Cincinnati Bengals (5-2) to LP Field (capacity 69,143) in a late afternoon matchup. Kickoff is scheduled for 3:05 pm CST on Sunday, November 6th.
This week's matchup renews a rivalry with one of the Titans' most recurring opponents over the last five decades. The two clubs began their series in 1968 and coexisted in the former AFC Central Division from 1970 through 2001. In total, they have played 72 times, including playoffs, with the Titans holding a 39-32-1 edge. The Pittsburgh Steelers (74 games) are the only team to play the Oilers/Titans with more frequency than the Bengals. «Read the rest of this article»