APSU Sports Information: APSU Basketball

Clarksville, TN – Six Governors scored in double figures as Austin Peay State University rolled to a 98-55 victory against outmanned Manchester, Monday night, in exhibition basketball action at Dave Aaron Arena.
«Read the rest of this article»

Nashville, TN – The Tennessee Wildlife Resources Agency is making a clarification to the muzzleloader bag limit for Unit B deer management counties.
The Unit B Muzzleloader Hunt Table on page 28 of the 2011 Tennessee Hunting and Trapping Guide indicates the bag limit is one deer. The table should read one antlerless deer per hunter. «Read the rest of this article»
APSU Sports Information: APSU Basketball

Clarksville, TN – Austin Peay State University women's basketball team put a lot of pieces on the court in a 62-48 exhibition victory against Cumberland, Monday night, at the Dunn Center.
Austin Peay put 11 players on the court in the exhibition and all the new faces and combinations led to a sloppy contest. The Lady Govs shot just 35.7 percent (20-of-56) from the field and committed 21 turnovers in the contest.
«Read the rest of this article»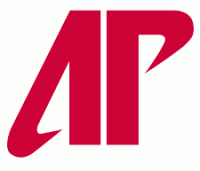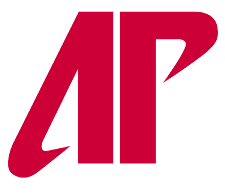 Clarksville, TN – This week, Austin Peay State University graduating senior Heather Kennedy will present her Senior Thesis exhibition, United. This interactive display of photographs will be featured in a dynamic exhibition in APSU's Gallery 108 located on the first floor of the Trahern Building. Kennedy's exhibition is the third in the series of seven exhibitions by graduating Arts Majors this Fall.
This exhibition is the culmination of Kennedy's Senior Thesis and involves an interactive display of photography detailing what unites and brings us together as people. «Read the rest of this article»

Clarksville, TN – We are already well into that time of year when deer crashes are on the rise in our area.  The fact that hunting season has opened will also likely cause crashes to increase even more.  From Jan 1st – Oct 31st, 2011, we had 110 deer related crashes. During the same time frame in 2010, there were 75 deer related crashes.  In the entirety of 2010, there were 139 deer related crashed.
«Read the rest of this article»
APSU Sports Information: APSU Volleyball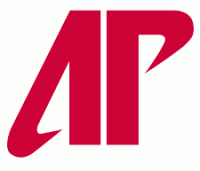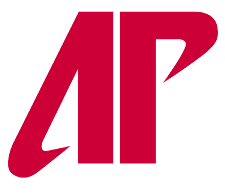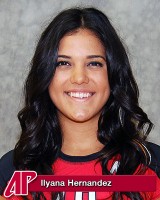 Brentwood, TN – Austin Peay State University senior outside hitter Ilyanna Hernandez was named the adidas Ohio Valley Conference Volleyball Offensive Player of the Week the league office announced Monday.
Hernandez, of Torrance, CA, led Austin Peay in kills against both Tennessee State (15 kills) and UT Martin (26 kills) last week. Her 26-kill performance at UT Martin, Saturday, was a career-best and tied for the second-best offensive performance in the league this season. Hernandez recorded a .353 attack percentage at Tennessee State, Friday, as the Lady Govs only real offensive threat. She had three blocks in each match and recorded two service aces at UT Martin. «Read the rest of this article»
Semi-daily preaching by a Semi-daily Preacher on a semi-daily basis
It almost seems like it never happened now, like it wasn't real, like it was some kind of a too-good-to-be-true dream I had during some kind of sugar high.  But deep down I know it was real.
I KNOW for a fact that they USED to wash your windows and check your oil every time THEY filled your car up with gas.   Try to tell that to somebody under the age of 40 and they'll look at you like you're wearin' a stovepipe hat and a 3-piece suit made out of logs.
Let's face it – things have changed since those days.  We live in a do-it-yourself, self-service world.  Gasoline procurement was just the start.  Now, I take money out of the bank without a teller, check myself out of the grocery store and take out my own tonsils (coming next November!). «Read the rest of this article»

Clarksville, TN – On November 7th, around 6:40am, Aimee Slater, 30, driving a 2008 Hyundai Elantra, pulled onto the parking lot of the Shell Sudden Service, 2654 Wilma Rudolph Boulevard, drove around the corner of the building, tried to stop after pulling into a parking slot, and the brakes failed.
The vehicle crashed through the glass and came to rest inside of the building.  There were no injuries sustained by driver or anyone inside of the business.
«Read the rest of this article»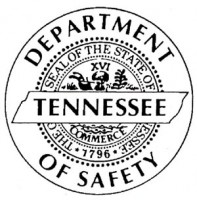 Nashville, TN – The Department of Safety and Homeland Security issued 663 photo IDs during special Saturday hours of operation at 19 state driver service centers on November 5th. The department issued photo IDs to voters at no charge and converted non-photo driver licenses into photo driver licenses for voters at no charge.
Driver service centers in 15 counties were open on the first Saturday of November and will be open on the first Saturday of each month through March 2012 for voter photo ID issuance. The centers will operate during normal business hours, from 8:30am – 5:00pm for voter photo IDs only. No other business will be conducted in the centers on Saturdays.
The next Saturday opening for voter photo ID issuance is December 3rd, 2011. «Read the rest of this article»

Clarksville, TN – On November 6th, 2011, around 10:30pm, officers responded to 944 Granny White Road after 911 received several calls about a man, Jerry Hamilton, that had posted several videos/comments on Facebook threatening to harm himself.
Additionally, Jerry Hamilton had an active Conditional Order of Release prohibiting him from being at 944 Granny White Road.
When Officers Gregory Rosencrants and Jeffrey Jackson were attempting to make entry to the back door to take Hamilton into custody, he came out of a room with knives taped to his hands, ran at the officers, and threatened them. He made many threats that he was going to kill law enforcement.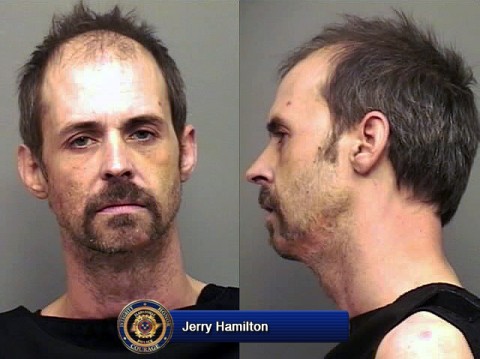 «Read the rest of this article»