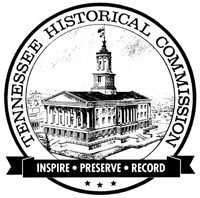 Nashville, TN – The Tennessee Historical Commission is now accepting nominations for its Certificate of Merit Awards to honor individuals or groups that have worked to preserve Tennessee's cultural heritage during 2011. The deadline for submissions is November 30th, 2011. 
 
"Although much of our work at the Tennessee Historical Commission focuses on efforts to preserve and to restore historic structures, we also want to recognize people for the work they do in the areas of publication, commemoration and education to safeguard our history and heritage," said Patrick McIntyre, executive director of the Tennessee Historical Commission.
«Read the rest of this article»

Clarksville, TN – A fundraising auction to benefit Tabernacle Christian School will be held this Saturday, November 12th, at the National Guard Armory at 1801 Fort Campbell Boulevard from noon to 4:00pm.
The event will feature both live and silent auctions. «Read the rest of this article»
Clarksville, TN – The tables, adorned with floral centerpieces, will be set with the University's china and polished silverware.
In the kitchen, caterers will quietly prepare salmon, chicken and steak dishes while men and women, dressed in formal attire, listen to more than 100 singers – accompanied by winds, brass and percussion – perform holiday classics. «Read the rest of this article»

Clarksville, TN – On November 7th, 2011, around 11:15am, Officer Trevor Knight responded to a shoplifter call inside a store at Governors Square Mall, 2801 Wilma Rudolph Boulevard.
He was told by the loss prevention officer that a woman with a small child took items from the store and when he showed his credentials and attempted to apprehend her she fled from the store.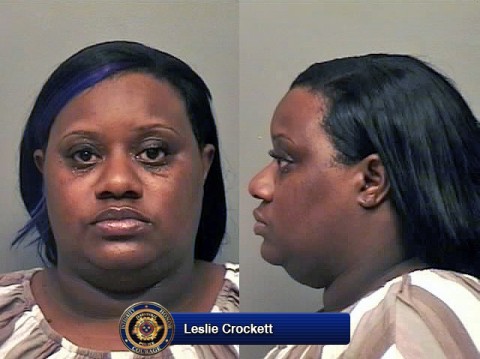 «Read the rest of this article»
IRA contribution limits

Clarksville, TN – The maximum amount you can contribute to a traditional IRA or Roth IRA in 2012 remains at $5,000 (or 100% of your earned income, if less), unchanged from 2011.
The maximum catch-up contribution for those age 50 or older remains at $1,000. (You can contribute to both a traditional and Roth IRA in 2012, but your total contributions can't exceed this annual limit.) «Read the rest of this article»
Clarksville, TN – The little match girl, the protagonist of Hans Christian Anderson's 1845 story of the same name, is a poor child who, on a cold winter evening, tries to sell matches to help feed her family.
As the night progresses, no one pays attention to the girl, and she's forced to light one match after another to keep warm. She eventually runs out, and the story ends with the death of the poor little match girl. «Read the rest of this article»

Clarksville, TN – The Roxy Regional Theatre is currently staging a "thrillingly ingenious" adaptation of Charles Dickens' epic novel "A Tale of Two Cities." Directed by John McDonald, "A Tale of Two Cities" stars Michael Mizwicki and Jonathan Reed Wexler as Sydney Carton and Charles Darnay, the English lawyer and French aristocrat caught up inextricably in the violence and bloodshed of the French Revolution.  Also featured are Ryan Bowie, Ashton Crosby, Brianna Hertzberg, Ted Jones, Travis Kendrick, Alan Lee, Phil Perry, Linda Speir and Joylene Taylor.
The play follows Lucie Manette, a young woman raised as an orphan and a ward of Tellson's bank as she learns that her father is still alive and has recently been released from the infamous Bastille prison having been unjustly imprisoned for the last eighteen years. She goes to France to bring him home to England. Traveling home with her father by ship she meets Charles Darnay, a French citizen and London resident.
«Read the rest of this article»
Tuesday, November 8th, 2011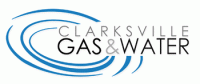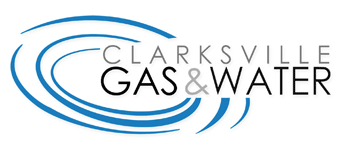 Clarksville, TN – A Clarksville Gas and Water construction crew has closed approximately 200 feet of the southbound lane on Old Sango Road near the Quail Hollow Road intersection to install a natural gas service line.
The work is expected to be complete and the road reopened at 11:00am. this morning.
Tuesday, November 8th, 2011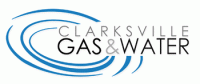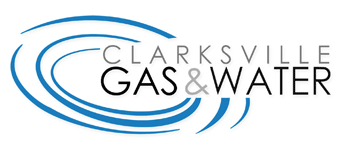 Clarksville, TN – Clarksville Gas and Water construction crews have closed both southbound lanes of College Street from Ninth Street to Eighth Street for road repair. The lanes will be closed until 4:00pm this afternoon.
Traffic will be detoured to Eighth and Ninth streets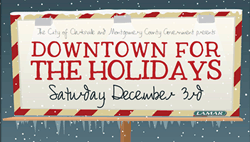 Clarksville, TN – Be a part of a Clarksville tradition by celebrating this year at the 5th Annual Downtown for the Holidays celebration presented by the City of Clarksville and Montgomery County Government, in Downtown Clarksville, December 3rd.
The event kicks off with the Jingle Bell Jog 5K hosted by the City of Clarksville and Run for a Reason. The race will begin with a one mile fun run at 8:00am, followed by the 5K. You can register now at www.active.com. Deadline to register is December 1st. Pre-register by November 16th to be guaranteed a free event t-shirt. All proceeds will benefit Manna Café. «Read the rest of this article»