Written by Sgt. Jon Heinrich
1st Brigade Combat Team, 101st Airborne Division (AA) Public Affairs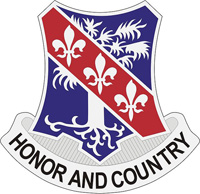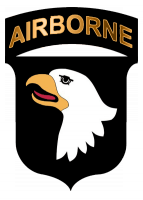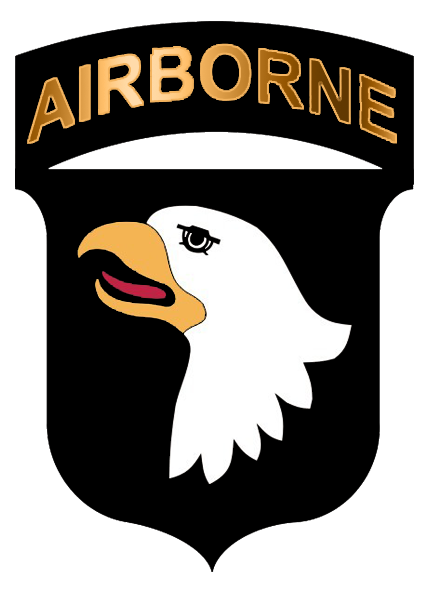 Fort Campbell, KY – Through cold weather and a bit of morning snow flurries, the Balls of the Eagles still accomplish their mission.
Cannoneers from Battery A, 2nd Battalion, 320th Field Artillery, 1st Brigade Combat Team, conducted an air assault raid Thursday at Pick-up Zone Ash here.
"The air assault raid is a high risk, short duration operation used to allow the attack of high priority targets beyond the range of friendly artillery or targets that are out of reach of other available fire support or maneuver systems," said Lt. Col. Matthew Stader, battalion commander.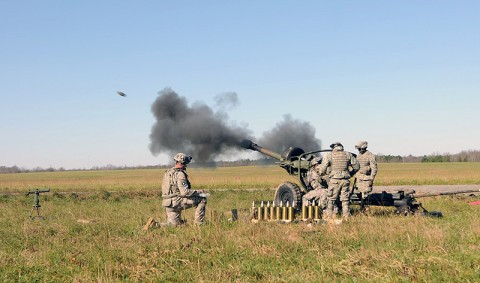 The raid consisted of two firing platoons with four sections in each platoon. Each section had a 105 mm M119 Howitzer.
Sgt. Bill J. Murray, 4th section chief for Btry. A, 2nd Bn., 320th FA, said air assault raid consists of hooking the Howitzer to either a UH-60 Black Hawk or CH-47 Chinook provided by the 5th and 6th Battalions, 101st Combat Aviation Brigade, to be airlifted to another location and dropped for use their by the crew.
The mission first started with two Black Hawks arriving to fly the Advance Party out to Firing Point 27V, and then return to the PZ while waiting for the Chinooks.
The AP serve as scouts to ensure that the firing point is safe and secure, as well as to mark the areas where each gun will be emplaced.
Once they arrived, they first loaded the four sections into both helicopters, then all four birds were hooked up to each gun by a designated hookup team.
After flying around for 15 minutes, the helicopters dropped all four guns at the locations marked with VS-17 panels, after which the Chinooks landed to allow the sections to dismount and head to their Howitzers to begin occupation drills.
"Once the helicopters take off, the crews go to their guns, take the sling legs off, and put them on the azimuth of fire," said Sgt. 1st Class John C. Hanlin, first platoon sergeant for Btry, A. "While that's going on, the fire direction center chief will be computating the firing data for the guns, then you go into the fire mission."
After completing the fire mission, each section was given the command of March Order to police up their trash, secure all equipment and rig the Howitzer to be ready for airlift back to the PZ.
Pfc. Abran S. Yates, cannoneer three for 3rd Section, Btry. A with only a little more than a year of service in the Army, said that he is looking forward to conducting more raids in his career.
"I like the way it was set up," said Yates. "The take-off, landing and rigging were good and we had great firing procedures."
"The key to being successful is the efficiency drill," said Hanlin. "Always perform the crew drill to the standard."