APSU Sports Information: Austin Peay Basketball

Bowling Green, OH – After playing 51 seasons in Anderson Arena, Bowling Green now is in spanking brand new facility. When the Governors play the Falcons, 6:00pm, it will be only the second regular-season game played at the Stroh Center.
A new facility brings renewed energy to a program that finished just 14-19 a year ago. However, with former Syracuse and NBA standout Louis Orr leading the program, the Falcons have reason for optimism. They return honorable mention All-Mid American Conference performers, 6-7 forwards A'ustin Calhoun (12.5 ppg) and Scott Thomas (6.7 rpg) from last season's team.
«Read the rest of this article»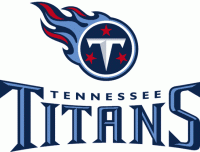 Atlanta, GA – The Titans' present — and playoff hopes — took a hit with a 23-17 loss to the Falcons Sunday, but young players on Tennessee delivered sparks that forecasted a bright future.
Rookie first-round draft pick Jake Locker relieved veteran Matt Hasselbeck (strained elbow) late in the third quarter with Tennessee trailing by 20. Locker showed composure, however, in leading the Titans to touchdowns twice in the three possessions he had at the Georgia Dome.
Rookie fourth-round draft pick Colin McCarthy relieved veteran middle linebacker Barrett Ruud in the second quarter, and finished with a team-high 10 tackles, including three for loss, and forced a fumble by Michael Turner that kept the Titans in the game. Will Witherspoon recovered the fumble, giving the Titans the ball at their own 14-yard-line. «Read the rest of this article»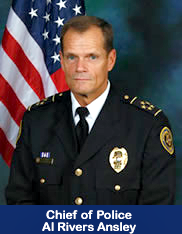 Clarksville, TN – "Operation Turnaround" has been one of the many accomplishments of the Clarksville Police Department.   The program targets troubled youth in the Clarksville area and gets them involved in a myriad of different programs, and depends on the support of local businesses and churches for support.
Recently, there's been some concern that the program would not be able to accept the assistance of local churches over "church and state" guidelines.  Clarksville police chief Al Ansley says that is "not true". «Read the rest of this article»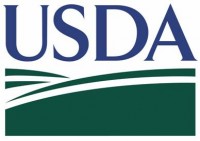 Washington, D.C. – Just as a detour causes driver to find an alternate route, circumstances can alter the chosen cooking method for a turkey. An oven may fail at an inopportune time, a power outage may occur, and more than one large food item may need cooking.
The conventional oven—the appliance most often used to cook a whole turkey—is not the only way to get the big bird cooked safely. The following methods suggested by the USDA Meat and Poultry Hotline are alternate routes for cooking a turkey safely.
«Read the rest of this article»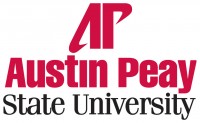 Clarksville, TN – Falls and fall-related injuries are common in adults older than 65. In fact, according to the Centers for Disease Control and Prevention, of the fall-related deaths that occurred in 2008, 82 percent of them were in adults 65 and older.
A more alarming fact than this is that older age groups sustain more fall-related injuries than younger age groups. In other words, adults older than 85 are more likely to sustain a fall, compared with those who are 65-74 years old.
«Read the rest of this article»

Clarksville, TN – On November 19th, 2011, an unknown person attempted to break into the New Providence United Methodist Church on the eve of a Thanksgiving Meal Outreach initiative sponsored by H.O.P.E. Nothing was taken, however, the front doors were damaged and had to be replaced.
"It's very sad that someone would try to break into a church" commented one of the church members as she looked at the efforts to replace the front doors.
«Read the rest of this article»
Written by Sgt. Richard Daniels Jr.
1st Brigade Combat Team, 101st Airborne Division (AA) Public Affairs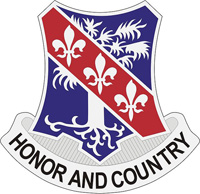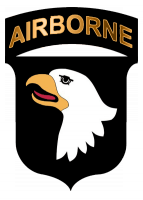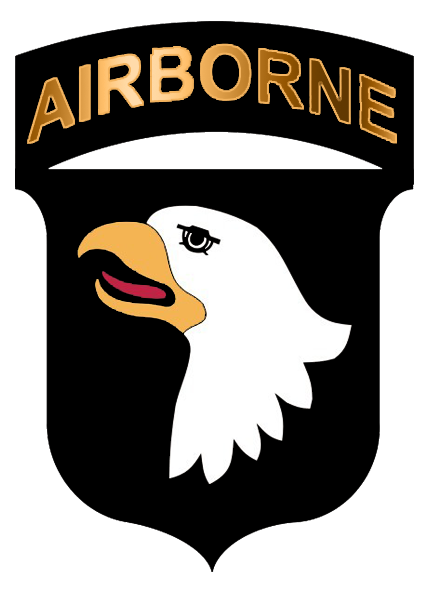 Afghanistan – It's no secret that the roads in Afghanistan and Iraq are some of the most dangerous in the world, but No Slack soldiers train to drive their tactical vehicles in preparation November 17th, outside their battalion here.
Nearly 20 soldiers of the 2nd Battalion, 327th Infantry Regiment, 1st Brigade Combat Team, 101st Airborne Division, finished their drivers' certification this week on the Medium Tactical Vehicle Replacement and the MaxxPro Mine-Resistant Ambush Protected vehicles.
«Read the rest of this article»
Nashville, TN – When you think of Thanksgiving dinner, what's the first thing that pops into your head? Most people would say turkey, but running a close second is probably dressing or stuffing, specifically cornbread dressing if you have Southern roots.
Traditional cornbread dressing, seasoned with onion, celery and sage, is a tried and true recipe that dates back generations. To spice up the holiday table this year, add a few non-traditional ingredients to the dressing that will likely be the start of a new Thanksgiving dinner tradition.
«Read the rest of this article»
Written by Brother Shepherd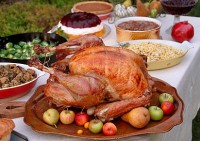 Thanksgiving is just a few days away and I thought it would be good if we could read some verses that talk about giving thanks. The 136th Psalms is a giving thanks Psalms.
It reads in the KJV, "16 To him which led his people through the wilderness: for his mercy endureth for ever.
17 To him which smote great kings: for his mercy endureth for ever: «Read the rest of this article»
Written by Louise Fenner
Washington, D.C. – Visitors to the National Cowboy & Western Heritage Museum in Oklahoma City are often surprised to see works by a Russian artist.
But Nicolai Fechin, an artist born in Kazan, Russia, spent significant time in Taos, New Mexico, in the late 1920s and early 1930s, and it was a prolific period for him. "The works we have are of Western themes, mostly from Fechin's time in Taos," said the curator of the Oklahoma museum, Anne Morand.
«Read the rest of this article»