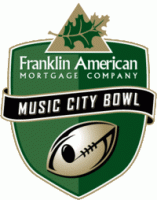 Clarksville, TN – Rob Copeland, President and CEO of Copeland Wealth Management, headquartered in Clarksville, Tennessee has been nominated to be on the 2011 Music City Bowl Committee.
"It is an honor to be a part of such a wonderful event, the Music City Bowl is a great way to support Middle Tennessee, our citizens, and bring a positive impact to our local economy," said Rob Copeland.
Each year the Music City Bowl brings an average of $14.2 million dollars in to the Middle Tennessee area, bringing more than 35,000 out-of-town visitors. The 2011 Music City Bowl will be held on December 30th, 2011 in Nashville Tennessee.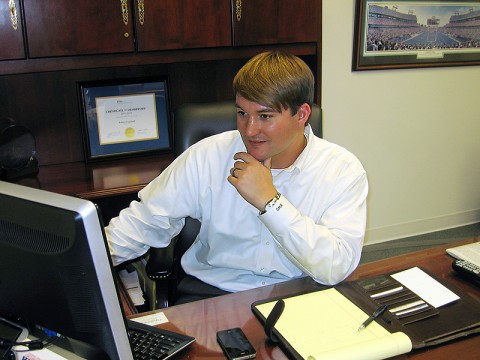 This year, Copeland Wealth Management LLC, the Music City Bowl's only Clarksville provider will have Premium Ticket Packages, and Corporate Sponsorship available for purchase at their office located in Historic Downtown Clarksville. Copeland Wealth Management LLC, will have tickets starting as low as $99.00, and will be available for purchase thru December 4th, 2011.
Copeland Wealth Management, LLC, is a holistic, fee-only registered investment advisor, providing financial advice and investment recommendations specifically tailored for an individual's needs.
For the purchase of Premium Ticket Packages, Corporate Sponsorship, questions, and/or more information, please feel free to contact Copeland Wealth Management at 931.245.2930.