Written by Sgt. Jon Heinrich
1st Brigade Combat Team, 101st Airborne Division (AA) Public Affairs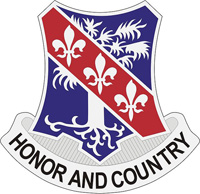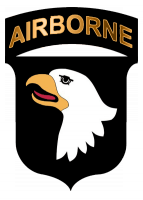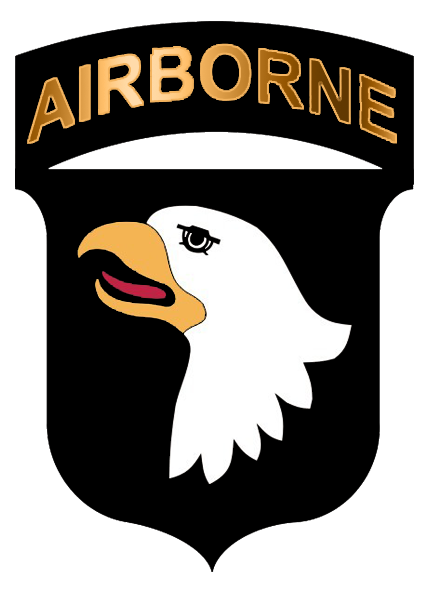 Fort Campbell, KY – Spouses of the 1st Squadron, 32nd Cavalry, 1st Brigade Combat Team, 101st Airborne Division, participated in a Spur Ride held by the unit for them November 19th outside the squadron's headquarters here.
"Spouses' Spur Ride is an event that we put on to allow the spouses of the unit to come out and just get a little glimpse of what their soldiers go through on a daily basis" said Sgt. Maj. Patrick Frankenberg, the squadron's operations sergeant major. "Just kind of give them a little taste."
The day started around 8:30am with an accountability formation followed by the spur candidates being put into teams. Each team was formed according to which troop they belonged to, with a total of five teams.
After the teams were formed, everyone was given the command to empty out their assault packs for an inventory of all their gear.
The candidates were given a packing list of items to bring, which included a pair of army combat uniforms, assault pack with additional clothing inside, an army combat helmet and body armor with plates inside.
Following the inventory, the next task was to conduct physical training. The spouses formed up behind a group of soldiers so they could follow them in moving into an extended rectangular formation.
They conducted PT for a half hour with push-ups, sit-ups, flutter kicks, knee benders and even "burpee" push-ups among the various exercises.
Immediately after PT was over, the spouses quickly put on all their gear and assault pack, received their "rubber ducky" M4 Carbines and formed into two columns to begin their two-mile road march.
After returning to the squadron headquarters, the candidates dropped their gear and were sent to five different stations to perform the different tasks in a round-robin setting, spending 15 minutes at each station.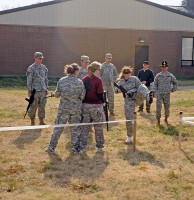 The five stations were the clearing, disassembly, assembly and functions check of the M4, perform first-aid on a casualty, operate a radio, report on enemy activity and room clearing procedures on a glass house.
When all five teams finished every event, they were given the order to break for lunch, which mean sitting in front of the headquarters eating a Meal, Ready-to-Eat.
Following lunch, the teams were formed up to practice drill and ceremony, then marched over to the Engagement Skills Trainer on the other side of Indiana Avenue.
Inside the EST, the teams were given a quick brief, then sent into one of two rooms where they practiced firing.
One room had a screen which displayed various real life scenarios to teach them rules of engagement, while the other room showed different environments with enemy troops engaging the candidates.
There was even a video which allowed the spouses to shoot at enemy turkeys, which blew up when shot.
Amy Taylor, wife of Lt. Col. Paul Taylor, squadron commander, said "It was a lot of fun. A little more difficult than I thought, but a lot of fun."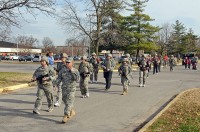 The last event was a written test, which took place inside the 1st BCT dining facility. The test was based off the squadron's and cavalry's history and lasted 10 minutes.
After all the tasks were completed, the spouses formed back up in their teams and were presented their certificates for completing their Spur Ride, but they were not given spurs.
"They won't actually get spurs," said Lt. Col. Taylor. "It's up to their spouse to purchase the paraphernalia."
"It's just great to have the spouses come out, and it allows them to have a little glimpse to what their [soldiers] on a daily basis," said Frankenberg.