Clarksville High School senior Jessy Ward will play for Mississippi State next year. She takes a moment to speak with James D. Horne of the Clarksville Sports Network.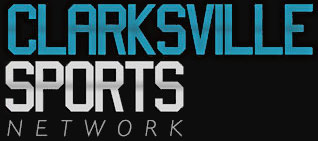 Clarksville, TN – Life is going pretty good for Clarksville High right now, the Lady Wildcats improved to 7-0 overall and 4-0 in District 10-AAA play after they beat Northeast High 89-9 this past Friday night at the Eagles Nest.
It's just one more small step the Clarksville High team is taking towards a hopeful Class 3A state championship, something that senior guard Jessy Ward hopes happens.
"We put a lot of pressure on ourselves to do well," said Ward, who will be going to play at Mississippi State next fall. "We're expecting to make it there."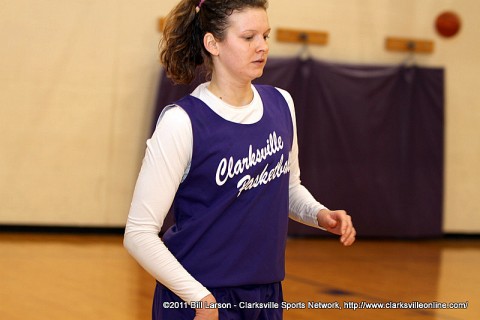 Ward said finally signing her Letter of Intent last month to go and play for Mississippi State took a lot of pressure off of her, even though she mad her verbal commitment to go and play for the Bulldogs in June.
"It took a lot of pressure off," Ward said. "We can just concentrate on playing and winning and trying to get back to state. It's been fun and exciting."
The Lady Wildcats have advanced to final round of eight the past two seasons only to be knocked out in the first round. They want to do everything they can to end this year's run with a state championship for a group that has five starters who all will be playing at the Division I level next year.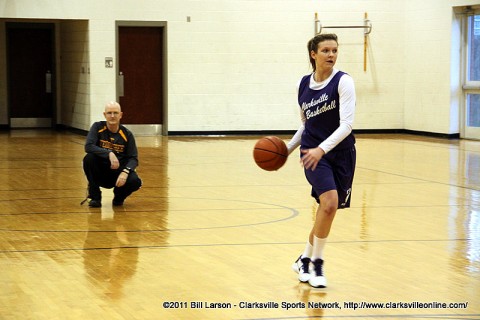 Along with Ward going to Mississippi State, center Bashaara Graves is going to Tennessee, Chandler Cooper is going to Florida in the SEC and Tiasha Gray is staying in Clarksville to play for Austin Peay and Tia Nicholson is going to play at Tennessee Tech in the Ohio Valley Conference.
"It would be embarrassing and disappointing if we don't win it," Ward said. "We'd just have to move on and get ready to play college play if that happened."
But the joy of winning the state championship is what Ward thinks about more.
"It would be exciting and very cool if we won," she said. "It would be a dream come true."
It's not lost on Ward that she is part of something unique having five starters who all will be playing college basketball at the highest levels next year.
"We know it's special, because this doesn't happen in Clarksville very often," Ward said. "We're just lucky enough to have a lot of talent at this school."
She also admits that it puts a bigger bull's-eye on their backs.
"We know we're going to get everybody's best game each and every night," Ward said. "We just have to go out and play our hardest."
But really she just hopes one thing: "That we play hard and win the championship."
Three Things people didn't know about Jessy Ward:
She's a goof ball
She hates UT (Tennessee)
She loves Twilight
Three Things Jessy Ward likes:
Basketball
Sports
Winning
Three Things Jessy Ward doesn't like: