APSU Sports Information: Austin Peay Basketball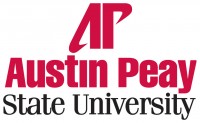 Murfreesboro, TN – Austin Peay State University women's basketball team could not recover from a poor first-half effort in a 69-63 non-conference loss to Middle Tennessee, Tuesday night, at the Murphy Center.
Austin Peay (2-6) did not make a field goal until senior Whitney Hanley's jumper at the 13:33 mark but trailed just 6-2 as Middle Tennessee struggled from the opening tip. Hanley and senior Jasmine Rayner made the Lady Govs next two shots to tie the game, 6-6, with 11:21 left.
«Read the rest of this article»
Written by Sgt. Joe Padula
2nd Brigade Combat Team PAO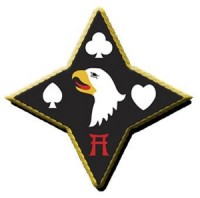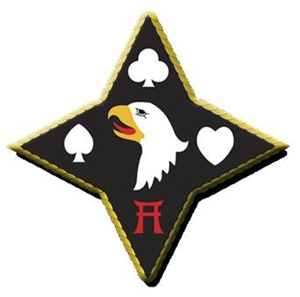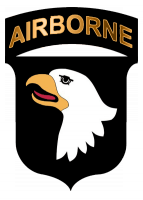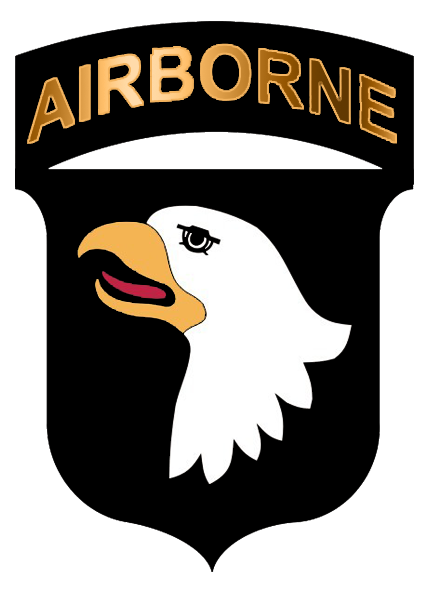 Fort Campbell, KY – J.R. Martinez, ABC's "Dancing With The Stars" Season 13 winner and former Soldier with the 101st Airborne Division (Air Assault), came back to Fort Campbell and met with today's Screaming Eagles and their families, December 4th.
Martinez was an infantryman with Company D, 2nd Battalion, 502nd Infantry Regiment, 2nd Brigade Combat Team back in 2003 and the 19-year-old deployed with the Strike Brigade to Iraq that year in February. About two months later, the HMMWV, better known as a Humvee, he was driving rolled over a land mine and Martinez suffered smoke inhalation and severe burns to more than 40 percent of his body.
«Read the rest of this article»
Austin Peay Sports Information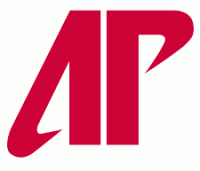 Clarksville, TN –  Melvin Baker, a senior on the Austin Peay State University men's basketball team, has been named the Copies in a Flash APSU Athlete of the Week.
The Amarillo, Texas native recorded back-to-back double-digit scoring performances last week. He scored 13 points at Lipscomb, Monday, and 15 points against nationally-ranked Memphis, Saturday. Baker was the only Governor to score in double-digits against both Lipscomb and Memphis. «Read the rest of this article»
Roxy Productions Inc. one of only 162 grantees nationwide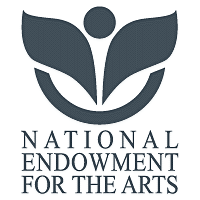 Clarksville, TN – As National Endowment for the Arts Chairman Rocco Landesman has noted, "Art works everywhere," which is why the NEA's Challenge America Fast-Track (CAFT) program supports projects from primarily small and mid-sized arts organizations that extend the reach of the arts to underserved audiences —those whose opportunities to experience the arts are limited by geography, ethnicity, economics, or disability.
Roxy Productions Inc. (dba Roxy Regional Theatre) was selected to receive one of the 162 grants of $10,000 awarded to organizations in 46 states, plus the District of Columbia and the U.S. Virgin Islands. «Read the rest of this article»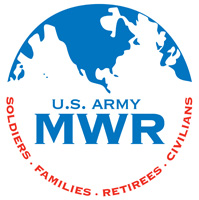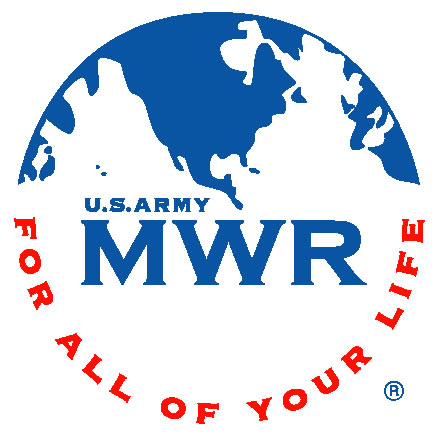 Fort Campbell, KY – Have a cosmic bowling good time and ring in 2012 with Family and friends at Hooper Bowling Center. The Hooper New Year's Eve Bowling Party kicks off on December 31st at 8:00pm and lasts until 1:00am on January 1st.
For a fee of $100.00 your group of six or less will enjoy unlimited bowling, shoe rental for up to 6 bowlers, 1 large 1 topping pizza, 1 bottle of non-alcoholic sparkling grape juice for a New Year's toast, party favors to ring in the New Year, and loads of fun. «Read the rest of this article»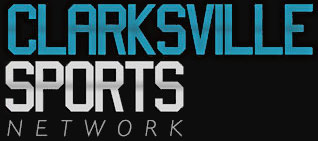 Clarksville, TN – Clarksville High School has so much tradition with basketball so what's like being a senior on the boys basketball team?
Clarksville High School senior Daijon Williams is one of the top boy basketball players in the city and has Austin Peay, Murray State and Coastal Carolina among the schools hoping he will play for them next fall in college. He takes a moment to speak with James D. Horne of the Clarksville Sports Network.
«Read the rest of this article»
Written by Spc. Michael Vanpool
101st Sustainment Brigade, 101st Airborne Division (AA) Public Affairs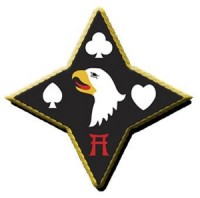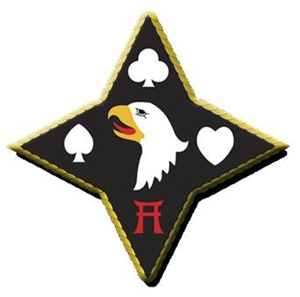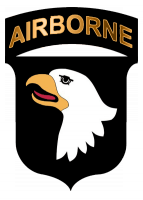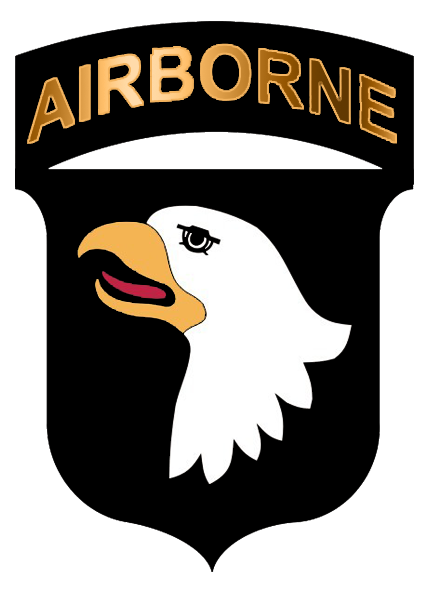 Fort Campbell, KY – As each of the newly promoted sergeants shook Sgt. Maj. of the Army Raymond Chandler III's hand, they resounded with a forceful "Yes."
"Are you ready to take the charge of the non-commissioned officer?" he asked as they were handed a plaque of the NCO creed.
Eight air defenders of the 2nd Battalion, 44th Air Defense Artillery Regiment, 101st Sustainment Brigade were inducted into the NCO Corps during a ceremony at the Wilson Theatre here, December 2nd.
"When you read this creed, you'll understand what it really means to be a non-commissioned officer," Chandler told the new NCOs and crowd. "What's important to take away is that it's not the words, it's your commitment to the idea that's behind the words."
«Read the rest of this article»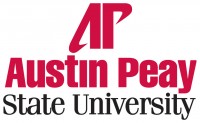 Clarksville, TN – The African American Cultural Center at Austin Peay State University will honor Fall 2011 African-American graduates during a recognition ceremony Thursday, December 15th. 
The ceremony will begin at 6:00pm in the Clement Auditorium on APSU's main campus. A reception for the graduates and their families will immediately follow the program in the African American Cultural Center located in Clement, Room 120. «Read the rest of this article»
Market Commentary by Scott J. Brown, Ph.D., Chief Economist
Following a horrible Thanksgiving Day holiday week, the stock market was due for a bounce, but the rebound was aided significantly by central bank action and favorable economic data.
The Federal Reserve joined five other central banks in efforts to boost dollar liquidity. The price of dollar swap arrangements between central banks was reduced to 50 basis points over the Overnight Index Swap rate (OIS), vs. 100 bps over OIS previously, and swap lines were extended to February 1st, 2013. This is U.S. dollar liquidity we're talking about, but as a contingency measure, the central banks agreed to establish temporary liquidity facilities in other currency (euros, perhaps?) "should market conditions warrant." The move does not go to the heart of Europe's problems, but does aim to prevent the sort of seizing up that occurred among large global banks during the crisis of three year ago. Meanwhile, ECB president Draghi hinted of more support from the ECB if leaders could agree to a more comprehensive fiscal compact (a restatement of fiscal rules and enforcement of mutual commitments). «Read the rest of this article»

Clarksville, TN – Martavious Demond Briggs is in custody for the shooting  which occurred outside of the Night Deposit Bar.  Briggs was identified by the victim as the man that shot him outside of the bar last night.
The shooting stemmed from an argument over $20.00 which the victim owed Briggs. Briggs turned himself in at Clarksville Police Headquarters a little after 5:00am this morning.
«Read the rest of this article»