APSU Sports Information: Austin Peay Baseball

Clarksville, TN – Austin Peay State University's baseball team, the defending Ohio Valley Conference regular-season and tournament champions, announced its 2012 schedule, Thursday. The 56-game slate is highlighted by a 28-game home schedule and road contests at Ohio State and Tennessee.
The Governors will play 28 games at Raymond C. Hand Park, including a regular-season opening series against Illinois State, February 17th-19th. Austin Peay also will host two tournaments in the season's first four weeks. The Riverview Inn Classic, March 2nd-4th, will feature the Govs, Akron, Iowa and Youngstown State in a round-robin format. One week later Austin Peay will host the Riverview Inn Challenge and meet Arkansas State, Dayton and Northern Illinois in a second round-robin series.
«Read the rest of this article»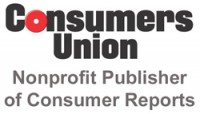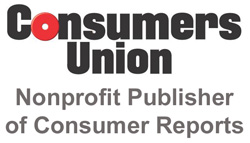 Washington, D.C. – Earlier today, AT&T responded in a blog post to the FCC's recently released staff report on its proposed merger with T-Mobile, calling it unfair and "one-sided."
Parul P. Desai, policy counsel for Consumers Union, the policy and advocacy division of Consumer Reports, said, "The staff report released by the FCC accurately addressed the claims made by AT&T throughout the merger application process." «Read the rest of this article»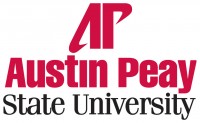 Clarksville, TN – James R. Demoss, a senior at Austin Peay State University, was awarded the prestigious Carlisle Award at the Tennessee Intercollegiate State Legislature (TISL) held November 17th-20th in Nashville.
He was one of only seven students throughout the state awarded for excellence in debating legislation. «Read the rest of this article»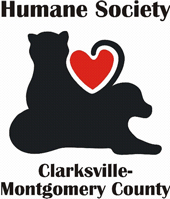 Clarksville, TN – The Humane Society of Clarksville-Montgomery County is proud to announce its first ever Holiday Open House on Saturday, December 10th from 1:00pm-5:00pm. The event will be held at the Humane Society office, which is located at 940 Tennessee Avenue, just behind Arby's on Riverside Drive.
Guests will be able to visit with some of the foster animals currently available for adoption, shop for holiday gifts, purchase a variety of baked goods and enjoy refreshments and holiday music. Gift wrapping services will also be available for a donation.
For more information, contact the Humane Society office at 931.648.8042 or email .
APSU Sports Information: Austin Peay Basketball

Clarksville, TN – For a second straight year Anthony Campbell's basketball season has ended because of a knee injury.
Campbell suffered lateral and medial meniscus tears in the left knee during Monday night's win against Arkansas State.
In preseason, the Austin Peay State University's junior forward tore the anterior cruciate ligament in his left knee, the same injury to the knee that ended his 2010-11 season and allowed him to gain a medical redshirt.
«Read the rest of this article»
Written by Sgt. 1st Class Stephanie Carl
159th Combat Aviation Brigade Public Affairs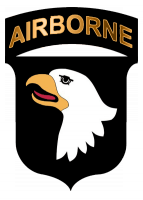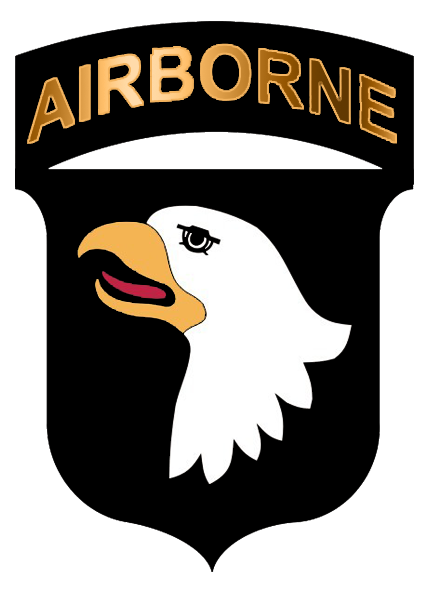 Kandahar Airfield, Afghanistan – For warrant officers, career progression is a little different – often a little slower – than the career progression of non-commissioned officers and commissioned officers. With only five ranks to progress through, they tend to spend a little more time at each rank.
When the aviation community's newest chief warrant officer five, Kyle Hill, received his rank December 1st, he knew the promotion was bittersweet.
"Getting promoted to W5 is the pinnacle," said Hill, the standardization instructor pilot for Task Force Wings (4th Battalion, 101st Aviation Regiment) at Forward Operating Base Wolverine in southern Afghanistan. "I've reached the top rung, but it's bittersweet, because I know it's not going to last forever."
«Read the rest of this article»

Montgomery County, TN – The Clarksville-Montgomery County School Board reviewed the system's results on its newly released state report card during its Tuesday work session, seeing improvements across grades, subjects and schools.
Chief Academic Officer Dr. B.J. Worthington reminded School Board members of the changes that Tennessee schools have experienced with more rigorous standards and assessments; redefined proficiency levels; a change in how results are calculated; and a state-legislated mandate that TCAP assessments count as part of students' math and language arts grades for the second semester. «Read the rest of this article»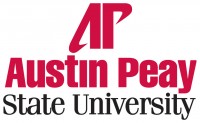 Clarksville, TN – Austin Peay State University will send off 733 candidates for degrees during dual Fall Commencement ceremonies December 16th in the Dunn Center.
Dr. Bert Randall, professor of philosophy and the 2011 APSU National Alumni Association Distinguished Professor Award recipient, will be the keynote speaker at both commencement events.
The faculty member who earns the Distinguished Professor Award in May serves as commencement speaker at APSU's fall graduation.
Randall holds a Ph.D. in philosophy from the university of Oklahoma. He has a B.S. in mathematics from Maryville College, a Master of Divinity in theology from Louisville Presbyterian Theological Seminary and a Master of Arts. «Read the rest of this article»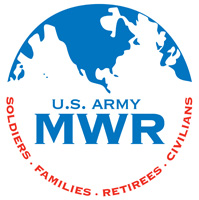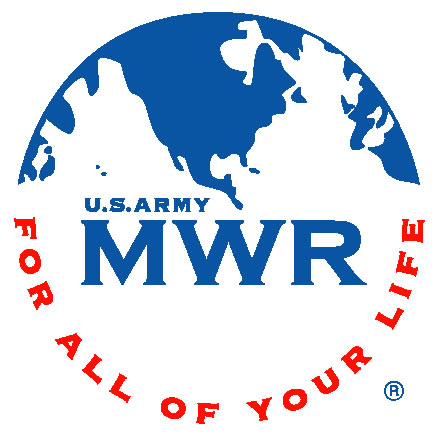 Fort Campbell, KY – Family and MWR will have limited hours of operation during the holidays. The Zone, will be open on Christmas Day and New Years' Day from 11:00am until 11:00pm. The Dale Wayrenen Recreation Center will be open on Christmas Day and New Years' Day from 11:00am until 8:00pm
The Gertsch Physical Fitness Facility will be open on Christmas Day from 12:00pm until 4:00pm. The Freedom Fighter's Physical Fitness Facility will be open on New Years' Day from 7:00am until 3:00pm. «Read the rest of this article»


Clarksville, TN – Clarksville Parks and Recreation would like to remind citizens that each of the three community centers will be closing temporarily to conduct their annual maintenance period.
The Crow Community Center, located at 211 Richview Road, will be closed December 5th-11th. The Kleeman Community Center, located at 166 Cunningham Lane, will be closed January 9th-15th and the Burt-Cobb Community Center, located at 1101 Franklin Street, will be closed February 6th-19th. «Read the rest of this article»