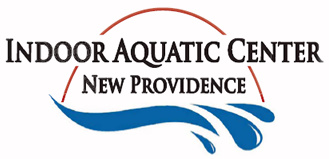 Clarksville, TN – The City of Clarksville Parks and Recreation Department invites kids and parents to enjoy the Indoor Aquatic Center at New Providence, located at 166 Cunningham Lane, this holiday season!
Beginning Tuesday, December 13th, and ending Tuesday, January 3rd, each Tuesday will be $1.00 Admission Day at the Indoor Aquatic Center. Patrons can enjoy all-day access to the facility for only $1.00.
Thursdays will be 2-for-1 Admission Day.  Two swimmers can enjoy a day at the indoor pool for the low price of $3.00.
In addition to the savings days, the Indoor Aquatic Center will allow all-day access to "The Aqua Run Wibit," each and every day of the week! The inflatable, floating obstacle course typically reserved for Wednesdays, will now be available daily with the purchase of a $2.00 wristband.
For more details on The Indoor Aquatic Center at New Providence, please contact the Clarksville Parks and Recreation at 931.645.7476 or visit www.cityofclarksville.com.