Clarksville, TN – Clarksville Police are trying to locate Woodard Webster Bowley (B/M, DOB: 5-30-89, 6'2, 185lbs). Bowley was in jail for an Aggravated Burglary. He was on jail furlough to a medical facility and left (escaped) prior to completion of treatment.
After leaving the facility, he then committed an Aggravated Burglary on Heritage Point Circle. A 45 caliber Glock pistol was taken in the burglary.
«Read the rest of this article»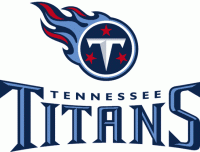 Nashville, TN – The Tennessee Titans announced today that James Counce, head football coach of Henry County High School has been named the 2011 Titans High School Football Coach of the Year. The Henry County Patriots (15-0) defeated the Powell Panthers (14-1) 17-14 to capture their first ever Division I-Class AAA state championship.
Counce's Patriots battled continuously in a struggle between unbeaten teams in the state championship.  The game was tied 14-14 at the half with both teams displaying great defense in the second half that was scoreless until late in the fourth quarter.  Powell made a great defensive stand, keeping Henry County out of the end zone on a fourth and goal from the one yard line early in the fourth quarter. «Read the rest of this article»

Nashville, TN – Tennessee Department of Safety and Homeland Security Commissioner Bill Gibbons and Tennessee Highway Patrol Colonel Tracy Trott today announced an agreement with Motorola Solutions, Inc., to begin implementing the first phase of a statewide radio system that will enhance the efficiency, safety and service of troopers across the state.
The department secured $39.2 million dollars from the Tennessee General Assembly for phase I of the project, which will be utilized for radio upgrades in the THP Chattanooga, Fall Branch and Knoxville districts. «Read the rest of this article»
APSU Sports Information: Austin Peay Basketball

Bowling Green, OH – Austin Peay State University women's basketball team could not recover from a season-high 26 turnovers and lost a 72-38 non-conference decision to Bowling Green, Friday night, at the Stroh Center.
Austin Peay (2-7) got off to a quick start, making five of its first nine shots to jump out to a 12-6 lead with 11:13 remaining.
«Read the rest of this article»

Nashville, TN – Winter weather has already arrived in some parts of the state and the Tennessee Department of Transportation (TDOT) is stocked and ready to clear roadways of ice and snow this season.
After two years of harsh winters, the Department has increased its snow and ice budget and added additional salt vendors to replenish salt supplies as the winter season progresses. «Read the rest of this article»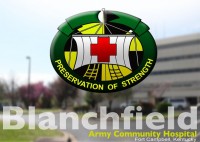 Fort Campbell, KY – Blanchfield Army Community Hospital (BACH) will offer limited services through the coming month to allow staff members to build esprit de corps and spend time with their loved ones during the holiday season.
The Emergency and Urgent Care centers will remain open to provide acute and emergency medical care. Please view the schedule below for more details.
BACH will condense services the afternoon of December 16th and the Appointment Line call center will close at 4:00pm to allow staff members to build esprit de corps and celebrate the holiday season with their fellow coworkers. «Read the rest of this article»
Clarksville, TN – Last night the" Angel who keeps on giving" dropped a gold coin into the Salvation Army's kettle at Sam's on Wilma Rudolph Boulevard. This is the fifth year for this wonderful gift. We are in need of more kettle money this year. There are more people and families in our shelter than ever before and the cost of the operation has risen.
We thanks this generous Angel who keeps on giving to our Salvation Army Bell Ringing Campaign. The value of this African Gold Coin is worth between $1650 and $1700.
Friday, December 9th, 2011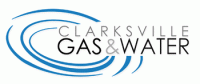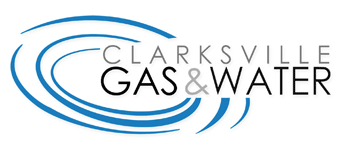 Clarksville, TN – Residents on Acorn Drive may experience a disruption in natural gas service or low pressure due to a main line repair. Clarksville Gas and Water crews are onsite making repairs and expect to restore service by approximately 4:00pm this afternoon.
Gas technicians will begin relighting gas pilots after the repair work is complete. Customers who are not home will be left a door hanger with instructions to call the gas department at 931.645.7400 to schedule a technician to return to relight household pilots.
Austin vs. Tennessee | December 10th, 2011 | Tipoff: 11:00am
Thompson-Boling Arena | Knoxville, TN.

Knoxville, TN – As one injured Governor returns to action, another exits. So goes the frustrating story of Austin Peay baskeball during the first third of the 2011- 12 season.
As the Governors prepare to play Tennessee, 11:00am, Saturday, at Thompson-Boling Arena, they are expected to have back on a limited basis center John Fraley, who returned to physical activity in the past week after suffering a concussion a month ago in the season opener against Middle Tennessee.
«Read the rest of this article»
Written by Sgt. Richard Daniels Jr.
1st Brigade Combat Team, 101st Airborne Division (AA) Public Affairs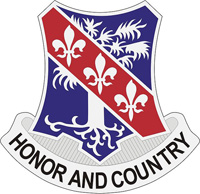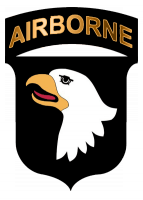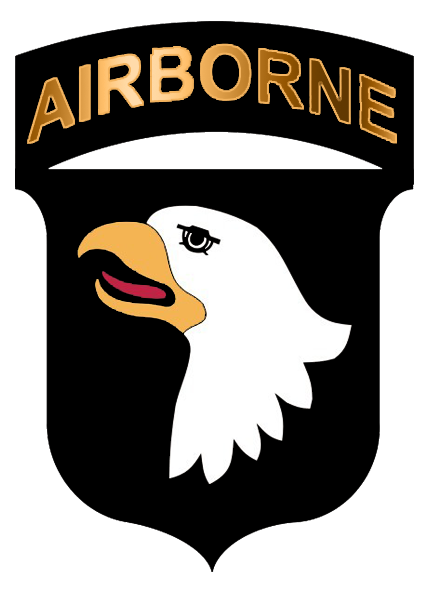 Fort Campbell, KY – Soldiers of the 101st Airborne Division gathered at the Fryar Stadium here December 3rd-6th to collect a special holiday gift donated by a charity.
Hundreds of soldiers around Fort Campbell including Spc. William Snyder from the 1st Brigade Combat Team received vouchers to pick up a free Christmas tree donated by Trees for Troops.
Snyder, a gunner with Headquarters and Headquarters Company, 1st Battalion, 327th Infantry Regiment, was one soldier who arrived at the stadium on Monday to pick up his tree.
«Read the rest of this article»