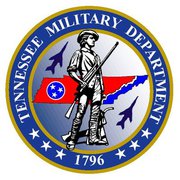 Nashville, TN – Maj. Gen. Max Haston, Tennessee's Adjutant General, has announced a Middle Tennessee Job Fair to be held in Smyrna Thursday, December 15th, for National Guard members, Reservists, spouses, and all veterans.
The Job Fair will be at the National Guard's Regional Training Institute, Building 500, from 1:00pm to 4:00pm. «Read the rest of this article»
Written by Sgt. 1st Class Stephanie Carl
159th Combat Aviation Brigade Public Affairs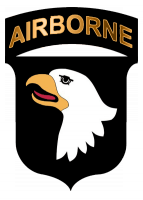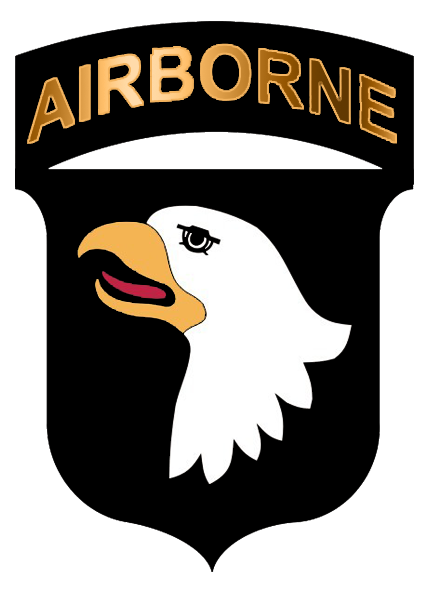 Afghanistan – Maj. Gen. James C. McConville, the commanding general of the 101st Airborne Division and a native of Quincy, MA, Maj. Brendan Cullinan and 1st Lt. Steven Rogers visit with the division's 159th Combat Aviation Brigade in southern Afghanistan December 6th.
Cullinan is the executive officer of 7th Squadron, 17th Cavalry Regiment, and a Scituate, MA, native, while Rogers is a pilot with the unit and hails from Weymouth, MA.
APSU Sports Information: Austin Peay Basketball

Muncie, IN – Austin Peay State University women's basketball team dominated the game's final nine minutes but could not complete a come-back effort in a 59-55 non-conference loss to Ball State, Sunday afternoon at Worthen Arena.
Ball State (5-5) built a nine-point, 52-43, lead on Brittany Carter's three-pointer with 9:17 remaining. It was the last field goal the Cardinals would make in the contest as they missed on their final seven attempts – only a 7-of-12 effort at the free throw line prevented a complete collapse the game's remainder.
«Read the rest of this article»


Clarksville, TN – The weekly Clarksville Parks and Recreation Department Recreation Report provides Clarksvillians with a glimpse at the activities and events that are available from the Parks and Recreation Department for them to enjoy together as a family.
This weeks highlights include:
Pictures with Santa
Story Tellers
Indoor Aquatic Center Holiday Promotions
Indoor Soccer program to be offered soon
Try Scuba Class
Christmas on the Cumberland
Parks & Rec Holiday Hours
«Read the rest of this article»
Alternate Heating Sources often cause Fatal Fires
Use Checklist for Home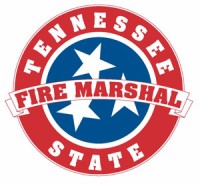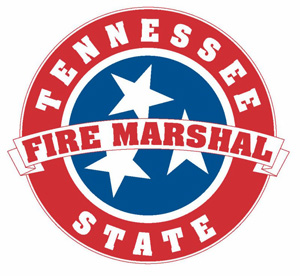 Nashville, TN – Tennessee Fire Marshal Julie Mix McPeak wants to remind Tennesseans to keep safe and warm, as colder weather becomes more common across the state. But she urges residents to be cautious in the use of alternate heat sources.
"The colder weather means many people will begin to heat their homes with fireplaces, woodstoves and space heaters," said McPeak. "Cold weather months typically have a higher number of accidental fire injuries and deaths, due to the use of these alternate heat sources." «Read the rest of this article»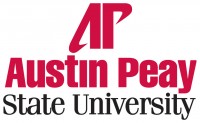 Clarksville, TN – Active duty military students who will graduate from Austin Peay State University next week will be the first class to receive APSU's new military coin.
The inaugural military graduate recognition and coin presentation ceremony, with the theme "All Hail to Those Who Serve," is scheduled for 5:00pm, Wednesday, December 14th in the Music/Mass Communication Building Concert Hall.
The event is open to the public.
«Read the rest of this article»
Nashville, TN – The possibilities for a special gift from your kitchen are endless – a great pound cake, a loaf of banana bread, special cinnamon rolls or even a homemade pecan pie.
"Anything you bake from a treasured family recipe will have special meaning as a gift to a friend," said the Martha White® baking expert Linda Carman. "However, practically speaking, cookies are one of the best choices for gift giving."
«Read the rest of this article»
Market Commentary by Scott J. Brown, Ph.D., Chief Economist
The focus remained on Europe, as leaders struggled to come up with a fiscal compact. Results were mixed, with the euro zone economies reaching some agreement, but the United Kingdom opted out. That may set up future conflicts between the European Union and the euro zone countries embedded in it. As expected, the ECB lowered short-term interest rates and took further efforts to boost liquidity. However, ECB President Draghi said that the markets were wrong to interpret his previous comments as signaling that the ECB would do a lot more. Market participants still expect the ECB to come through eventually, despite its reluctance to take on the role of lender of last resort.
The economic calendar was thin. The ISM Non-Manufacturing Index slipped to 52.0 in November, vs. 52.9 in October, consistent with lackluster-to-moderate growth in the overall economy. Consumer sentiment improved in the mid-month assessment for December. «Read the rest of this article»
Clarksville High wins Slamfest for first time since 2001. Wildcats win own tournament over Ravenwood in championship match.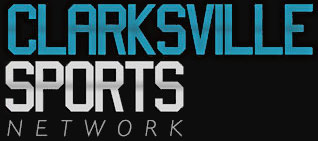 Clarksville, TN – Clarksville High won its own Slamfest dual wrestling tournament Friday with a 39-25 victory over Ravenwood in the championship final.
The Wildcats won the team tournament for the first time since 2001. Clarksville High beat Notre Dame 41-32 in its semifinal match.
Rossview took 11th and Northwest 12th. Montgomery Central did not make it out of pool play.
«Read the rest of this article»
Written by Sgt. Jon Heinrich
1st Brigade Combat Team, 101st Airborne Division (AA) Public Affairs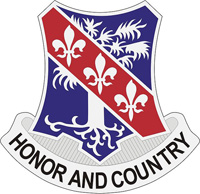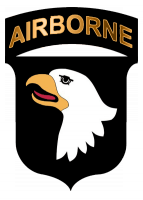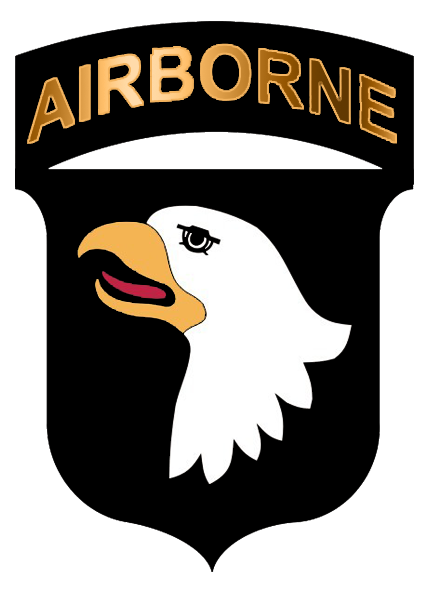 Fort Campbell, KY – Two units from the 1st Brigade Combat Team, 101st Airborne Division, have spent more than a week occupying the training areas in Fort Knox, KY.
The Bastogne Brigade's 1st Squadron, 32nd Cavalry, and 2nd Battalion, 320th Field Artillery, have been conducting their gunnery and artillery tables and other various types of training since as early as November 28th.
Maj. Dean Scaletta, the operations officer for 1-32 Cav., says that Knox offers better training areas than Campbell.
«Read the rest of this article»