Washington, D.C. – USDA's Natural Resources Conservation Service (NRCS) today announced that the ranking period cut-off date for the Conservation Stewardship Program (CSP) is January 13th, 2012. Producers interested in CSP should submit applications to their local NRCS office by the deadline so that their applications can be considered during the first ranking period of 2012.
"CSP is one of our most popular conservation programs, and we expect to receive many applications," NRCS Chief Dave White said. "I encourage all farmers and ranchers who are interested in applying to contact their local NRCS office as soon as possible so they can meet the deadline." «Read the rest of this article»

Havestraw, NY – Funeral services for former Austin Peay State University softball coach Tara Csernecky will be held 9:30pm, Thursday, at Central Presbyterian Church in Havestraw, NY.
Ms. Csernecky, age 40, died Saturday in her home in Stony Point, NY.
«Read the rest of this article»

Clarksville, TN – On December 12th, 2011, around 1:00pm, Jan Smith, 77, of Clarksville was in a 2005 Ford 500, backing out of a parking spot at 1983 Madison Street when a vehicle crossed behind her and sounded their horn.
According to Smith, she started to pull forward and the accelerator stuck. The vehicle lunged forward and struck a 72 year old man standing in front of the building, pinning him between the vehicle and the building. 
«Read the rest of this article»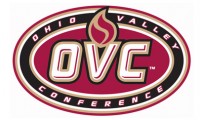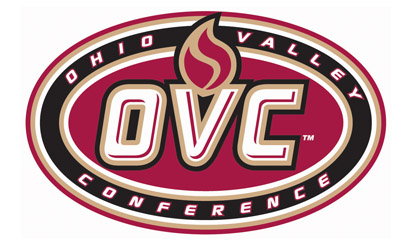 Nashville, TN – Josh Terry, who played a major role in two Austin Peay State University victories with late-game heroics, has been named adidas® Ohio Valley Conference Player of the Week.
That was announced Monday by the OVC office. Terry becomes the first Govs' player to be honored with a weekly honor. «Read the rest of this article»

Clarksville, TN – Fronkensteen Experimental Theatre Group is proud to announce that they will be putting on the last play of their first season, "Last Hope for Twenty Miles" at The Coup starting on Thursday December 15th through Saturday the 17th. All performances are at 4:00pm and tickets are only $4.00.
Directed by Sara Schichtel this play, written by Fronkensteen's founder, Ricky Steven Young Jr., is an excellent capstone to Fronkensteen's first season. "We have had so many stops and starts, gotten so many bumps and bruises along the way that this performance is almost a celebration that we have made it through this year. «Read the rest of this article»
Clarksville, TN – Josh Terry, whose late-game play helped lead Austin Peay State University to a pair of wins this past week, has been Mid-Major Player of the Week by College Sports Madness.
Terry played a significant role in both Govs wins this past week, an 86-82 overtime victory against Arkansas State and a 74-70 come-from-behind win at Tennessee. He was Austin Peay's leading scorer in both games, tallying 22 against Arkansas State and 20 versus the Volunteers. «Read the rest of this article»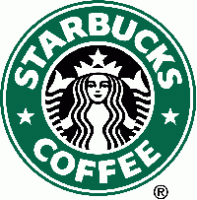 Clarksville, TN – Author Michael Freeland, author of "Blood River to Berlin" and "Time and The River", will sign his books this Saturday, December 17th, at 10:00am at the Starbucks on Madison Street in Clarksville TN.
Octogenarian Freeland is a member of the Greatest Generation. He served as a medic during World War II and wrote of his experiences in both books. "Time and The River" features photographs by his wife, Ellen. «Read the rest of this article»

Clarksville, TN – On December 12th, 2011, around 4:00am, Police were called to investigate an allegation of statutory rape.
Detective Alan Morgan's investigation uncovered that on December 11th, 2011, an 18 year old male was inside of a Clarksville residence in the company of a female juvenile that he knew who was at least four years younger than him. They started to kiss and then the interaction escalated to a more intimate sexual interaction.
«Read the rest of this article»
Monday, December 12th, 2011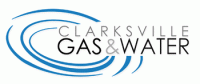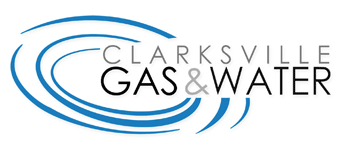 Clarksville, TN – Clarksville Gas and Water construction crews have closed the outer eastbound lane of traffic from Greenwood Avenue to Gracey Avenue to repair a water service line. Work is expected to be complete and the road reopened by 4:00pm.
Traffic may pass using the inside lane.

Clarksville, TN – On December 2nd, 2011, around 9:15am, a woman's Chevy Tahoe was burglarized within seconds after she got out of the vehicle to go inside of the business at the 700 Block of Riverside Drive. You can see in the video the male did not waste any time entering her unlocked vehicle after the driver exited.
He took the woman's purse, cell phone, and some paperwork from inside of the vehicle. The male was described as a white male, short around 5 ft tall, thin, brown hair.
«Read the rest of this article»