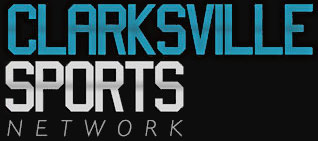 Clarksville, TN – Here's the photo gallery from Clarksville High's 70-36 win over Henry County on Tuesday. The win improved Clarksville High to 11-0 on the season. The Lady Wildcats are the top ranked team in The Tennessean's MidState Poll ahead of Mt. Juliet and Riverdale.
Clarksville High will face Munford in their opening game in the Ensworth Tournament next Tuesday and then will play against yet to be determined opponents on Wednesday and Thursday.
«Read the rest of this article»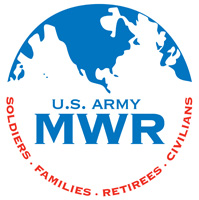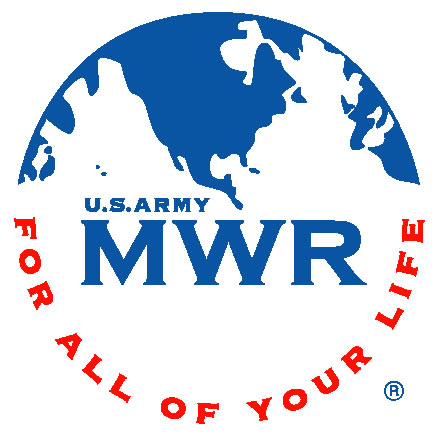 Fort Campbell, KY – Fort Campbell tracks volunteers through the Volunteer Management Information System (VMIS).  This system provides many tools to manage volunteerism including:  online recruitment and storage of volunteer hours.
When you generously give your time and expertise as a volunteer there are benefits far beyond the obvious. Even if you don't think VMIS will benefit you, using it will benefit Fort Campbell. «Read the rest of this article»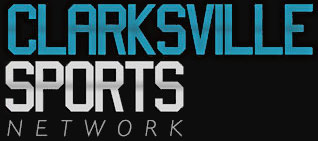 Clarksville, TN – The Northeast Eagles beat the Northwest Vikings in a boys basketball game at Northwest High School on December 13th, 2011. The win improved Northeast, the top team in The Tennessean MidState boys poll, to 9-0 overall and 6-0 in District 10-AAA play.
Northwest fell to 0-8 overall and 0-5 in District 10-AAA action. Northeast will play in the Riverdale Tournament starting on Monday. Northwest will play in Kenwood's Queen City Classic starting on Monday.
«Read the rest of this article»

Clarksville, TN – On November 30th, 2011, around midnight, two males entered the Kangaroo Express, 1791 Wilma Rudolph Boulevard, distracted the clerk, took an entire case of cigarettes worth about $1500, and left the store.
The suspects left the store and got into a vehicle which appeared to be a white Mitsubishi Eclipse with a black convertible top with aftermarket wheel rims. The vehicle left the lot and turned onto Wilma Rudolph Boulevard heading toward town.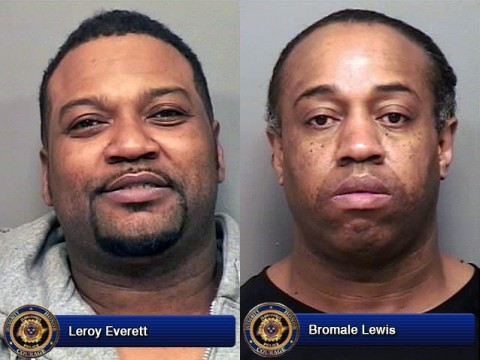 «Read the rest of this article»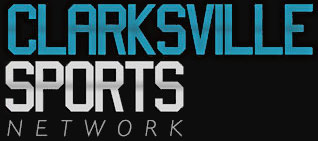 Clarksville, TN – Clarksville High School and Northeast High School both participated against Beech in a tri-dual meet wrestling match Tuesday at Beech High School and Clarksville High won both matches. The Wildcats beat Northeast 71-5 with six pin falls, one technical fall and four forfeits.
Clarksville High's quickest pin was De'Quan Wiggins 45-second pin of Colt Syfrett at 106 pounds. Zach Crane also had a 50-second pin of  RaMarcus Norris at 170 pounds. «Read the rest of this article»
Written by Spc. Shawn Denham
2nd Brigade Combat Team, 101st Airborne Division (Air Assault) PAO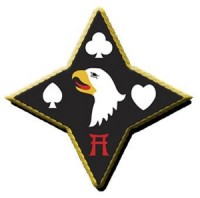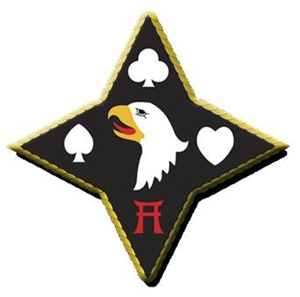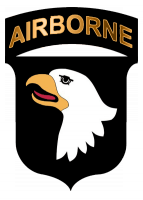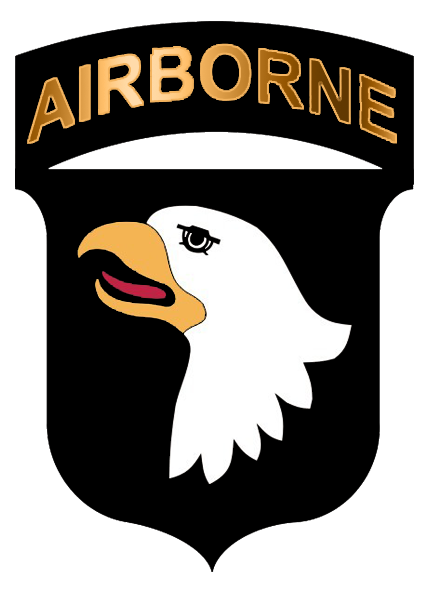 Hopkinsville, KY – On a cold Saturday morning, Soldiers gathered together to help a family in need of assistance. With tools in hand, they began to erect the walls on a concrete foundation for a house, which will one day become a home.
Soldiers from 2nd Battalion, 502nd Infantry Regiment, 2nd Brigade Combat Team, 101st Airborne Division (Air Assault), worked with Habitat for Humanity to construct a house for a family in need, in Hopkinsville, KY, December 10th.
This volunteer opportunity was a way for Soldiers to give back to the communities that support Fort Campbell, said 2nd Lt. Mark Patton, an officer who helped coordinate the project with Strike Force.
«Read the rest of this article»
Written by Dr. Tony Phillips
Science at NASA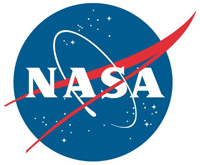 Washington, D.C. – Surprising but true: Every day, on average, more than 40 tons of meteoroids strike our planet.  Most are tiny specks of comet dust that disintegrate harmlessly high up in Earth's atmosphere, producing a slow drizzle of meteors in the night sky.  Bigger chunks of asteroid and comet debris yield dozens of nightly fireballs around the globe. Some are large enough to pepper the ground with actual meteorites.
With so much "stuff" zeroing in on our planet, NASA could use some help keeping track of it all.
Enter the Meteor Counter–a new iPhone app designed to harness the power of citizen scientists to keep track of meteoroids.
«Read the rest of this article»
Kenwood beats West Creek 65-44 in a District 10-AAA game. The Knights only loss on the year is to undefeated Northeast.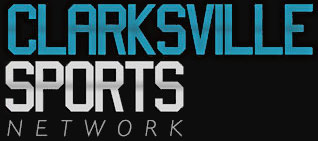 Clarksville, TN – Kenwood picked up a 65-44 victory over West Creek in a District 10-AAA high school boys basketball game and improved to 9-1 overall and 4-1 in the district.
Kenwood was led by Daniel Norl's 24, De'Andre Lisenbee's 15 and Guy Stanford's  11.
West Creek (3-4) was led by Jimario Rivers' 13 points.
«Read the rest of this article»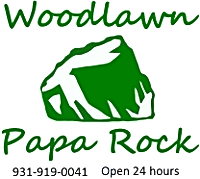 Clarksville, TN – As you drive out Dover Road just past the Clarksville City Limits you will find the Woodlawn Papa Rock Travel Center & Truck Stop, a veritable one stop shop meeting the needs of passenger cars, big trucks, RV's, and their drivers.
The facility is open 24 hours a day, and has a full service truck center; showers and large clean restrooms; in store food service including fresh hot pizza with a variety of toppings for dine-in or carryout, delicious Krispy Krunchy Chicken, and a complete breakfast featuring breakfast sandwiches and warm biscuits. They also have great coffee.
«Read the rest of this article»

Clarksville, TN – There is approximately 3 to 4 more days of paving, and then a couple of days for installing new pavement markings.
Everything should be done by the end of next week, however, this will be dependent upon the weather – if it stays dry.
«Read the rest of this article»