Nashville, TN – The Internal Revenue Service today reminded Tennesseans that 2011 is quickly nearing an end and it will soon be time to file their tax returns.
"In order to claim certain benefits on your 2011 taxes, you must take action no later than December 31st," said IRS spokesman Dan Boone. "Action now could save you money later." «Read the rest of this article»

Clarksville, TN – An officer's keen observation lead to the arrest of a woman for an Aggravated Robbery which took place August 31st, 2011.
Officer Darren Koski reviewed bank surveillance footage after a robbery at a night deposit box and noticed the robber touched the victim's car with her left hand as she ran away. Officer Koski was able to lift a fingerprint from the area where the suspect touched the vehicle.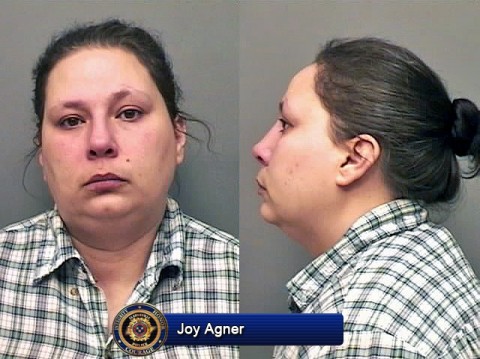 «Read the rest of this article»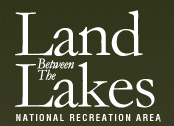 Golden Pond, KY – Land Between The Lakes (LBL) National Recreation Area recently completed an American Recovery and Reinvestment Act (ARRA) funded project to replace 17 trail bridges.  The Trail Bridge Demolition and Replacement Project will provide visitors with better access to the great outdoors while stimulating the local economy.
"Replacing these trail bridges has helped restore safe access to five separate trail systems in Kentucky and Tennessee," stated Bill Ryan, LBL's OHV and Trails Manager.  "The project has also been a huge success in helping bring large special events such as dog sled trials, two national championship adventure races, three mountain bike races, a motorized dual sport ride, and numerous civil war reenactment groups to LBL." «Read the rest of this article»
Written by Spc. Shawn Denham
2nd Brigade Combat Team, 101st Airborne Division (Air Assault) PAO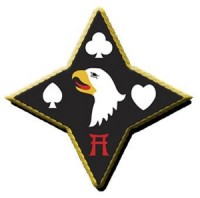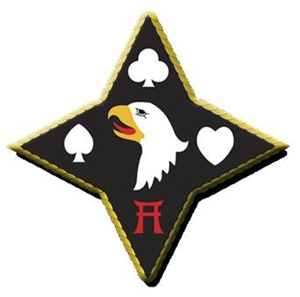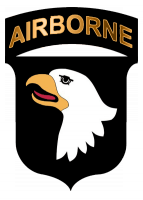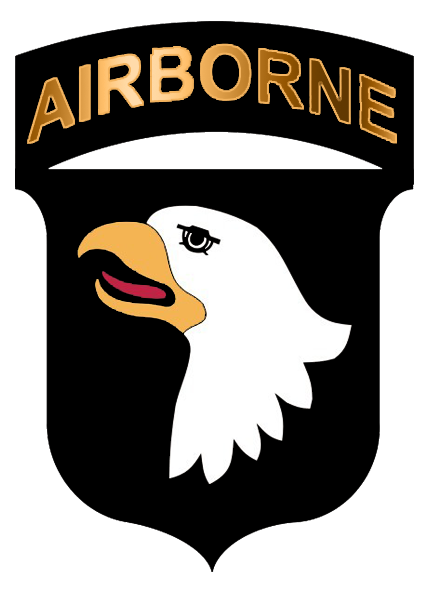 Fort Campbell, KY – From searing heat in summer to freezing winter conditions, The Soldiers of the 2nd Brigade Combat Team, 101st Airborne Division (Air Assault) continue to train for best performance in any climate.
This was proven by the Strike Soldiers of 1st Battalion, 320th Field Artillery Regiment, 2nd BCT, as they conducted the latest 'Top Guns Blitz' training event at Fort Campbell, KY, December 7th.
«Read the rest of this article»

Clarksville, TN – On August 28th, 2011, around 9:00am, a single vehicle crash sent three to the hospital. According to witness accounts, a 2005 Honda Hybrid driven by a 23 year Aaron Klein and a red vehicle with an unknown driver appeared to be drag racing eastbound on the 1000 Block Tiny Town Road.
Aaron M. Klein has now been indicted and charged in conjunction with the crash which occurred on Tiny Town Road.
«Read the rest of this article»
APSU Sports Information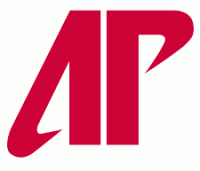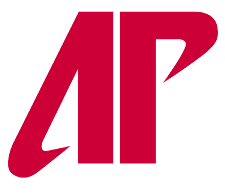 Clarksville, TN – Two former star athletes and a legendary coach/administrator will be inducted into the Austin Peay State University Athletics Hall of Fame, Saturday, January 28th.
Jay Bailey, an All-America running back during the Governors' non-scholarship era, and Ashley Haynes, the only player in Lady Govs' basketball history to score 1,000 points and grab 1,000 rebounds, are the two athletes to be honored while Cheryl Holt, the longtime volleyball coach who also has served in numerous capacities at Austin Peay, also will be inducted in the 9:00am breakfast ceremonies.
The induction ceremonies will see the APSU Athletics Hall of Fame grow to 100. The newest inductees and their families also will be honored during halftime ceremonies of APSU's home contest against UT Martin.
«Read the rest of this article»

Clarksville, TN – A man on probation until 2016 for Theft, with numerous previous felony convictions, now has Two warrants on file for Rape and has been successfully eluding law enforcement. The warrants were taken after investigations conducted by Detective Heather Boyce and Detective Eric Ewing.
Erastus James Mummery's (W/M, DOB: 12/17/83) Rape warrants stem from allegations of two separate incidents of rape occurring  with different victims, time frames, and locations. Detective Boyce's investigation was in reference to a September 2010 sexual assault which was recently reported.
«Read the rest of this article»
Benefiting the Humane Society of Clarksville-Montgomery County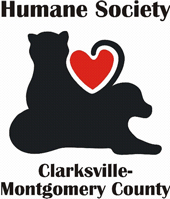 Clarksville, TN – This Sunday, December 18th, come down to PetSmart on Wilma Rudolph Boulevard from 11:00am to 4:00pm and have you and your pet's picture taken with Santa Claus.
For just $9.95, receive a 4×6 profesional digital portrait in a collector holiday frame. Best of all, $5.00 of each photo sold goes directly to the Humane Society.
«Read the rest of this article»
For Kids' Sake, Think Toy Safety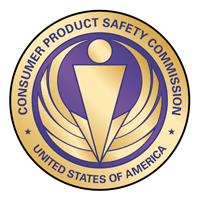 Washington, D.C. – As the holidays approach and toy catalogs arrive in the mail, shoppers can become overwhelmed with all the choices. To keep kids safe, make sure to choose age appropriate toys and look for labels with safety advice. For young children, avoid toys with small parts, sharp edges, and electric toys that can heat up.
Always purchase safety gear in addition to sports-related gifts or ride-on toys, such as bicycles or skateboards.
The U.S. Consumer Product Safety Commission has put together the following list of things to consider when buying a toy for a child. «Read the rest of this article»
APSU Sports Information
Clarksville, TN – Josh Terry, a senior on the Austin Peay State University men's basketball team, has been named the Copies in a Flash APSU Athlete of the Week.
The Henderson, KY, native was named Mid-Major Player of the Week by College Sports Madness and Ohio Valley Conference Player of the Week, after leading the Governors to back-to-back victories over Arkansas State and Tennessee. The defensive specialist showed his offensive prowess scoring 22 points in the 86-82 overtime victory against Arkansas State, Monday. Then the senior again led the Governors in scoring with 20 points in the 74-70 come-from-behind victory over Tennessee, Saturday. «Read the rest of this article»