By Wade Neely, Clarksville Sports Network
Clarksville, TN – Playing their third game in four nights, the Austin Peay women's basketball, the Austin Peay women's basketball entered Wednesday night's game against Alabama A&M looking to end 2011 on a positive note.
But, for the second time in two nights, the Lady Govs found themselves looking up at the wrong end of a Dunn Center scoreboard, falling to the Lady Bulldogs 80-68 in their final non-conference contest of the season.
«Read the rest of this article»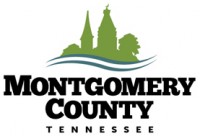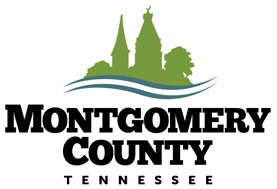 Montgomery County, TN – In an effort to better serve the citizens of Montgomery County, Animal Control and Adoption Services will be open new hours beginning January 1st, 2012. The facility will be open to the public from 10:00am to 3:00pm on Mondays, Tuesdays, Fridays and Saturdays, 10:00am to 7:00pm on Thursdays and will be closed on Wednesdays and Sundays. 
"We hope this new schedule change will allow citizens easier access to our facility and allow us to better serve our customers", states County Mayor Carolyn Bowers. «Read the rest of this article»


Clarksville, TN – The Clarksville Parks & Recreation Department would like to remind everyone that many facilities will be closed in observance of the Christmas and New Year holidays.
The Parks & Recreation Main Office will be closed Monday, December 26th as well as Tuesday, December 27th and Monday, January 2nd, 2012. «Read the rest of this article»
APSU Sports Information: Austin Peay Football

Clarksville, TN – Austin Peay State University has announced Jeremiah (J.J.) Rutledge has transferred to the Governors football program from the Naval Academy.
The Clarksville native and former Northeast High School star wide receiver and defensive back will have four seasons of eligibility remaining. He is projected as a cornerback and kick return specialist for the Governors.
«Read the rest of this article»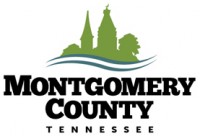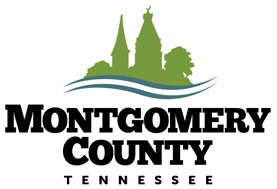 Montgomery County, TN – Montgomery County Government offices will be closed Friday, December 23rd and Monday, December 26th in observance of the Christmas holiday.
Public Safety personnel will report as scheduled.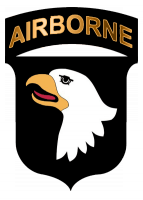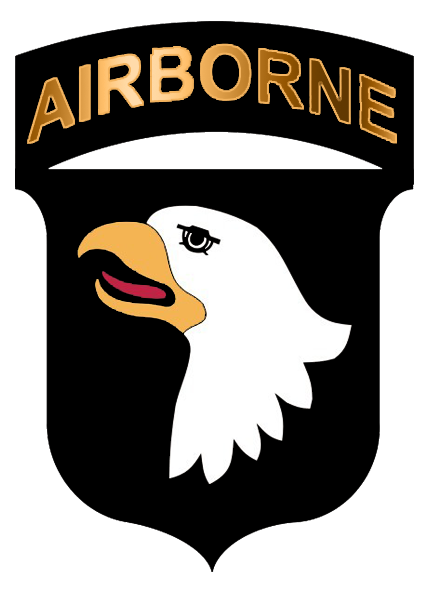 Fort Campbell, KY – The 101st Airborne Division (Air Assault) held a Purple Heart Ceremony for two young heroes December 15th at the Fort Campbell Warrior Transition Battalion. Sgt. Joseph Sandlin received the medal for wounds received in action in Afghanistan. Retired Sgt. Cory Perrin was awarded the medal for wounds received in action while deployed to Iraq.
Brig. Gen. Jeffrey N. Colt 101st Airborne Division (Air Assault) Deputy Commanding General for Support presided over the ceremony and pinned the soldiers with their Purple Heart medals.
«Read the rest of this article»

Clarksville, TN – On December 21st, 2011, around 9:30am Fu Xin Huang was taken into custody by Clarksville Police Department Officer Buddy Gillespie inside of WalMart, 3050 Wilma Rudolph Boulevard. A customer inside of the store recognized Huang from the photos displayed through the media and called 911.
Additionally, there was a Montgomery County Sherriff's Office Deputy on scene that pulled the photo up from one of the media sources and used it to help Huang's identity with the customer.
For more on the story, see:  A man is on the run after kidnapping a woman and attempting to Rape her.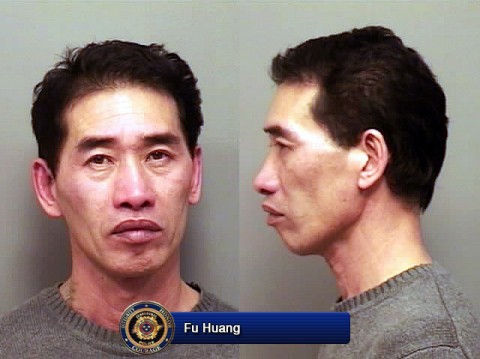 «Read the rest of this article»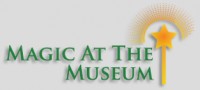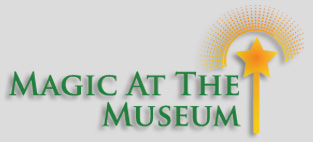 Clarksville, TN – On Saturday, Russ Nowack of Hocus Pocus Entertainment headlined the final Magic at the Museum show for 2011. Produced by Bonehead Promotions Magic at the Museum is held at the Customs House Museum in Clarksville Tennessee. This was the third show for who he headlined the first and last shows of the 2011 season,he also served as preshow entertainment on another.
Hank Bonecutter's Bonehead Promotions produces Magic at the Museum, reflecting on the first season he said, "The first year of Magic at the Museum was a huge success we enjoyed working with our presenting sponsors Maurice and Terri Vaughn's Maurice Vaughn's Better Homes and Garden Hometown Connection, and the Customs House Museum to present the series of magic shows that raised money for wonderful causes, while being a great time for the kids."
«Read the rest of this article»
Dallas, TX – An increase or decrease in your blood pressure during middle age can significantly impact your lifetime risk for cardiovascular disease (CVD), according to research in Circulation: Journal of the American Heart Association.
 
Researchers found people who maintained or reduced their blood pressure to normal levels by age 55 had the lowest lifetime risk for CVD (between 22 percent to 41 percent risk). In contrast, those who had already developed high blood pressure by age 55 had a higher lifetime risk (between 42 percent to 69 percent risk). «Read the rest of this article»

Clarksville, TN – Stone, Rudolph & Henry, PLC (SRH) is pleased to announce that Michelle Holland, senior accountant, has passed all four parts of the CPA exam to obtain the designation Certified Public Accountant.
«Read the rest of this article»