Calls upon independent organization and department to take a closer look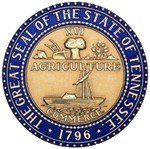 Nashville, TN – Tennessee Governor Bill Haslam today announced that there will be both an external and internal review of the new teacher evaluation system.
He has charged the State Collaborative on Reforming Education (SCORE) with conducting an independent, third-party evaluation and is asking the state Department of Education to formalize a review process, which the department has already begun.
Sen. Jim Tracy (R-Shelbyville) and Rep. John Forgety (R-Athens) are sponsors of a resolution that outlines the review process for the department, which the governor said the administration supports. «Read the rest of this article»

Clarksville, TN – On December 19th, 2011, a one month old child was admitted to Vanderbilt Children's Hospital suffering from a fractured skull and ribs, and had a brain bleed. The child was listed as medically unstable. The mother, Penselyn Loyola was taken into custody for Aggravated Child Abuse and Neglect.
The one month's old condition has improved to Stable.  Penselyn Loyola is still in jail.
For more on the story, see: Mother charged with Aggravated Abuse of 1 Month Old Child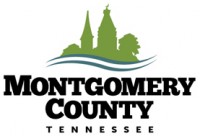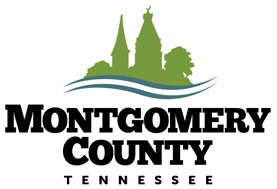 Montgomery County, TN – Montgomery County Government has finalized negotiations with AT&T for construction of a replacement tower on Highway Drive. The tower will house the National Weather Service (NWS) equipment, along with all county emergency backup communication equipment.
The tower will be constructed at 280 feet tall, with the upper 80 feet housing the county equipment and the NWS equipment. AT&T will be able to lease space to other occupants if they choose, but the space above 200 feet will be reserved for county and National Weather Service use only. «Read the rest of this article»
One of the Men is out on Bond for an Aggravated Robbery

Clarksville, TN – The Clarksville Police Department is looking for two men; David Preston Saunders charged for a July 4th, 2011 Aggravated Robbery of Walgreens released on Bond in August, picked up on December 7th, 2011 for Fraud, released on Bond again and Joseph Brent Adkins released from jail in October 2011 after serving time for a DUI charge.   
Saunders and Adkins have been seen in Adkins' 2005 Blue Dodge pickup truck, Tennessee Tag, 476-XMF.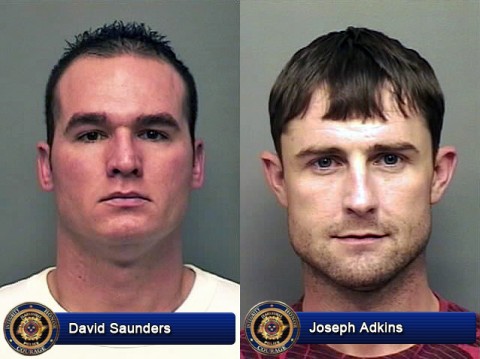 «Read the rest of this article»
Gift Cards, Food, Booze Are Last-minute Go-to Gifts; One in Seven Adults Lie to Those They Did Not Have Time to Shop For

Yonkers, NY – With the holiday fast approaching, a new Consumer Reports Holiday Poll revealed that the number last-minute shoppers has risen this year compared with last holiday season. As of December 19th, twenty-five percent of adults have not begun their holiday shopping, up from 17 percent who hadn't at this point in 2010.
Of those who haven't started shopping yet, over half (54 percent) cited lack of enough money as a reason, 41 percent still believe they have plenty of time, while roughly a third (29 percent) are simply in procrastination mode. «Read the rest of this article»
No Lane Closures on Interstates and State Routes from December 23rd to January 2nd

Nashville, TN – Holiday travelers should enjoy a smooth drive through Tennessee during the busy Christmas and New Year's travel holidays.  The Tennessee Department of Transportation (TDOT) is once again halting all lane closure activity on interstates and state highways in anticipation of higher traffic volumes across the state. 
 
No temporary lane closures will be allowed for construction on Tennessee roadways beginning at noon on Friday, December 23rd, 2011 through 6:00am on Monday, January 2nd, 2012. «Read the rest of this article»
Nashville, TN – Tax-exempt organizations with January and February filing due dates will have until March 30th, 2012 to file their annual returns, the Internal Revenue Service announced today.
 
In Tennessee, approximately 1,400 organizations can take advantage of the extended filing deadline.
 
The IRS is granting this extension of time to file because the part of the e-file system that processes electronically filed returns of tax-exempt organizations will be off-line during January and February. «Read the rest of this article»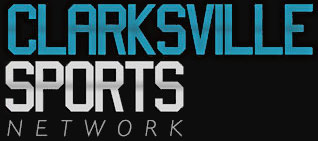 Clarksville, TN – Cidnie Sydney-Brewington has joined the Clarksville Sports Network as a photo-journalist, joining James D. Horne and Wade Neely. Sydney-Brewington will be responsible for capturing Clarksville's sporting events on camera.
"As a Clarksville native, I am excited to be a part of the Clarksville Sports Network, covering the Clarksville sports scene, having an opportunity for my camera and me to be more involved in that world," said Sydney-Brewington.
The Clarksville Sports Network is a new media venture created by Bonehead Promotions, whose media company includes WJZM 1400 AM, Clarksville Online and the soon to be launched, ClarksvilleSportsNetwork.com. It will provide the area's most extensive coverage of Clarksville area sports including radio play-by-play, a new talk show and a digital platform. James D. Horne and Wade Neely will be hosting a new show called, "From the Sideline", and Sydney-Brewington will be a contributor and photo editor for the website. «Read the rest of this article»
Written by Sgt. Joe Padula
2nd Brigade Combat Team, 101st Airborne Division (Air Assault) PAO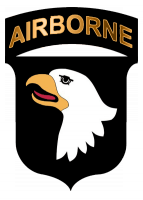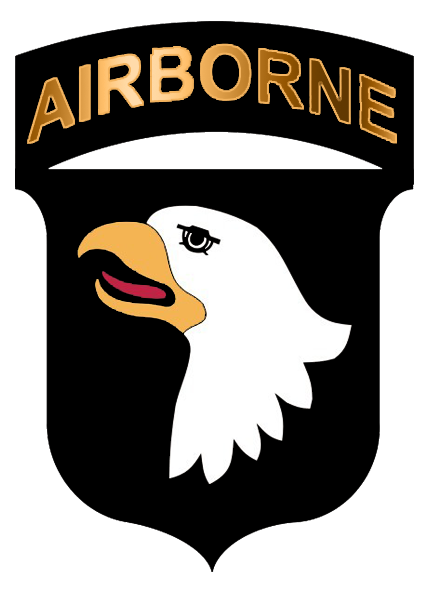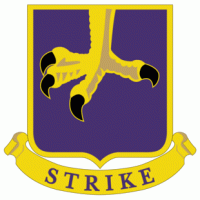 Fort Campbell, KY – Operation Enduring Freedom 10-11 ended for the men and women of 1st Battalion, 502nd Infantry Regiment, 2nd Brigade Combat Team, 101st Airborne Division (Air Assault) in May of 2011. During their yearlong deployment, the battalion known as First Strike, defeated an insurgency, established a secure Zharay district and reconnected the local Afghans back to its government; they accomplished what couldn't be done prior and returned home as heroes.
Since May, they have completed a full redeployment and began their reset phase of training. Soldiers moved to other units and bases, commanders handed over their reigns and First Strike reintegrated with a new look. Reset is over and now it is time to go back to the woods.
«Read the rest of this article»
Clarksville, TN – With a few days left until Christmas the lines at the checkout are long, traffic is worse, and its hard to get a sincere "Merry Christmas" from those that push past you on their way to the next store. It is not too late, though, to save that holiday spirit.
"Christmas Down Home", created by David Alford and Paul Carrol Binkley will be at the APSU Music/Mass Communications Concert Hall for the last stop on their holiday tour.
Enjoy an evening together with loved ones to set the tone for the Christmas weekend and let your heart be filled with cherished traditional holiday songs such as "Go Tell It On The Mountain," "I Wonder As I Wander," and "Sweet Little Jesus Boy." Performed by accomplished Nashville actors and musicians, this production promises to be a heartwarming trip down memory lane infusing hints of Appalachia with honest family stories of togetherness and unity. «Read the rest of this article»