Washington, D.C. – Coughing, sneezing, and high fever – just the thought of all these symptoms can send you into a panic. Even though it's cold and flu season now, there are ways you can prepare yourself and your family to avoid it as much as possible.
www.Flu.gov provides a variety of resources about the different types of flu strains, where you can get shots, and prevention and treatment options. «Read the rest of this article»
APSU Sports Information: Austin Peay Basketball

Clarksville, TN – Austin Peay returns from its Christmas break to begin Ohio Valley Conference play with a 5:30pm, Thursday contest at Tennessee State. The Lady Govs bring a two-game losing streak into conference play after dropping back-to-back home contests just prior to the holiday break.
Tennessee State has lost its last three outings entering league action. Both teams played Florida A&M prior to their respective six-day breaks, Austin Peay dropping an 86-77 decision, December 21st, while Tennessee State fell to the Lady Rattlers, 90-75, the next day.
«Read the rest of this article»
Christmas Day Sees Significant Spike in Digital Content & Subscription Sales as Consumers Load Up New Tablets, e-Readers and Music Devices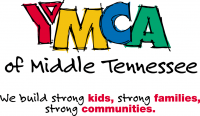 Clarksville, TN – The Clarksville Area YMCA is once again offering Journey to Freedom. This small group is limited to 10 participants and meets weekly for an hour and a half. A new group starts January 24th and will meet every Tuesday from 6:30pm–8:00pm through March 20th.
Journey to Freedom is a group for adults of any age who want to self-examine and work toward making healthy changes that will promote joy, hope and peace in their life. «Read the rest of this article»
Written by Sgt. Richard Daniels Jr.
1st Brigade Combat Team, 101st Airborne Division (AA) Public Affairs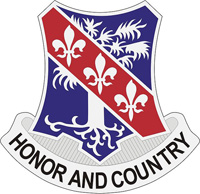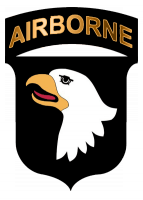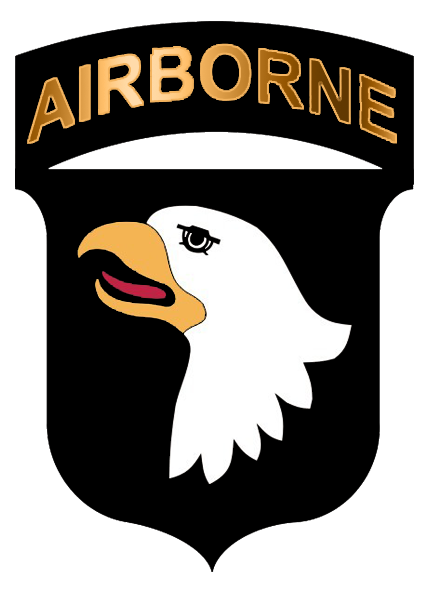 Fort Campbell, KY – Students graduating from the Eagle Language Training Center took center stage during a skit demonstrating their newfound skill to translate Dari and Pashto here at Wilson Theater, December 15th.
Soldiers of the 101st Airborne Division graduated the nearly four-month long course and rank the top class since the course began. This included two 1st Brigade soldiers receiving honors for their outstanding accomplishment during the duration of the course.
The course provides Dari and Pashto language training for general purposes in a deployed environment and supports up to 70 to 75 students. The goal is to produce within students a high knowledge and low intermediate proficiency. The course also takes the students out of the class room environment and submerses them into the foreign culture. «Read the rest of this article»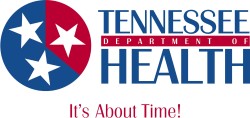 Nashville, TN – William's the winner for five years running, but Tennessee parents of new baby girls have put Emma back in the top slot on the list of most popular names for children born in 2011.
While the most popular names for both girls and boys born in Tennessee remain largely unchanged from the previous year, new names have made their way into the top 10 on both lists this year. «Read the rest of this article»
Hoffman Estates, IL – Sears Holdings Corporation ("Holdings,"  "we," "us," "our," or the "Company") (Nasdaq: SHLD) is providing an update on its quarter-to-date performance and planned actions to improve and accelerate the transformation of its business.
Kmart's quarter-to-date comparable store sales decline reflects decreases in the consumer electronics and apparel categories and lower layaway sales. Sears Domestic's quarter-to-date sales decline was primarily driven by the consumer electronics and home appliance categories, with more than half of the decline in Sears Domestic occurring in consumer electronics. Sears apparel sales were flat and Lands' End in Sears stores was up mid-single digits. «Read the rest of this article»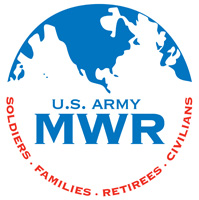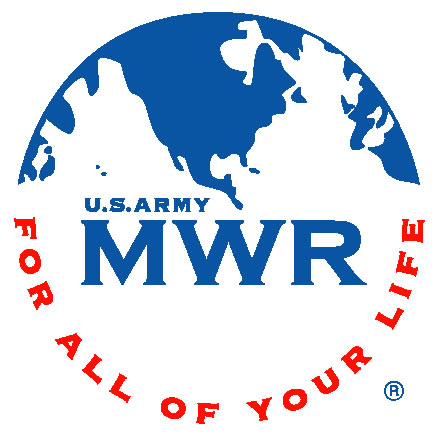 Fort Campbell, KY – The Zone will be holding a FREE New Year's Eve Party!  Anyone age 18 and over is welcome to join us at The Zone for music by DJFM, party favors, some great surprise giveaways, champagne (age 21 and over) and a free breakfast buffet. 
The Zone will be open for normal operations from 11:00am until 4:00pm when they will close in order to set up for the party. «Read the rest of this article»

Clarksville, TN – On December 22nd, 2011, the Clarksville Police Department put out a bulletin that they were looking for two men; David Preston Saunders and Joseph Brent Adkins for shoplifting. Sanders was taken into custody December 23rd after shoplifting at Kroger's on Dover Crossing.
Last night, December 27th, around 7:00pm, Joseph Brent Adkins turned himself in at the Montgomery County Jail.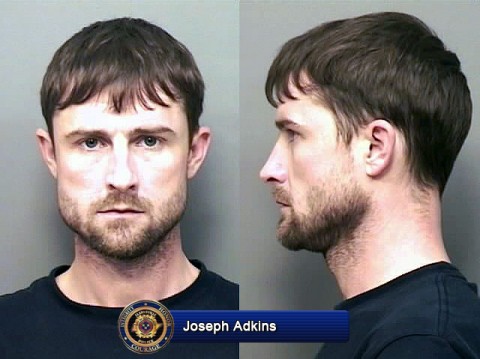 «Read the rest of this article»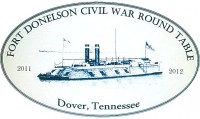 Dover, TN – Fort Donelson National Battlefield presents a Civil War Round Table every third Thursday at 7:00pm in the Cumberland Room of the Stewart County Visitor Center. Come hear and talk with Authors, Historians, and Folks who are interested in Civil War History. The event is open to the public.
The next Fort Donelson Civil War Round Table will be January 19th, at 7:00pm. The guest speaker will be Karel Lea Biggs and the topic will be "Life in Occupied Tennessee". «Read the rest of this article»