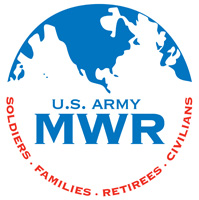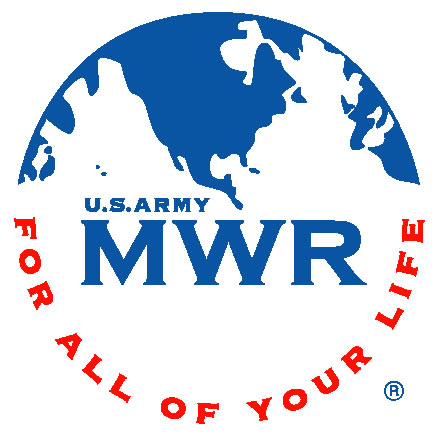 Fort Campbell, KY – The Zone will be holding a FREE New Year's Eve Party!  Anyone age 18 and over is welcome to join us at The Zone for music by DJFM, party favors, some great surprise giveaways, champagne (age 21 and over) and a free breakfast buffet. 
The Zone will be open for normal operations from 11:00am until 4:00pm when they will close in order to set up for the party.
Doors will re-open at 8:00pm, party will start at 9:00pm, with the breakfast buffet at 1:00am. During the New Year's Eve Party, a dance floor will be set up for your enjoyment and the gaming systems will be unavailable. The Zone will be open on New Year's Day from 2:00pm until 11:00pm.
The Zone, located at 3910 Indiana Avenue, is a high-energy entertainment and recreation facility. Inside you will find gaming stations equipped with a PlayStation 3, Nintendo Wii, Xbox 360 and a 55″ LCD HD flat screen TV. Players can choose from a library of games to play for free.
They also have 10 LCD HD flat screen televisions specifically for watching your favorite sporting programs and if that's not enough, they have two complete theaters!  Each theater has a blue-ray DVD player, a kicking surround sound system and 12 leather recliners. You must be age 18 or older to enter The Zone and 21 or older to purchase alcohol.
For more information about The Zone New Year's Eve Party, please call The Zone at 270.461.0603.