APSU Sports Information: Austin Peay Basketball

Richmond, KY – Aided by four turnovers, Eastern Kentucky rallied from a five-point deficit in the final 2:29 to defeat Austin Peay State University, 67-65, Thursday night in Ohio Valley Conference action.
It was Austin Peay's OVC opener and it was the Govs' league-opening defeat since the 2005-06 season. The Govs are now 3-11 overall on the season. Eastern Kentucky, meanwhile, improved to 2-0 in league play and 8-6 overall.
«Read the rest of this article»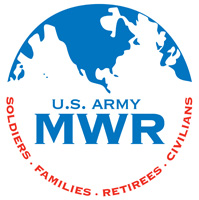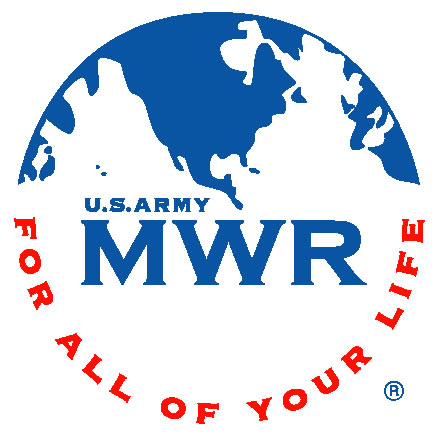 Fort Campbell, KY – It's estimated that at least 14% of children return from school to an empty house or stay home alone.  If your child is one of the 14% or is about to be one of them, this workshop is for you.
The "I'm Alone" Parent Workshop is a readiness class for parents to help prepare the Family for the big step of children staying home alone. This FREE workshop will be held on January 24th from 12:00pm until 1:00pm at Building 5568 Wickham Avenue.
Topics covered will include safety, nutritious snacks, and setting rules. A free lunch will be provided.
For registration or information about "I'm Alone" Parent Workshop, please call CYSS at 931.216.8205 or 270.798.0674.
One of the Robbers Identified

Clarksville, TN – On December 27th, 2011, a little before midnight, two males, a 17 year old from Dover and an 18 year old from Cumberland City had arranged to meet Mark Austin Ellis in the area of Ladd Street to buy marijuana.
But, the transaction did not go as planned.
When the teenagers got out of their vehicle, Ellis and several other unknown suspects came out from behind one of the residences and robbed them at gunpoint. The teenagers had to strip off their clothes and give the robbers all their possessions. «Read the rest of this article»
Nashville, TN – The Internal Revenue Service today reminded Tennesseans that there is still a little time to take action to lower their 2011 federal taxes.
"In order to claim certain benefits on your 2011 taxes, you need to take action no later than December 31st," said IRS spokesman Dan Boone. "Taking steps now could save you money when you file your taxes next year." «Read the rest of this article»

Clarksville, TN – On December 28th, 2011, around 2:15am, Scott Puckett, 40 saw two men walking past his house at 3422 Old Timber Road, when one of the men stopped in his driveway and looked inside one of his vehicles.
Scott Puckett went outside and saw a male, later identified as Rafael Quina, opening and closing the driver's side door of his Chevrolet Suburban. Puckett confronted Quina who screamed and ran.
«Read the rest of this article»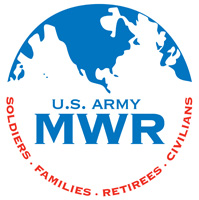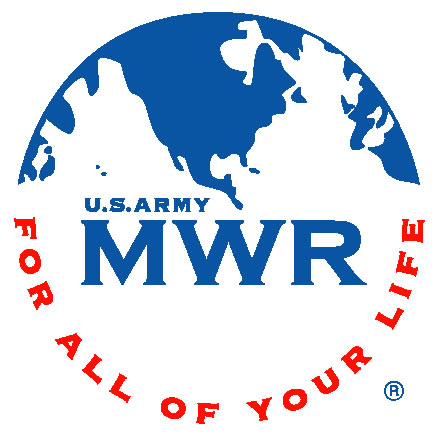 Fort Campbell, KY – Guenette Arts & Crafts Center is offering some fun ways to stay inside and warm during January. Adults and kids alike will find something fun to do at Guenette during their January classes.
Guenette Arts & Crafts Center will be closed on January 1st, 15th and 29th.
Guenette Arts and Crafts Center Kid's workshops are $7.00 – $10.00. Clay Works and Paint Your Own Pottery are available on a walk-in basis Wednesday through Sunday. «Read the rest of this article»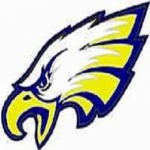 Last night in the first game of the Hickman County's Above the Rim Invitational, Northeast High started off by ending their first quarter with the lead against Hickman County of 9-14. At half time they were continuing their lead with 34 points scored during the second quarter, bringing score to 17-48.
The team took about 10 minute's and they were back on the court warming up for the 2nd half. At the end of the 3rd quarter the score was 29-69. The final score was 36-79 bringing Northeast into the Semi Finals. 
«Read the rest of this article»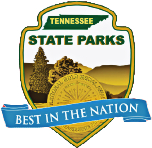 Nashville, TN – The Department of Environment and Conservation's Resource Management Division will host a guided winter hike at Taylor Hollow State Natural Area in Sumner County on Saturday, January 21st, 2012. Participants should meet at 10:00am at 671 Phillips Hollow Road in Westmoreland, Tennessee. 
 
Roger McCoy with TDEC's Natural Heritage Inventory Program will take hikers along an established trail into the natural area's stream bottoms and then hike off trail up moderately steep slopes, finally descending back to the point of entry. During the outing McCoy will share basic winter shrub and tree identification and forest ecology. In addition, hikers will get an opportunity to observe large trees, over-wintering basal rosettes of wildflowers, interesting fossils and potential ice formations at Taylor Hollow's small waterfall. «Read the rest of this article»
December 29th, 2011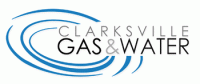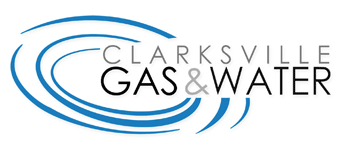 Clarksville, TN – Clarksville Gas and Water construction workers have turned off water service on Farris Drive from Summer Street to Drane Street until approximately 3:30pm this afternoon.
The road will also be closed to traffic while crews replace two water valves on Farris.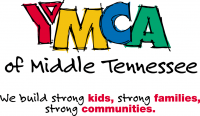 Clarksville, TN – Journey to a New Beginning is an 8 week group that helps you find freedom from the pain of disappointment and loss. Whether you have lost a loved one, a relationship, marriage, financial security, job, or your health, this group offers a caring place to walk through the grief of any major life change.
If the loss of relationships, dreams, finances, health or loved ones is affecting other areas of your life, this small group provides tools for you to process the pain, disappointment and losses so you can live in the present with true hope. «Read the rest of this article»