APSU Sports Information: Austin Peay Basketball

Richmond, KY – A strong start made all the different as Austin Peay State University women's basketball team rang in the New Year with a 66-63 Ohio Valley Conference victory against Eastern Kentucky, Monday night, at McBrayer Arena.
Austin Peay (4-12, 1-2 OVC) exhibited its full court press early on in the contest and it clearly made a difference at both ends of the court. Offensively, the Lady Govs broke out to a seven point lead in the opening five minutes and led by as many as 13 points in the first period.
«Read the rest of this article»
APSU Sports Information: Austin Peay Basketball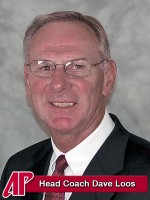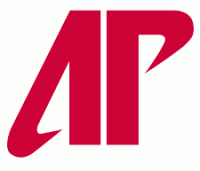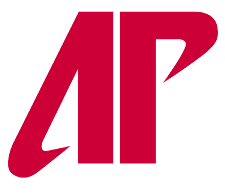 Clarksville, TN – The Dave Loos Show will debut 6:00pm, Tuesday, from the Blackhorse Pub and Brewery on Franklin Street in historic downtown Clarksville.
Hosted by David Loos, son of the Governors head coach and color commentator on Govs broadcasts, the show will air Tuesday nights on the Governors Flagship station, WVRY 105.1 FM, throughout the Ohio Valley Conference season. «Read the rest of this article»
Clarksville, TN – Clarksville Mayor McMillan has surprised the council again by changing course on efforts to revise the city charter. On the Executive Agenda for tomorrow is a resolution to approve a new charter with a vote set for Thursday.
Allow me to recap where we started and where we now are. If you recall, the mayor formed a new committee to revise the city charter for a third time in February 2011. «Read the rest of this article»

Clarksville, TN – December 28th, 2011, the LEAP Organization hosted the Reality Check Program at the Emmanuel Family Life Center and opened it for youth throughout the city who were unable to participate in their respective schools.
«Read the rest of this article»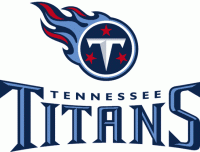 Nashville, TN – Defensive tackle Jurrell Casey of the Tennessee Titans, wide receiver Julio Jones of the Atlanta Falcons, linebacker Justin Houston of the Kansas City Chiefs, free safety Sterling Moore of the New England Patriots and running back Evan Royster of the Washington Redskins are the finalists for Pepsi NFL Rookie of the Week honors for games played on January 1st, the NFL announced today.
Fans can vote for one of these five players on www.NFL.com/rookies now through Wednesday at 6:00pm ET to determine the Pepsi NFL Rookie of the Week.  «Read the rest of this article»

Clarksville, TN – Clarksville Police Officers working the DUI saturation patrols, partially funded by the Governor's Highway Safety Office, snagged Clarksville's first DUI arrest and DUI related crash arrests for 2012. CPD charged a total of 13 DUIs between December 31st and January 1st.
The first DUI arrest for 2012 was a 77 year old man. On January 1st, 2012, around 12:29am, Officer Kyle Fleming spotted a maroon Dodge Stratus traveling on Madison Street without its headlights on. Officer Fleming stopped the vehicle and upon initial contact with the driver noticed the driver, Roy Young, had slurred speech and slow to respond.
«Read the rest of this article»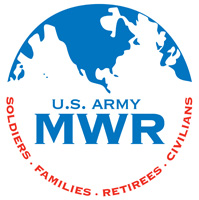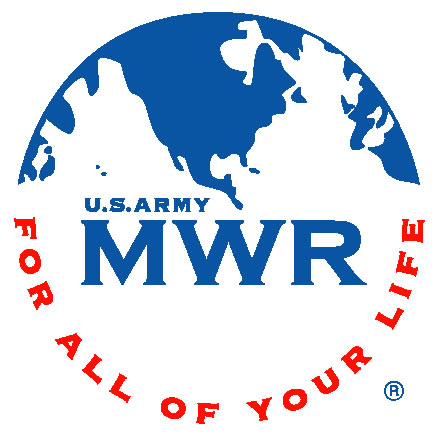 Fort Campbell, KY – The EDGE! (Experience, Develop, Grow, Excel) offers out-of-school opportunities for students in 6th through 12th grades to experience, develop, grow and excel by participating in "cutting edge" art, fitness, life skills and adventure activities. Space is limited for all EDGE! Activities, so sign up early!
It's never too late to discover the joy of dancing! Whether you are a seasoned dancer or a beginner, come jazz it out with us. EDGE! Jazz Dance will meet on January 3rd, 10th, 17th and 24th from 2:30pm until 3:15pm at Taylor Youth Center. Students will be introduced to dances inspired from a wide range of music and our trained instructors will focus on various jazz elements. So swing on over to Edge! and discover your jazzy side! There are 15 spaces available. «Read the rest of this article»
Clarksville, TN – Local sports talk host Greg Walker is moving his legendary talk show to another radio station in 2012.  Since signing on at WJZM in 1980, Greg's twice per week "Sports-Talk" has been a local mainstay on local radio, but will make the move to Waverly Tennessee's WVRY in 2012.
After negotiations fell through on a purchase of WJZM by Greg and his broadcast partner, Dave Loos Jr, they turned their attention to WVRY. «Read the rest of this article»


Clarksville, TN – The weekly Clarksville Parks and Recreation Department Recreation Report provides Clarksvillians with a glimpse at the activities and events that are available from the Parks and Recreation Department for them to enjoy together as a family.
This weeks highlights include:
*NEW* Adaptive Swim Lessons
Indoor Soccer program to be offered soon
Scuba Certification
Spring Adult Softball/Kickball Meeting Scheduled
Summer Pool Staff Wanted
Try Scuba Class
Clarksville Sports Festival
Young Champions Cheerleading
«Read the rest of this article»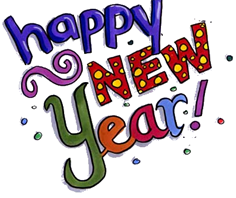 Clarksville, TN – Celebrating New Year's Eve means many different things to individuals. Some people need to be with lots of friends; others prefer to celebrate with only one special person. The Clarksville New Year's Eve scene was full of fun, fellowship and fantastic flutes filled with bubbly concoctions as people gathered together to bring in 2012. An overview of the party scene includes not only clubs with music, dancing and friendship but special venues where late night frolicking in the pool can help to light up the night.
«Read the rest of this article»