APSU Sports: Austin Peay Men's Basketball

Clarksville, TN – Isaiah Canaan scored 27 of his game-high 35 points in the first half to spark No. 18/19 Murray State to a 87-75 Ohio Valley Conference victory, Saturday night, in Dave Aaron Arena.
The victory improved Murray State to 16-0 overall and 4-0 in the OVC. They are just one of three unbeatens at the Division I level.
«Read the rest of this article»

Nashville, TN – A record black bear harvest was established in the 2011 hunting seasons, the Tennessee Wildlife Resources Agency reports. The new mark surpasses the previous mark of 573 that was set in 2009.
Hunters harvested a total of 581 bears, surpassing the previous record of 566 set in 2009. The third all-time high for a year was 446 in 2008.
This year's record harvest is up from the 301 bears harvested in 2010. Hunters have harvested at least 300 bears in the state for the past seven years. «Read the rest of this article»
APSU Sports: Austin Peay Women's Basketball

Clarksville, TN – Austin Peay State University women's basketball team used a 16-4 second half run to post a 71-63 come-from-behind victory against Murray State, Saturday, in Ohio Valley Conference action at the Dunn Center.
Trailing 40-34 with 11:26 remaining, Austin Peay scored 16 of the game's next 20 points. Junior Leslie Martinez scored back-to-back fast break layups during the push, capped by junior Meghan Bussabarger's conventional three-point play that gave APSU a 50-44 lead with 7:26 that they would not relinquish.
«Read the rest of this article»
Employers Required To Collect Documents or Use E-Verify Database
Nashville, TN – Tennessee Department of Labor and Workforce Development Commissioner Karla Davis today announced new requirements of all employers in Tennessee to demonstrate that they are hiring and maintaining a legal workforce.
"This online verification process is designed to be convenient for employers and only takes a few minutes to complete. The department can provide assistance to employers who don't have Internet access," said Commissioner Davis. «Read the rest of this article»
One Victim's Name Released, Other Awaits Family Notification

Clarksville, TN – As the investigators processed the crime scene and analyzed information, they determined the deaths of the man and woman inside of the house will be investigated as a double Homicide.
The man and woman were found to have sustained gunshot wounds and a gun was recovered from inside of the residence while processing the scene. The man, 23 years old, and woman, 33 years old inside of the 1114 Main Street have been identified.
«Read the rest of this article»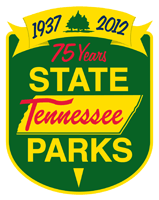 Tennessee – Tennessee State Parks kicked off its 75th Anniversary at the start of the new year with a series of First Hikes all across the state.
Each state park hosted a First Hike to herald in 2012 and the beginning of Tennessee State Parks' 75th Anniversary celebration.  While hikers had a variety of trail types, distances and interpretive programs to choose from – over the course of two days, approximately 900 participants came out to cover more than 115 miles during these First Hikes across Tennessee.
The following are the First Hike highlights for Middle Tennessee. «Read the rest of this article»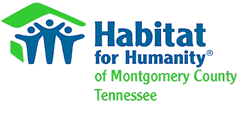 Clarksville, TN – Habitat for Humanity of Montgomery County, TN is accepting partner family applications for its homeownership program. Applications are available Monday – Friday during Affiliate office hours of 9:00am to 5:00pm.
Applications are the first step towards homeownership allowing the family to demonstrate their willingness to partner though completing the application, financial capability to afford a no-interest mortgage, and need for suitable housing. Applicants are required to submit income verification, housing need, monthly debt and bill statements and other support information.
«Read the rest of this article»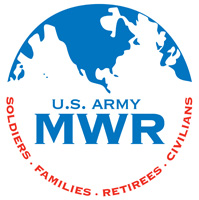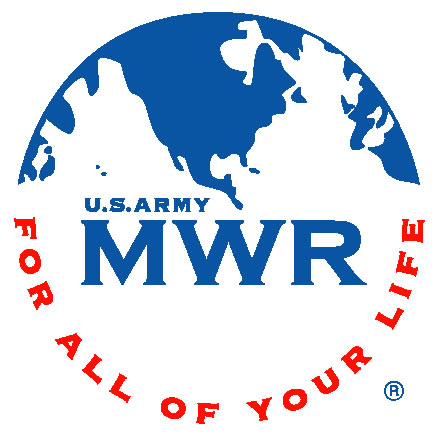 Fort Campbell, KY – The social dice game involving 100% luck is back on Friday nights and will be held at Joe Swing Recreation Facility with the doors opening at 6:00pm and game play beginning at 6:30pm.
Dates are January 20th, February 3rd & 17th and March 9th & 23rd.  
Reservations are strongly suggested, but no experience is necessary to play. «Read the rest of this article»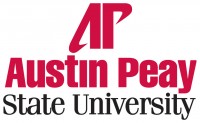 Clarksville, TN – Austin Peay State University students and alumni have an opportunity to learn about careers, internships and educational opportunities at the Nashville Area Career Fairs.
The Nashville Area Career Fairs consist of the College to Career Fair and Teacher Recruitment Fair. Both events are scheduled from 10:00am-3:00pm, Tuesday, February 14th at the Williamson County Agriculture Exposition Park in Franklin. «Read the rest of this article»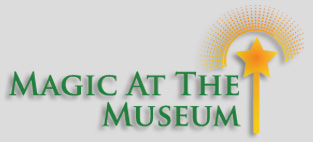 Clarksville, TN – "Magic at the Museum" had a wonderful first year at the Custom's House Museum in 2011.  Produced by Bonehead Promotions, and presented by Better Homes and Garden Real Estate, the quarterly events were used to showcase the museum, and to raise money for local charity.  The first year generated $4,000 dollars for local charities.
Maurice and Terri Vaughn, of  Better Homes and Garden Real Estate bought into the new idea right away.  "We were looking to launch our new company, and thought this would be a unique way of advertising our company, and giving back to Clarksville." according to Maurice Vaughn.
«Read the rest of this article»