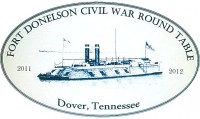 Dover, TN – On Thursday January 19th at 7:00pm the Fort Donelson Civil War Roundtable will be hosting Historian Karel Lea Biggs as she speaks about Life in Occupied Tennessee. The Fort Donelson Civil War Round Table meets in the Stewart County Visitor's Center in Dover, Tn.
Mrs. Biggs presentation will tell the story of life in middle Tennessee, especially Nashville, during the Union Occupation. Her presentation takes a step back from the military aspect of the war and looks at the Civilian aspect of the war. This is especially significant as the Dover/Clarksville areas would be some of the longest occupied areas of the war.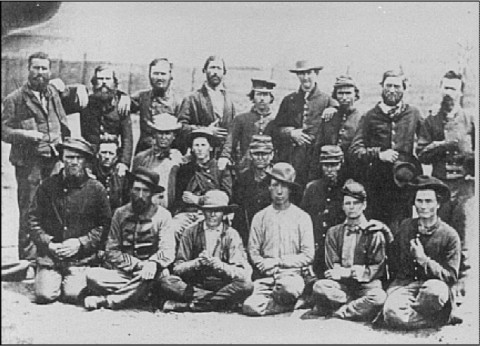 Most people think that once the battles moved on, that life got back to normal. Especially since the union army was present, one would think that there  wouldn't be any food or fuel shortages, or lawlessness, or etc. That couldn't be further from the truth.
As was seen in the Dover/Clarksville area during the years after the fall of Fort Donelson, the Union occupation would cause a great deal of hardship that none would ever thought of. No matter who you were, or what side you were on, you couldn't win in the war on the home front.