This post is now closed, for the most up to date information see Road Conditions and Weather Related Closures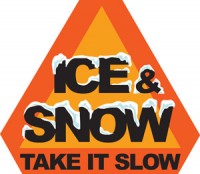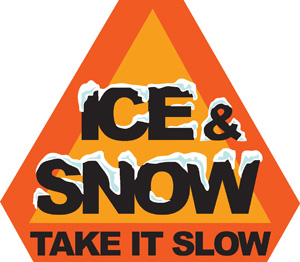 Clarksville, TN – Clarksville roads have already begun to freeze and ice over. Fort Campbell Boulevard north of Dover Crossing is a sheet of ice. 101st Airborne Division Parkway is also iced over. There are reports of cars sliding off the road in both areas. Tiny Town Road is covered in ice.
Interstate 24 is still clear. Madison Street is starting to ice over.
More roads will more than likely ice over as temperatures continue to drop throughout the night. Residents are advised to stay if at all possible. Those that must travel should use caution and take it slow.
More information will be made available as it comes in.
Austin Peay State University to Open at 10:00am
Due to hazardous road conditions caused by inclement weather, APSU will open at 10:00am Friday, January 13th. This includes Austin Peay at Fort Campbell, classes at the Renaissance Center in Dickson and classes at Highland Crest in Springfield.
Classes that begin prior to 10:00am are canceled.
Fort Campbell
All activities are on a 2-hour delay, which means if you are supposed to be at work at 8 a.m., you have until 10 a.m. to arrive.
Fort Campbell schools are closed.
The MLK Observance is cancelled, but will be rescheduled for another date.
Sections
News
Topics
101st Airborne Division Parkway, Black Ice, Clarksville TN, Dover Crossing, Fort Campbell Boulevard, Ice & Snow Take It Slow, snow