Thursday, January 19th, 2012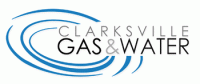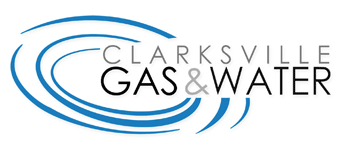 Clarksville, TN – The scheduled Gas and Water road closure and water outage on Jefferson Street today has been extended to 4:30pm this afternoon.
Jefferson Street will remain closed from North Second Street to Spring Street while construction crews continue to work at the intersections of Jefferson Street and North Second Street and Jefferson and North First Street to replace water valves and a fire hydrant.
Water service will be off on Jefferson Street from North Second Street to North Spring Street, North Second Street from College Street to Marion Street and North First Street from College to Beaumont Street until the repair work is complete.