APSU Sports: Austin Peay Tennis

Clarksville, TN – Austin Peay State University women's tennis team dropped its home opener, 7-0, to Memphis, Friday afternoon at the Governors Indoor Tennis Center.
It was the second consecutive match in which head coach Malik Tabet pitted his young team against an experienced, highly-regarded opponent and Tabet remains adamant that results are not indicative of how the Lady Govs performed.
«Read the rest of this article»
Austin Peay Governors vs. Eastern Illinois
January 21st, 2012 | Tipoff: 6:00pm CT | Lantz Arena | Charleston, IL

Charleston, IL – Eastern Illinois point guard Jeremy Granger unquestionably is one of the Ohio Valley Conference's top performers.
Just ask APSU head coach Dave Loos. The senior point guard has been a thorn in the Govs side during his previous three seasons as a Panther.
This season, Granger is averaging 16.6 ppg, shooting 46.8 percent from the floor, and averaging 4.2 apg, He has helped the Panthers off to a surprising start in 2011-12. EIU owns a 9-8 overall record, but slipped to 2-3 in the OVC, Thursday, are incurring a disappointing home loss.
«Read the rest of this article»
Electronic gate will especially help Soldiers, ROTC Students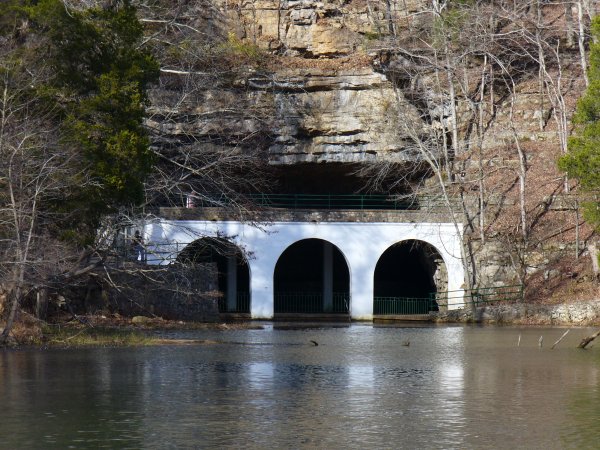 Clarksville, TN – State Representative Joe Pitts (D-Clarksville), State Senator Tim Barnes (D-Clarksville) and Ward 11 City Councilwoman Kaye Jones announced this week that residents will have greater access to Dunbar Cave State Park thanks to an upgraded, automatic gate.
"I am grateful to the Department of Environment and Conversation, Tennessee State Parks, and the Dunbar Cave park staff for their help in making this state treasure more accessible," Pitts said. "Our citizens now have an expanded opportunity to use the park."
«Read the rest of this article»
Washington, D.C. – Identity theft often starts outside of the tax administration system when someone's personal information is unfortunately stolen or lost. Identity thieves may then use a taxpayer's identity to fraudulently file a tax return and claim a refund. In other cases, the identity thief uses the taxpayer's personal information in order to get a job.
The legitimate taxpayer may be unaware that anything has happened until they file their return later in the filing season and it is discovered that two returns have been filed using the same Social Security number. «Read the rest of this article»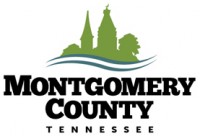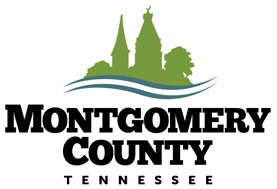 Montgomery County, TN – The Montgomery County Office of Facilities Development, in conjunction with the Montgomery County Parks and Recreation Department, will hold a Public Input meeting to allow interested citizens to express their comments concerning the master planning of RichEllen Park, located along Highway 149, 2.5 miles past the Hilltop Food Store.
The meeting will be held on Thursday, February 2nd at 6:30pm in the cafeteria of Cumberland Heights Elementary School, 2093 Ussery Road South. «Read the rest of this article»
Austin Peay Lady Govs at Eastern Illinois
Saturday, January 21st, 2012 | Tipoff: 4:00pm (CT)
Charleston, IL | Arena: Lantz Arena (5,400)

Charleston, IL – Austin Peay will begin a difficult two-game trek through Illinois with a 4:00pm, Saturday contest at league-leading Eastern Illinois. The Lady Govs return to the road after a 1-2 homestand that ended with consecutive losses totaling three points.
Meanwhile, the Panthers – ranked No. 19 in the CollegeInsider.com Women's Mid-Major Poll – gained sole possession of the OVC's top spot after posting a 70-63 victory against UT Martin, Monday. Austin Peay owns a 9-7 record in Charleston, IL, but have lost in its last four trips, each by a double-digit margin.
«Read the rest of this article»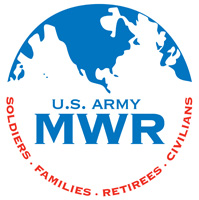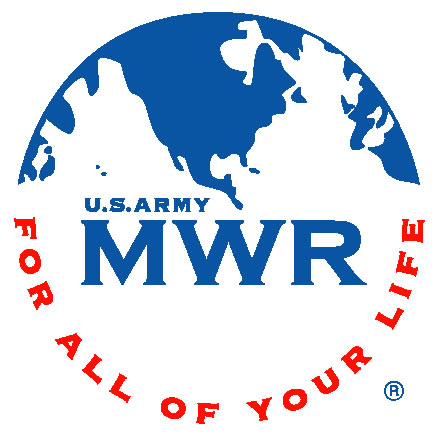 Fort Campbell, KY – The most fun you'll ever have in 8 classes!  The public is invited to join the staff at Estep Wellness Center at Fort Campbell in this exciting Belly Dance class, where you'll learn how to move your hips, isolate abdominal muscles, and shimmy and shake your way into a new you.
The instructor for this class will be Ashley Arin, the area's only professional belly dancer, trained by world renowned artists and musicians.  the cost of this 8 week session is only $45.00. «Read the rest of this article»
Friday, January 20th, 2012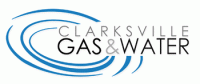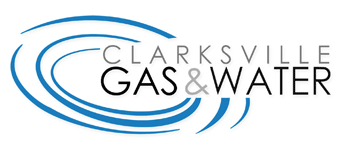 Clarksville, TN – Clarksville Gas and Water construction crews have turned off water service on Kennedy Lane to repair a water main leak. Repair work is expected to be complete by approximately 2:00pm.
The water outage includes Kennedy Lane, Westfield Court and a section of Wilma Rudolph Boulevard.
Clarksville, TN – Clarksville Mayor Kim McMillan is joining more than 250 mayors from across the United States, including the Mayors from Memphis, Nashville, Knoxville, Chattanooga and Gallatin, for the 80th Winter Meeting of The U.S. Conference of Mayors in Washington D.C. The focus of the meeting is to discuss job creation, foreclosures and public safety.
A highlight of the meeting is the release of an economic report with 2012 employment forecasts. The Report produced by IHS Global Insight, forecasts some job growth for all metro areas but a mild to weak increase for many. The Report also predicts that 22% of metro areas hardest hit by housing crisis will take five years to recover. «Read the rest of this article»
Updated January 20th, 2012

Clarksville, TN – The Open Enrollment period has begun for students who wish to attend a school outside the area for which they are zoned. Applications will be accepted at CMCSS Central Office, 621 Gracey Avenue, until February 10th, 2012. «Read the rest of this article»