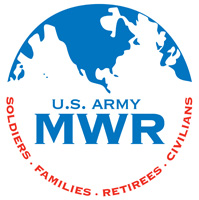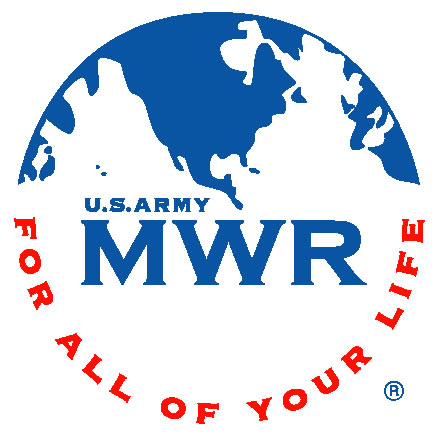 Fort Campbell, KY – The most fun you'll ever have in 8 classes!  The public is invited to join the staff at Estep Wellness Center at Fort Campbell in this exciting Belly Dance class, where you'll learn how to move your hips, isolate abdominal muscles, and shimmy and shake your way into a new you.
The instructor for this class will be Ashley Arin, the area's only professional belly dancer, trained by world renowned artists and musicians.  the cost of this 8 week session is only $45.00.
Take advantage of this unique opportunity to learn a new skill, get some exercise and have fun at the same time.  Classes start on February 7th and will meet on tuesday nights from 7:30pm-8:30pm.  No childcare will be available for the class.
For more information, contact Estep Wellness Center at 270.798.4664.